Discussion Starter
•
#1
•
Been a long time seine I posted here, long story short my '84 got scrapped.
Picked up this '86 extended cab XLT from a guy on Craigslist
141K miles, A4LD, 2wd.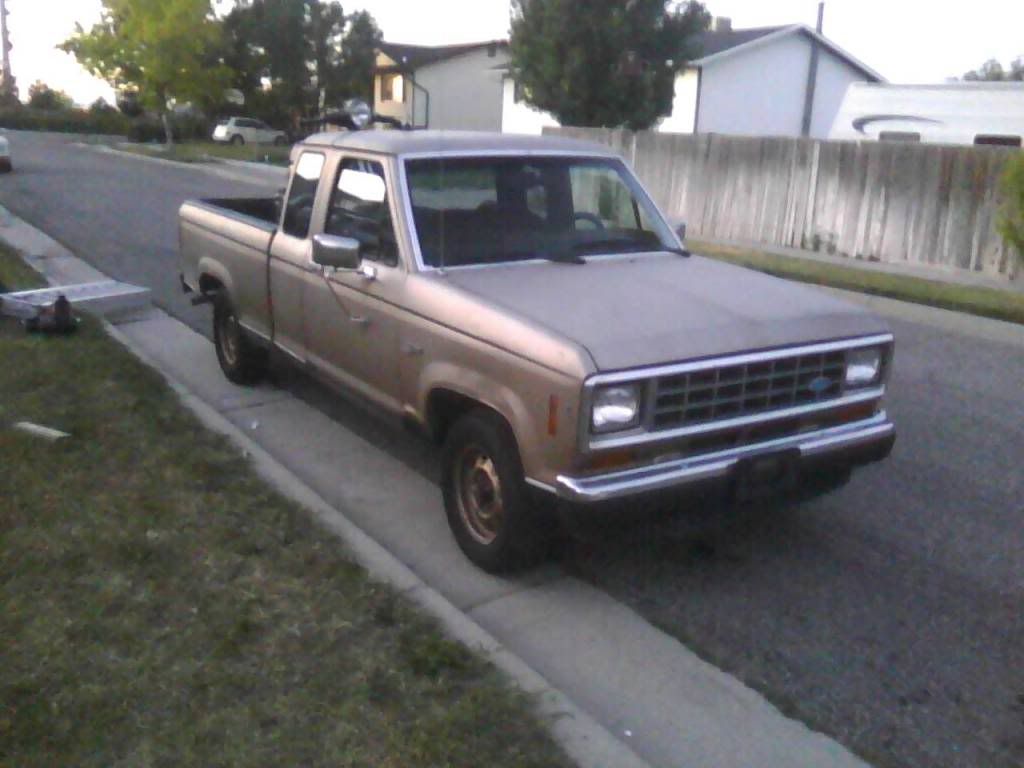 With my P200 (before I got hit while riding)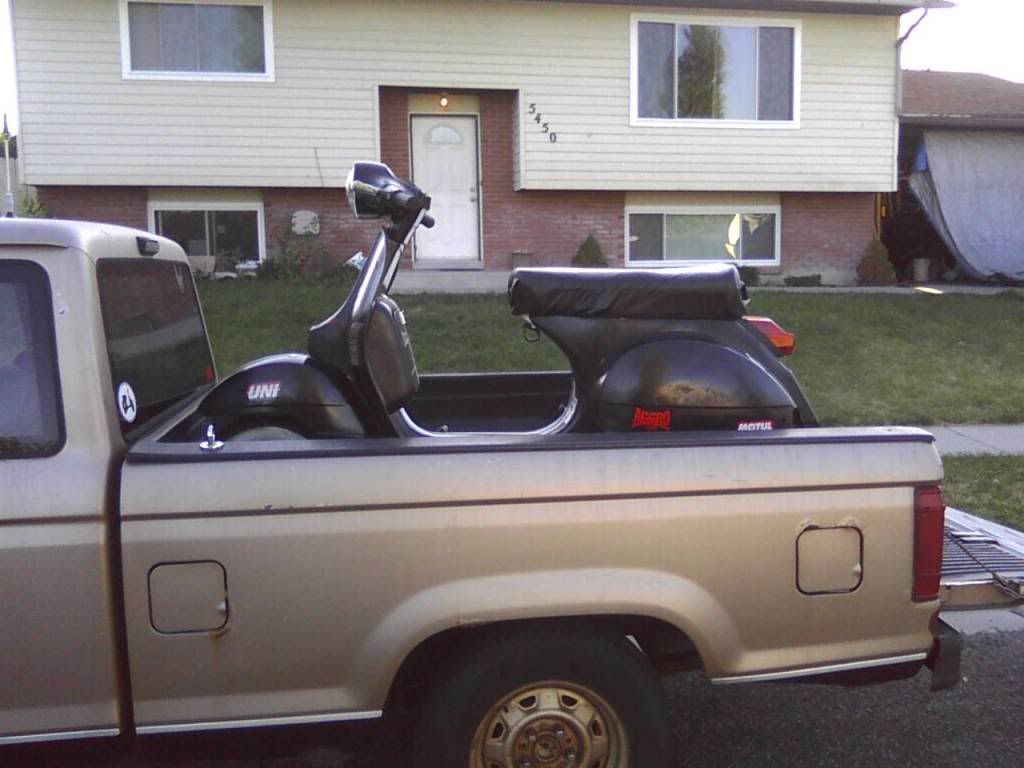 Tuned it up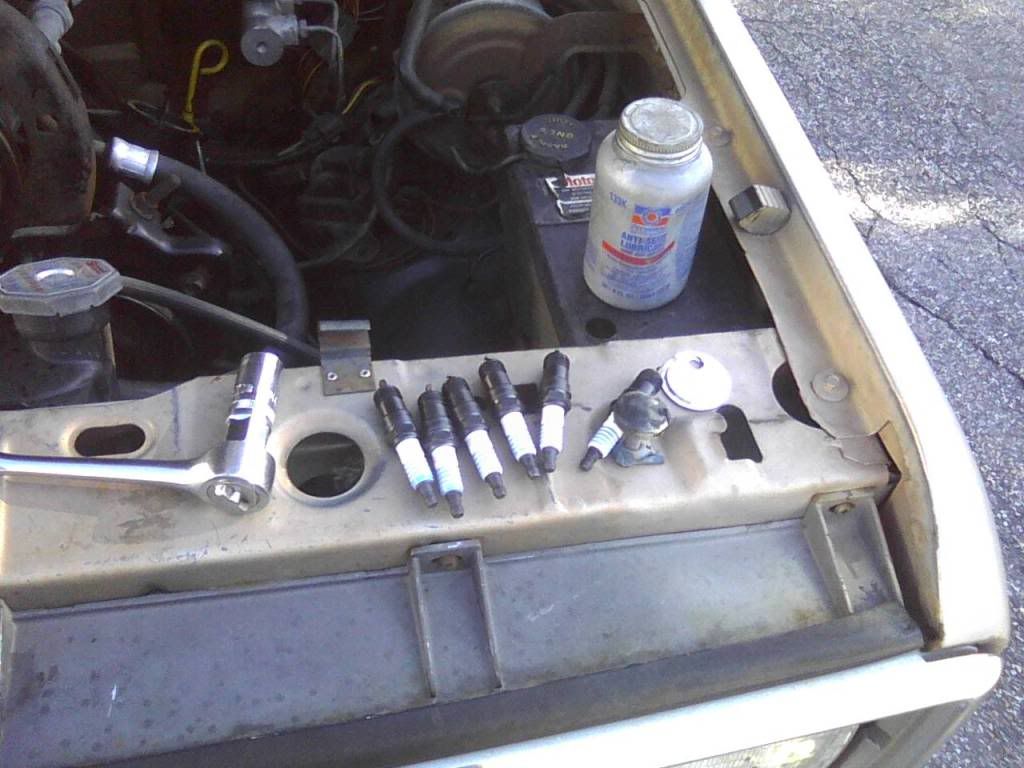 Threw a Sony deck in it (will get pics later) and a set of Schoche speakers (total junk).
Then put a CB and a PA speaker in
Bought a Exploder center consul for it, just gotta put it in and get some new bucket seats.
Not a half bad little truck for $800. The previous owner had a new exhaust put on and its got newer tires.
Plan is to re-do the interior, paint it, and in time put a 5.0 in it (ways down the line).
Fuel pumps went out a while ago, had to ride the Vespa to work but got hit. Finally getting back to normal. Ordered 2 new pumps and 2 new sending units from eBay and they arrived today. Need to put those in, put the heater core in, flush the coolant, and replace the master cylinder reservoir.
Ill try and get some more pics soon