Discussion Starter
·
#1
·
Had this car show a few weekends ago and just now getting the pics up. 3 day event and had a lot of fun. Heres how the days went...
Day #1
Evening/ Night show on Atlantic Avenue at the beach in which they closed off the street for just the car show...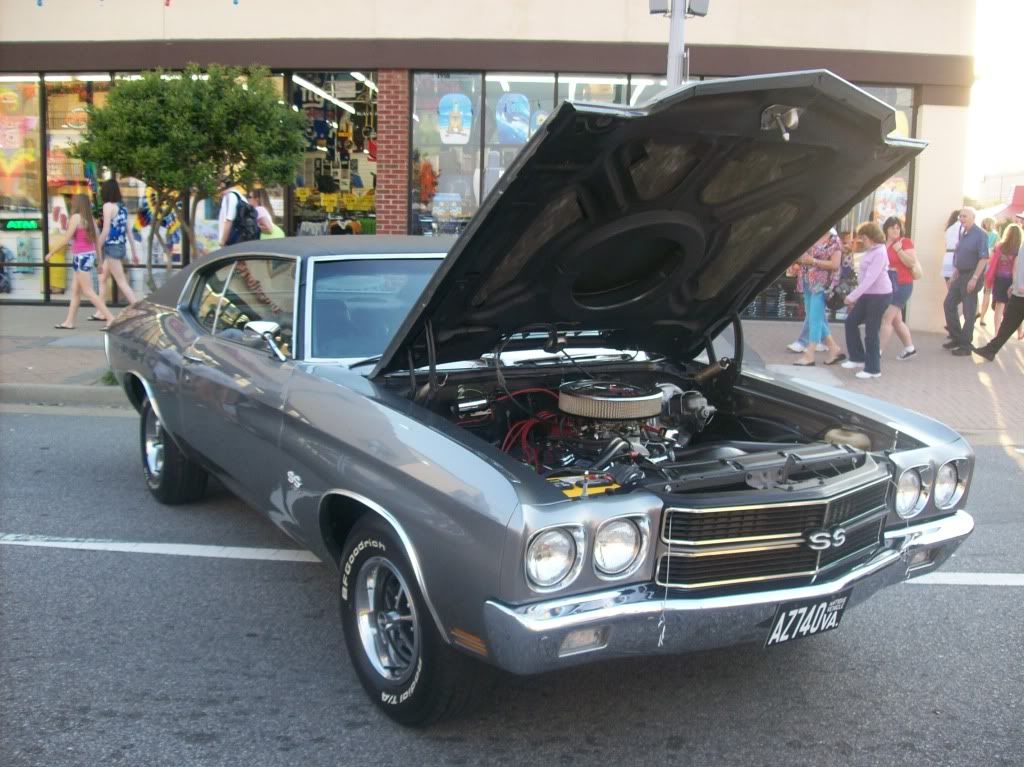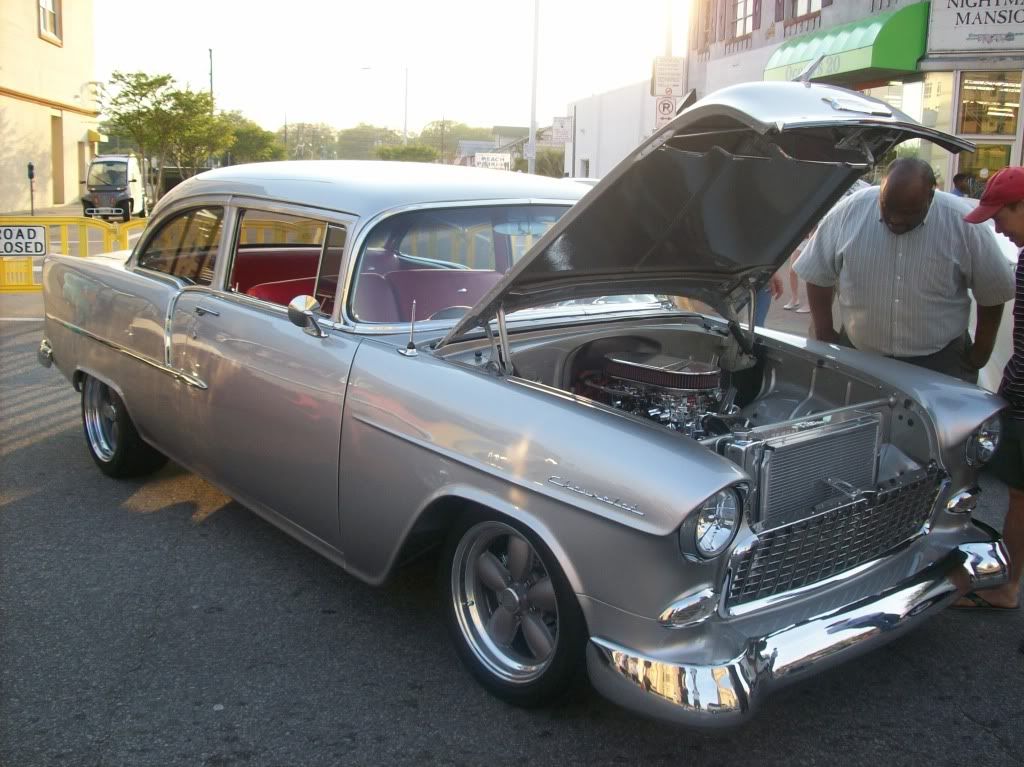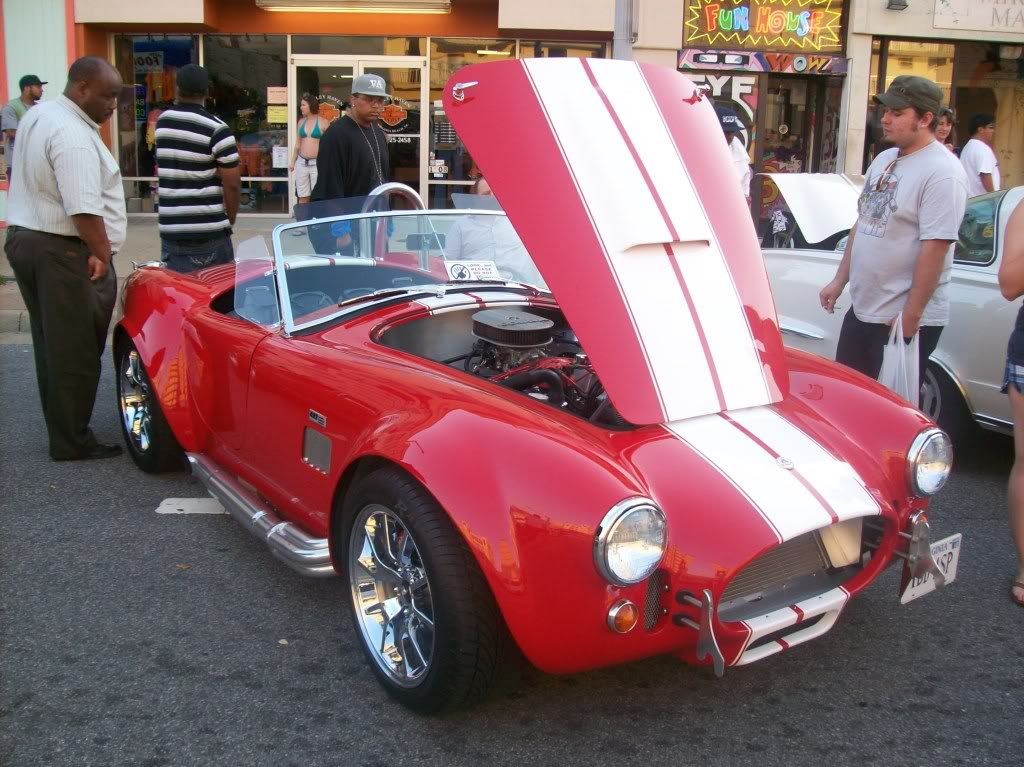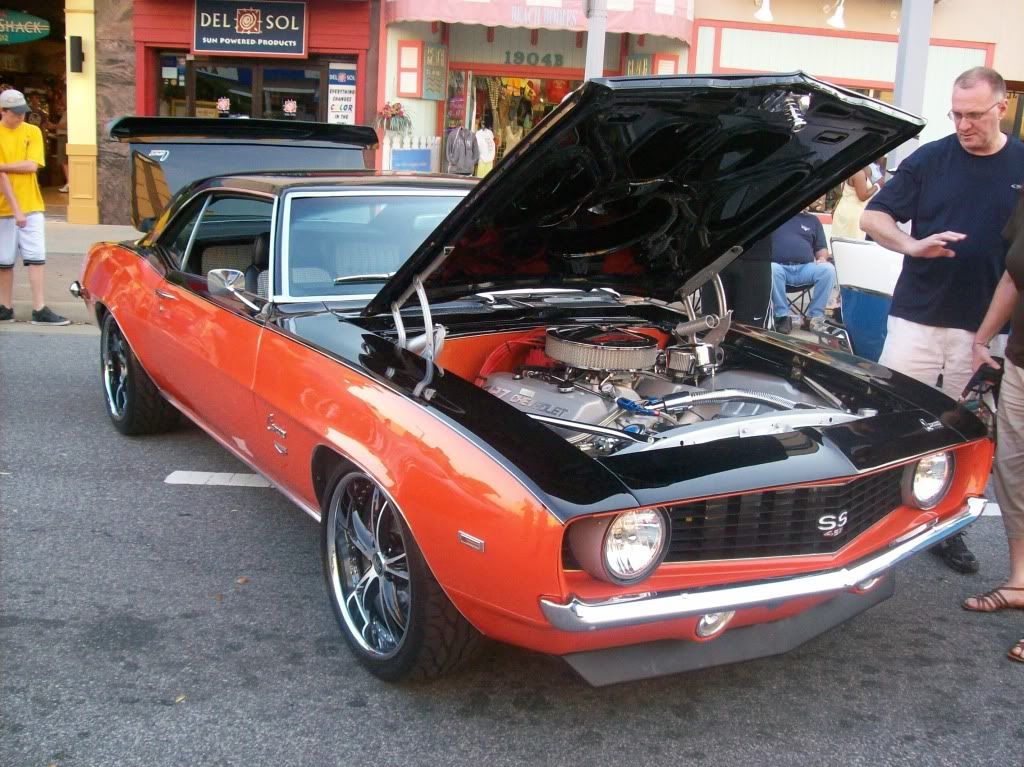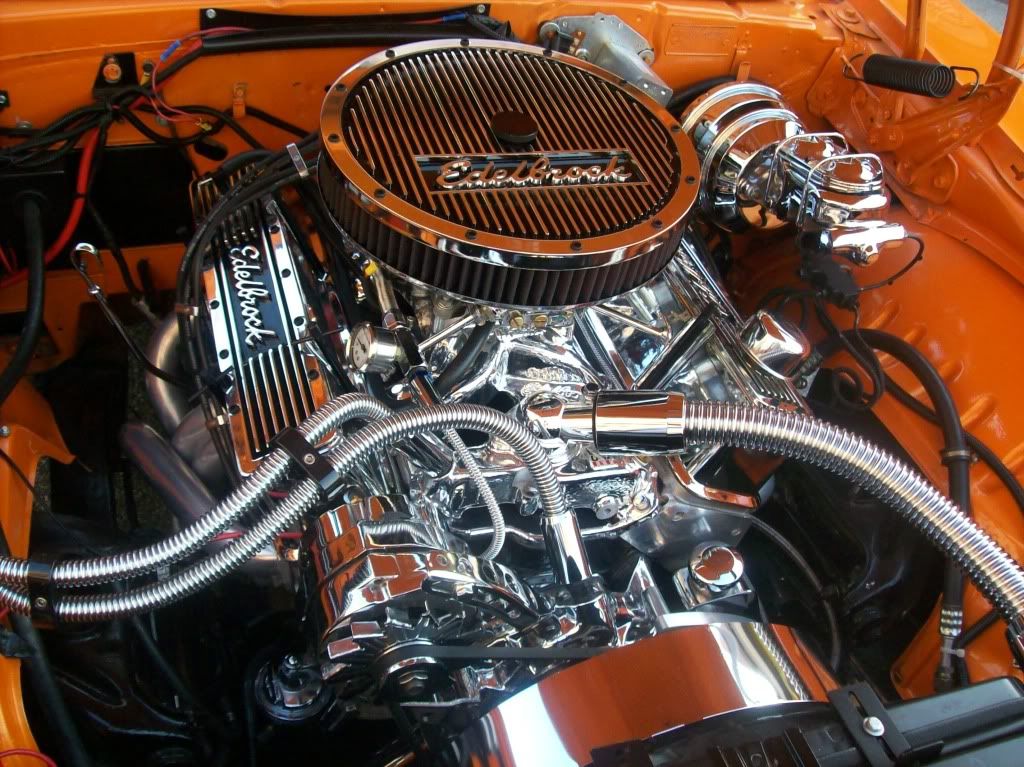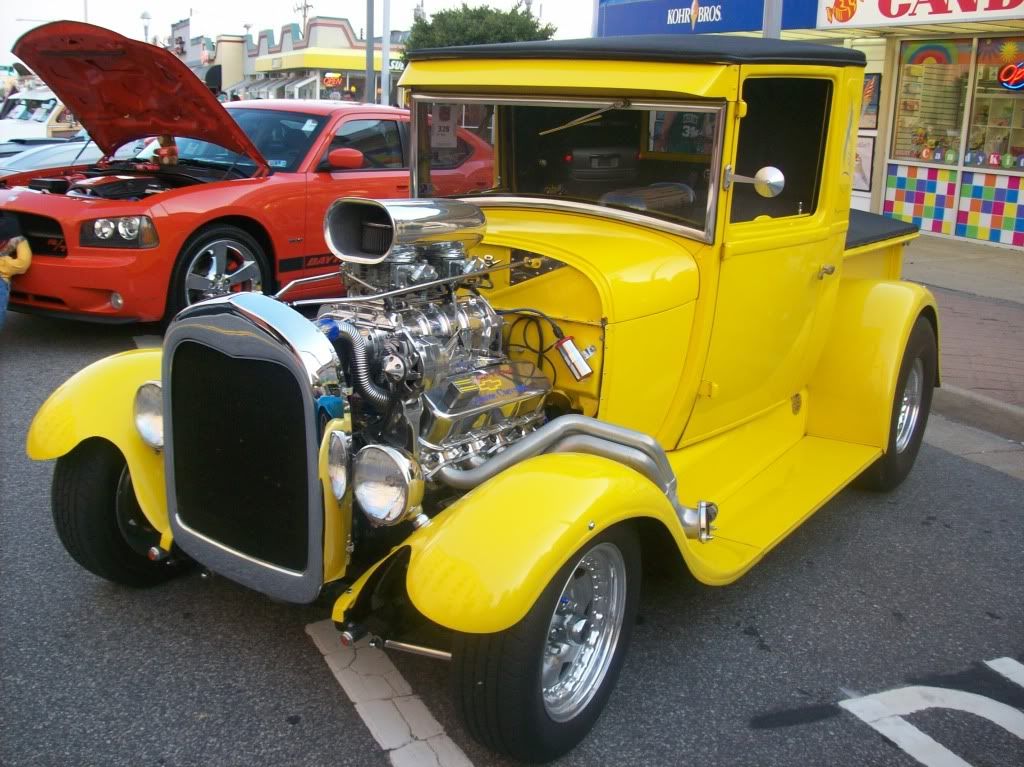 Day #2
Morning show on the boardwalk for an hour...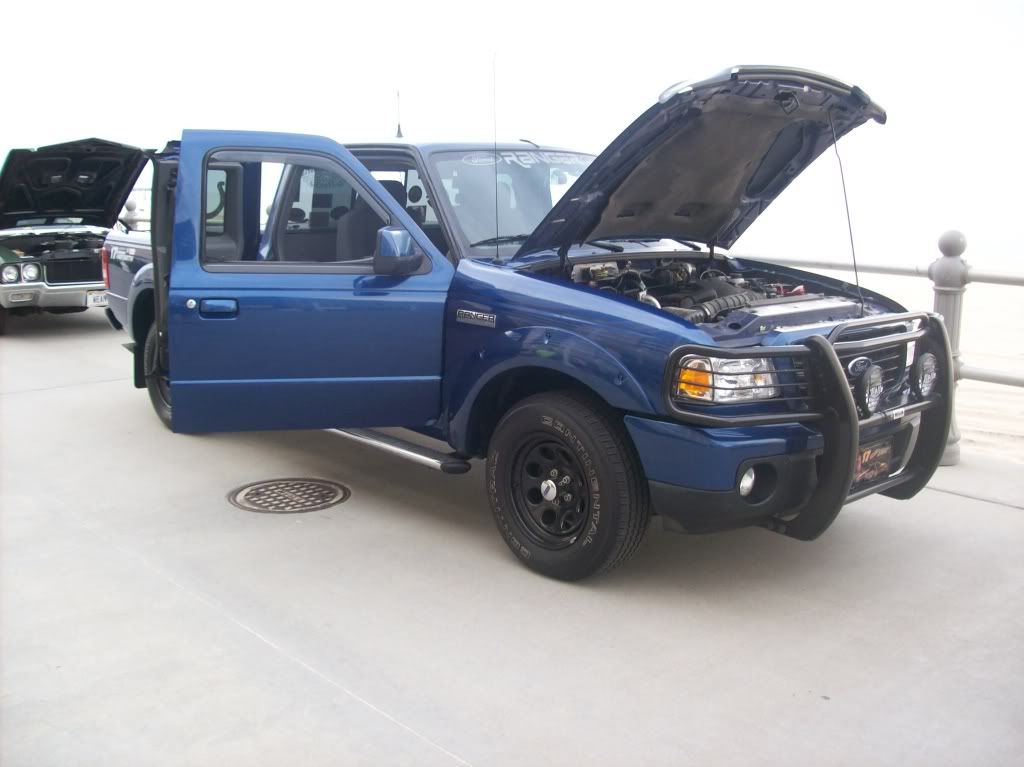 Day #2
Middle of the day show with tons of cars at the 19th St Beach parking lot...
Cooter in the Blue shirt from Dukes of Hazard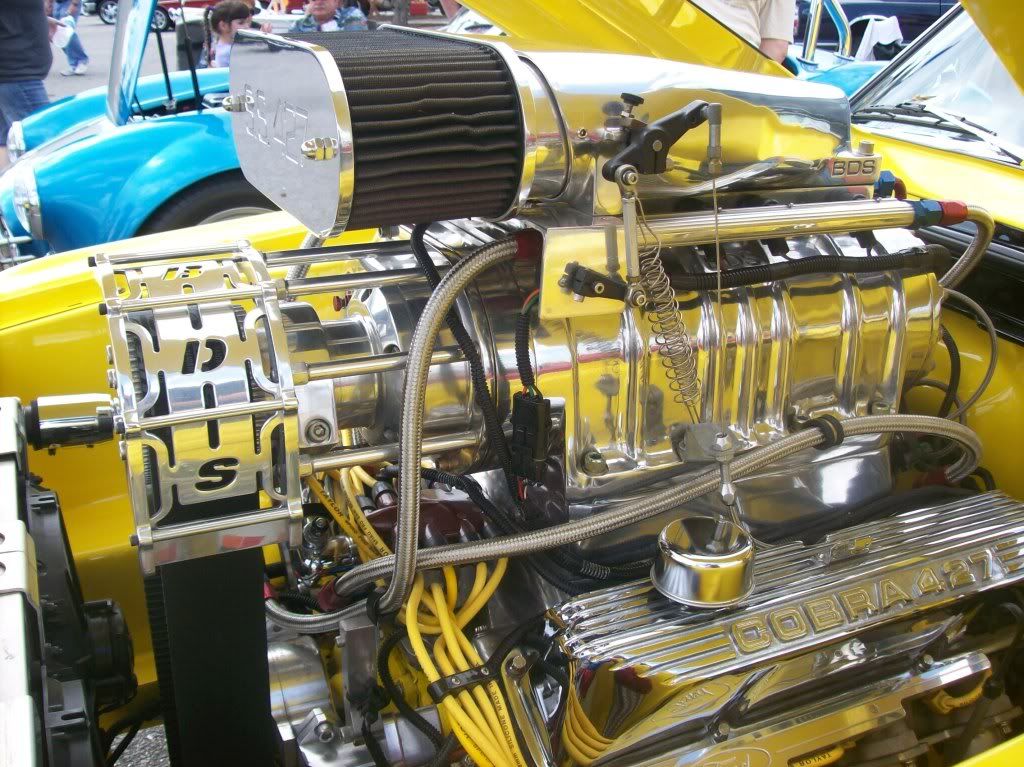 Beach Street USA selected me for the Friday Night Show on Atlantic Avenue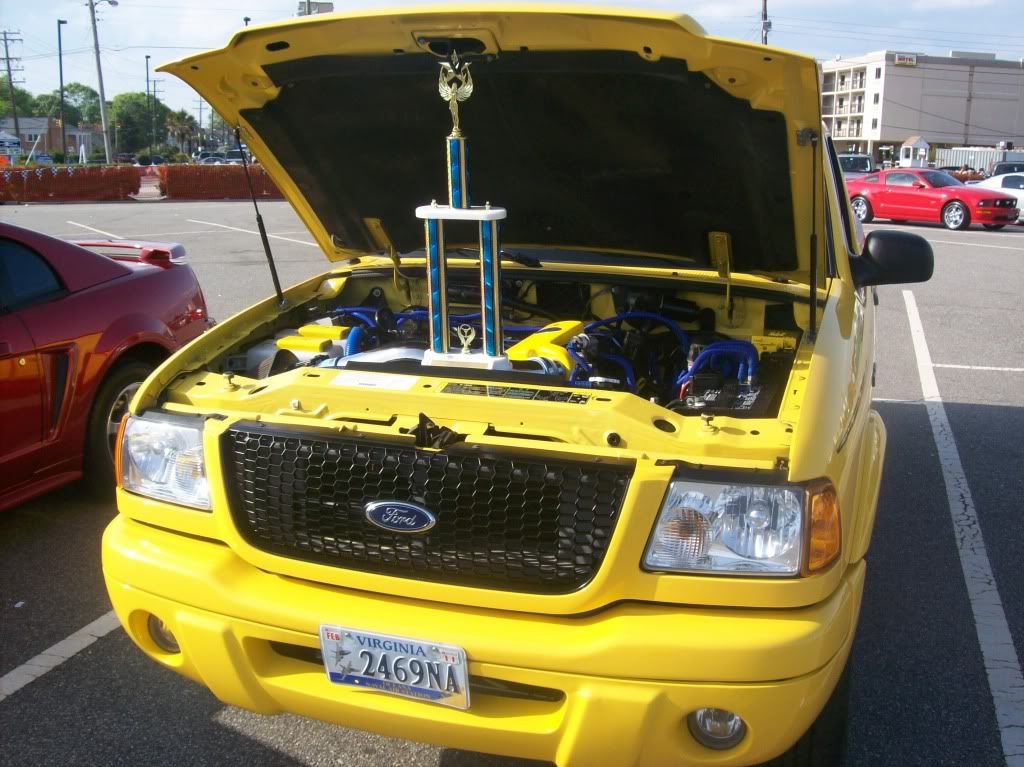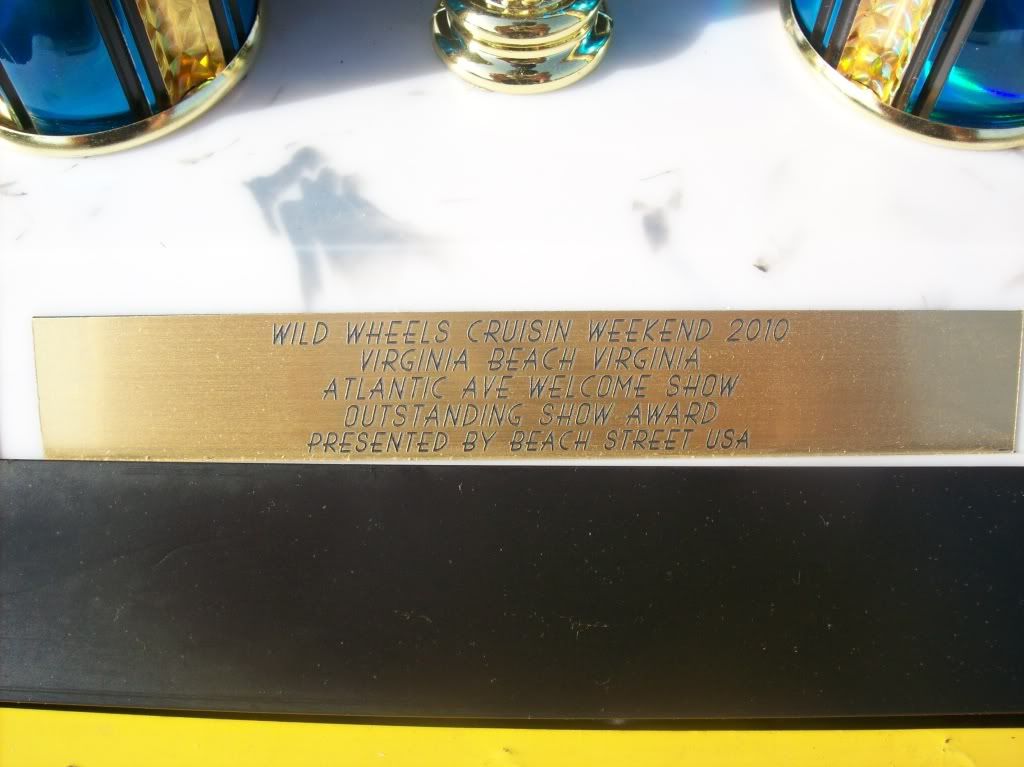 Day #2
Evening/ Night show on Atlantic Avenue again... This time I got even better placement on the Avenue!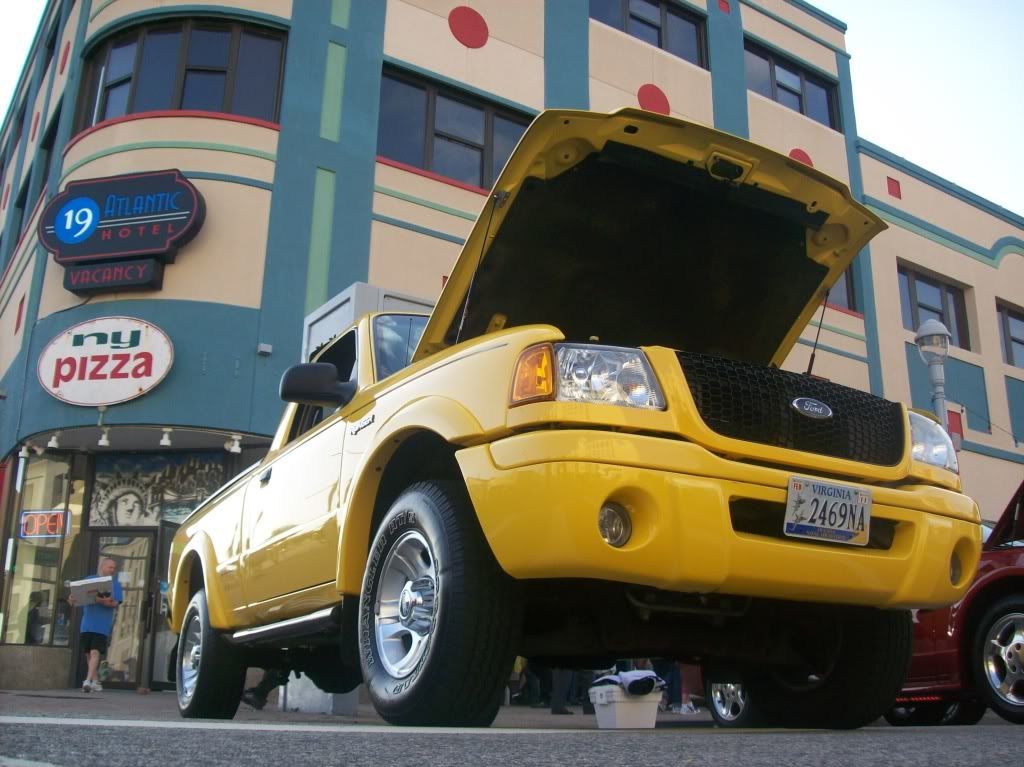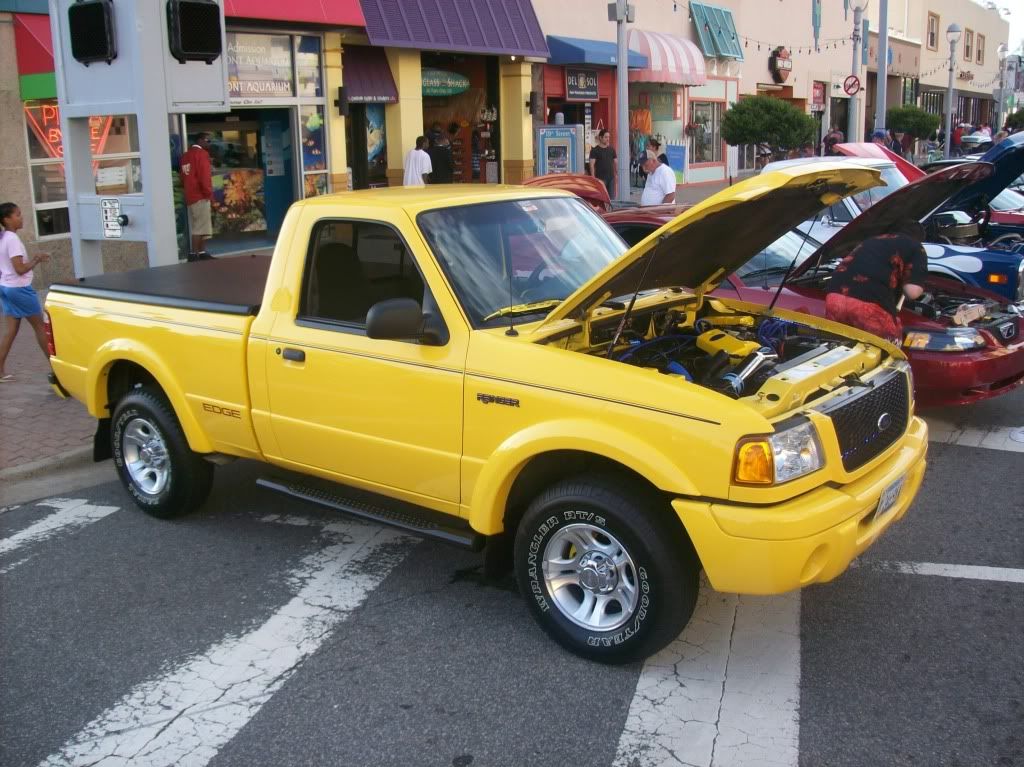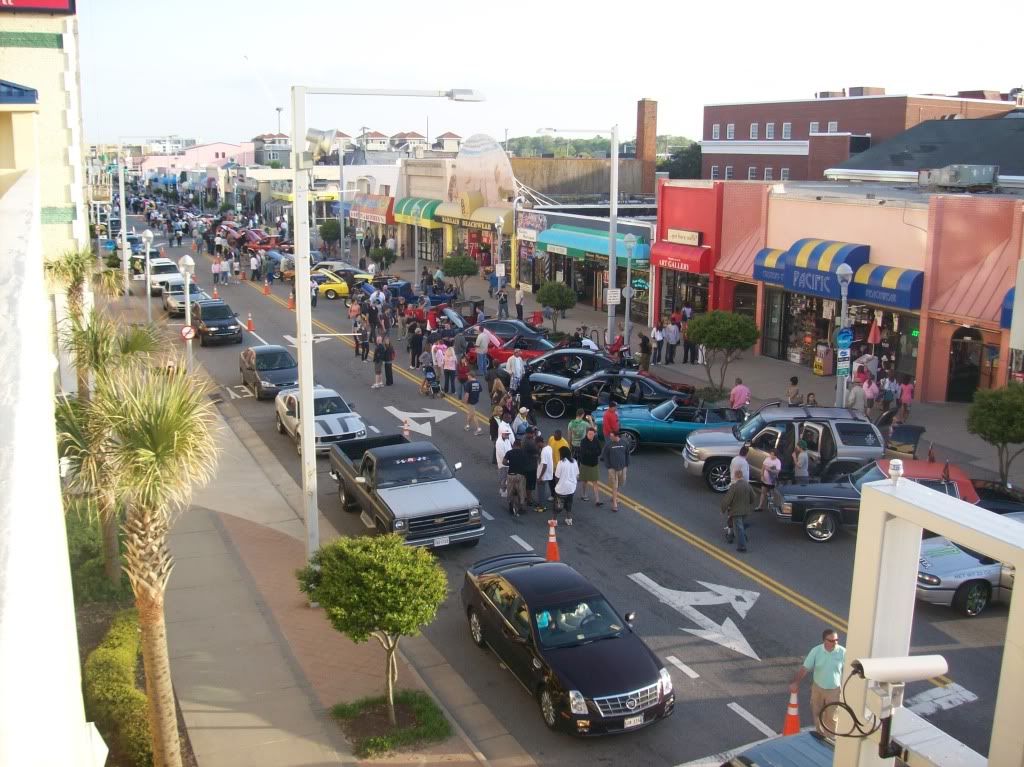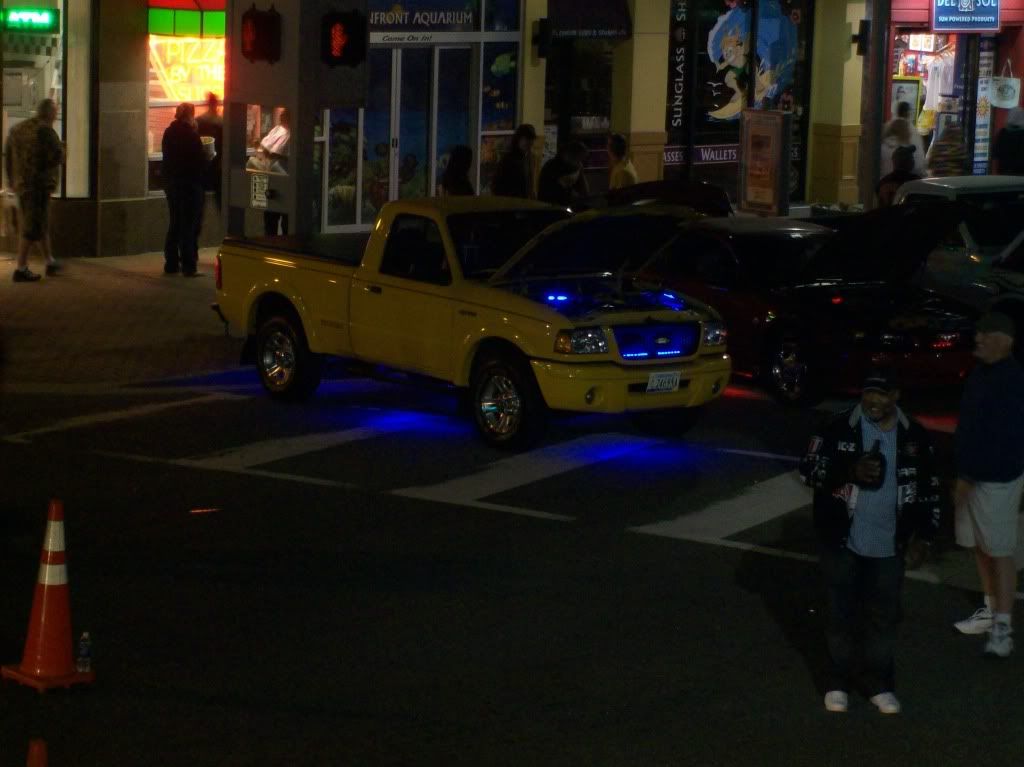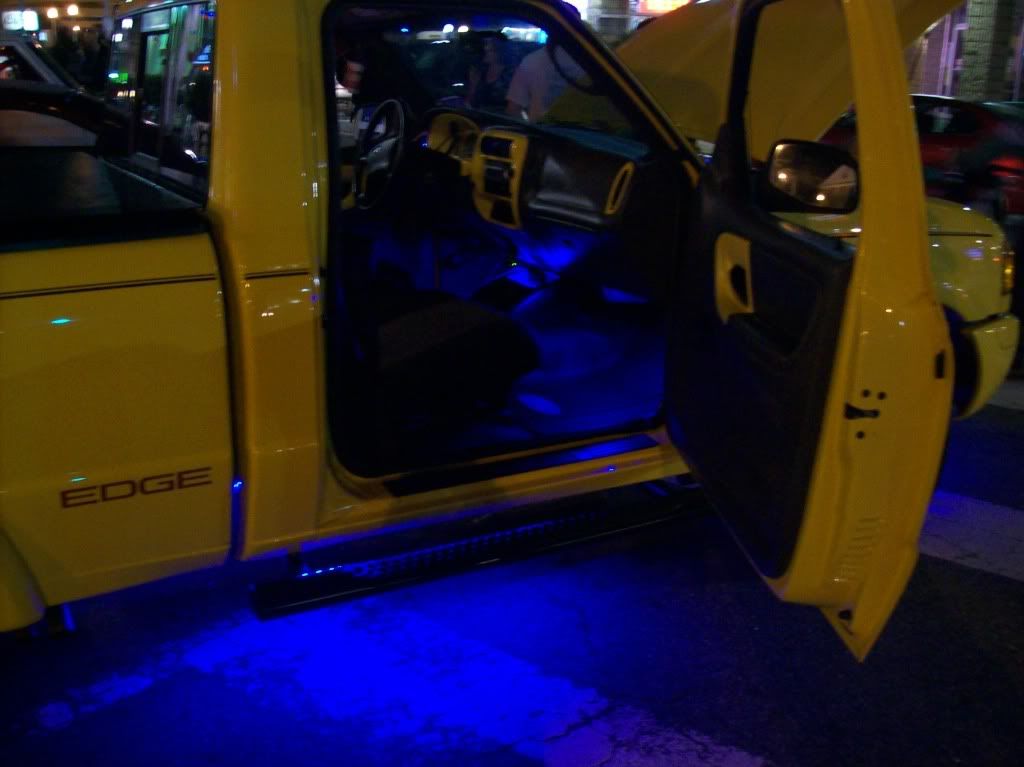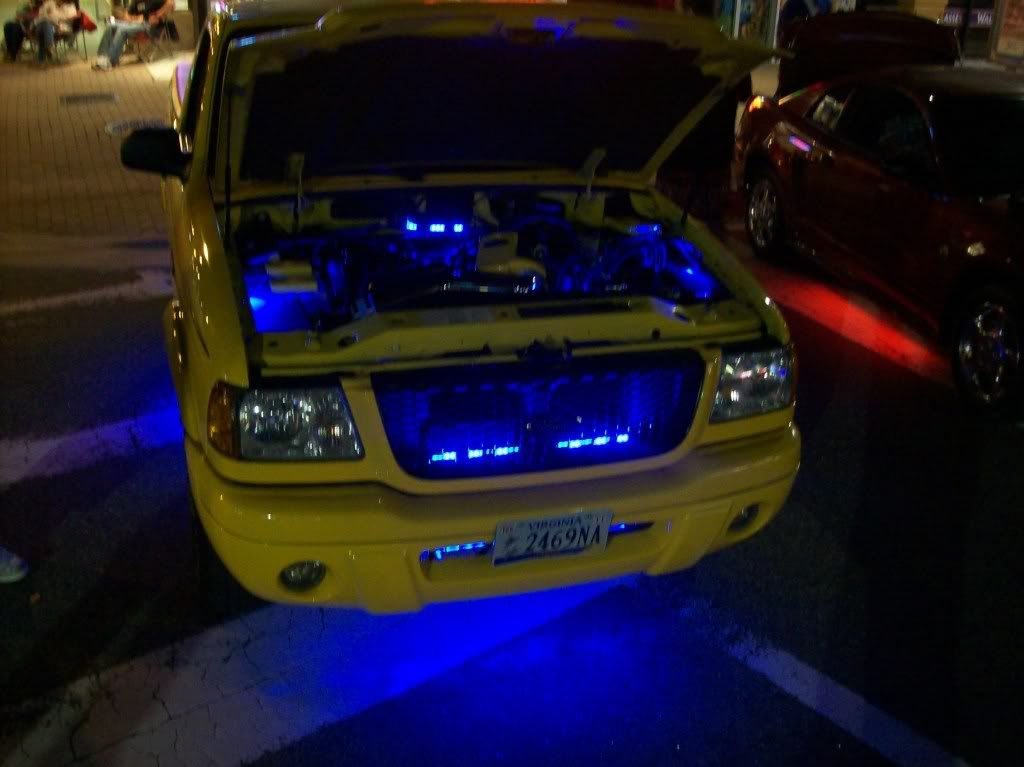 Day #3
Day show back at the 19th St lot to end the 3 day show... mostly same cars so just a few more pics of new ones...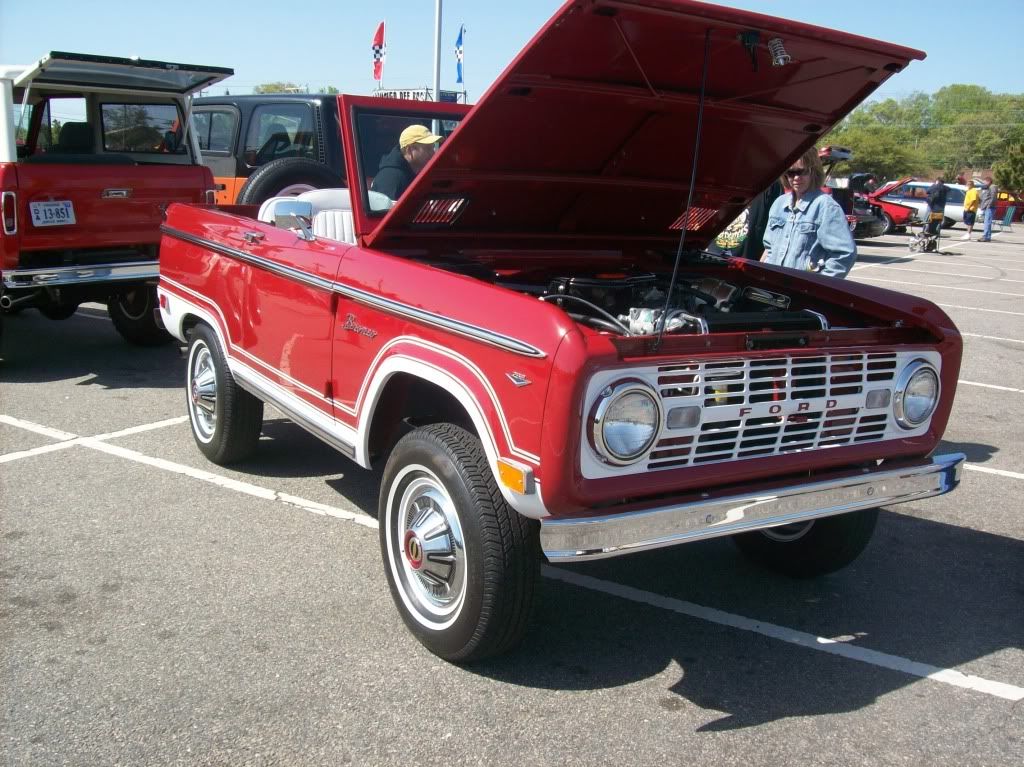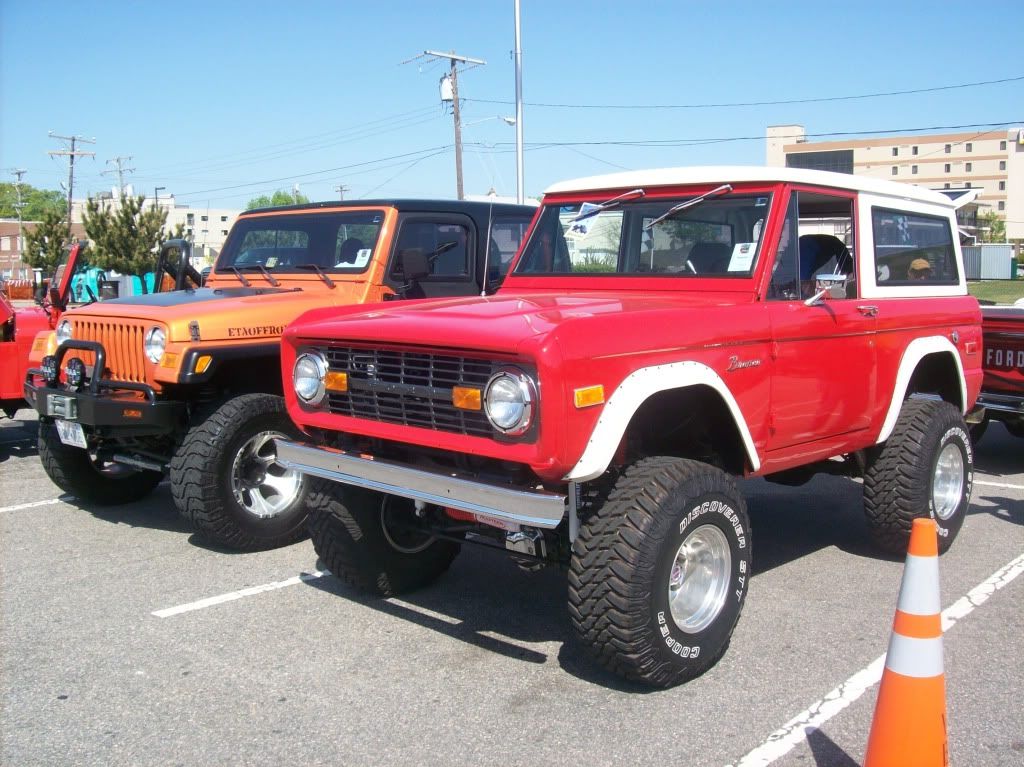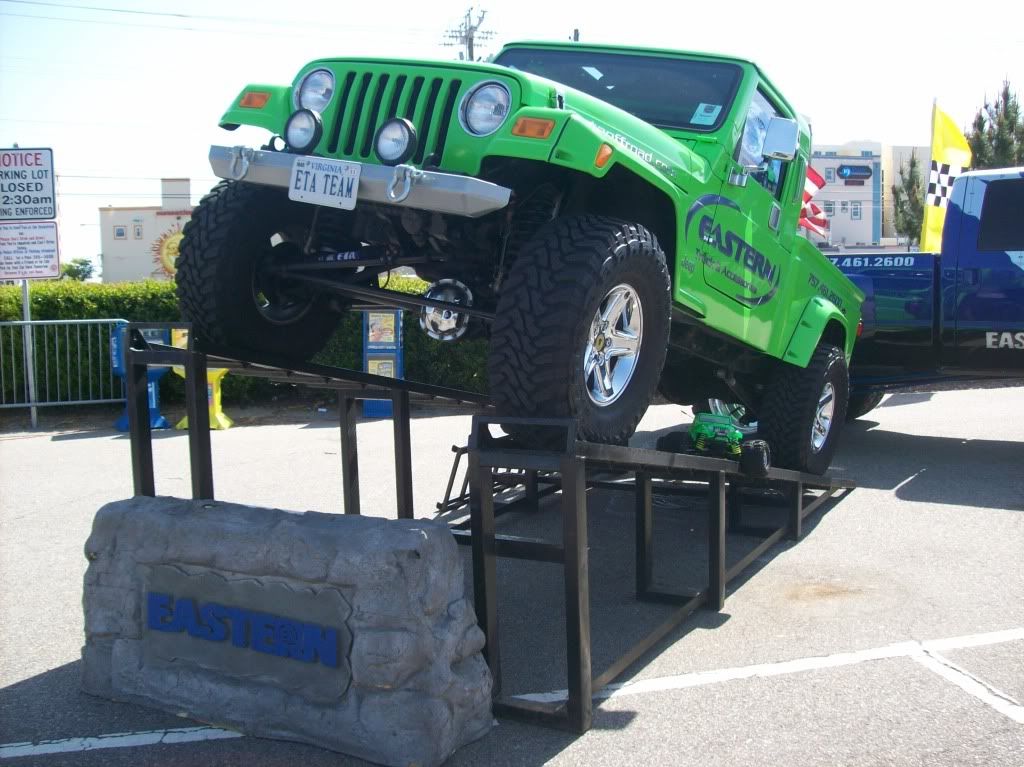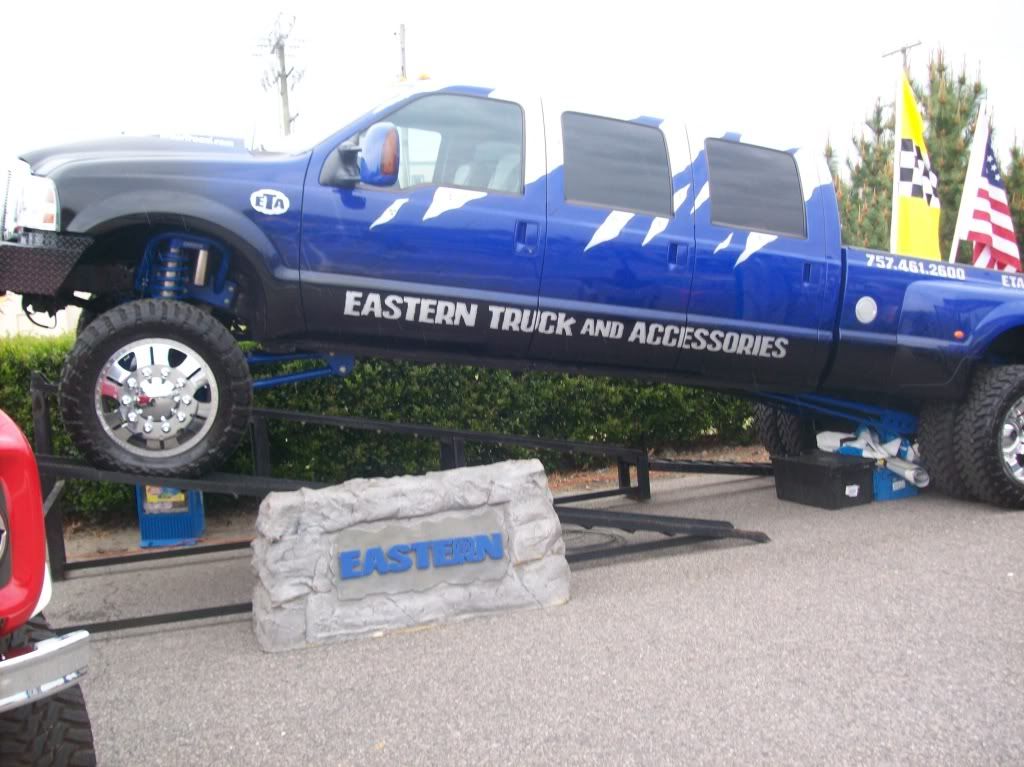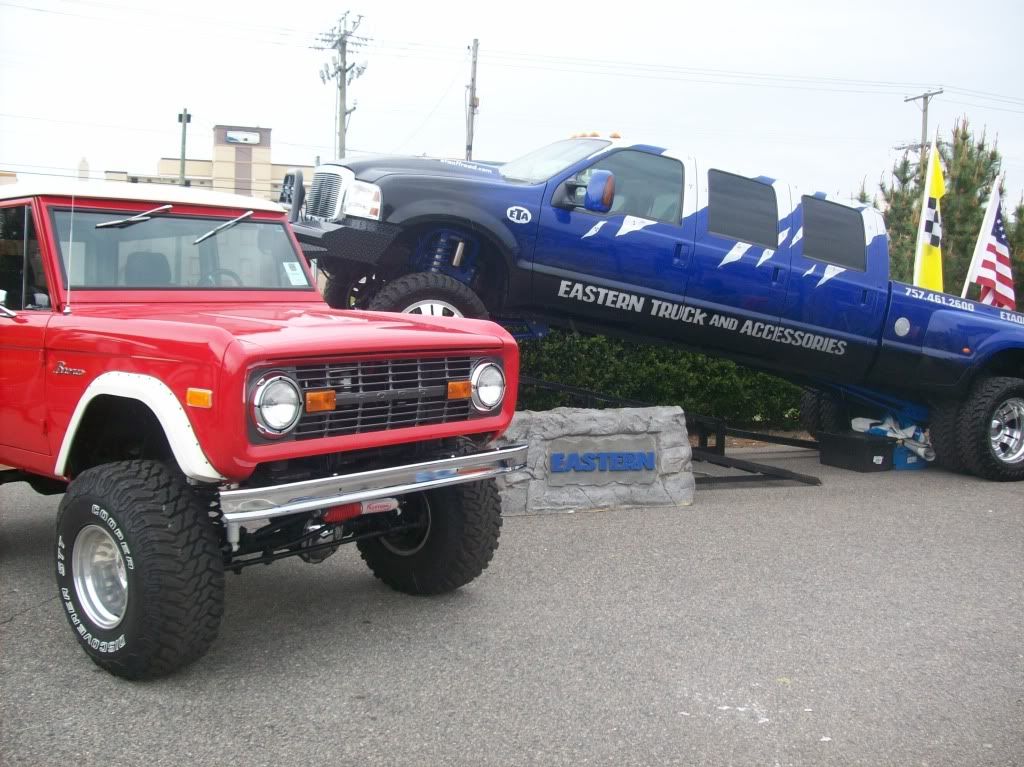 Hope you guys enjoy them and there are still more in the photobucket ablum if you want to check it out...
http://s891.photobucket.com/albums/ac113/olfordtruck/Wild Wheels Cruzin Weekend 2010/