Discussion Starter
·
#1
·
The new Safari snorkel by ARB is designed to relocate your engine's air intake point from the relatively low and vulnerable position under the hood to a much higher location where it can safely access a constant flow of cool, clean, dry air. It features a UV stable cross-linked high-quality polyethylene body to ensure exceptional strength and long service life no matter how harsh the weather and driving conditions might be.
It is completely sealed preventing water and dust access the engine. To prevent corrosion, stainless steel and nickel-plated hardware are used. Unwanted moisture and rain are effectively dispersed by a unique evacuation system.
ARB® - Safari Snorkel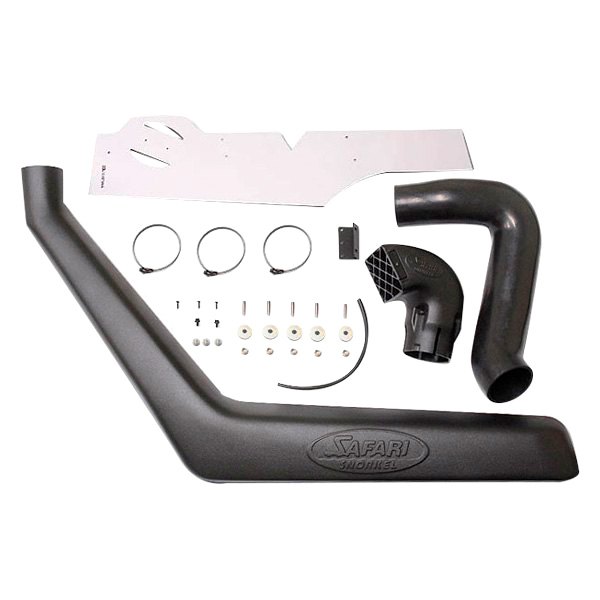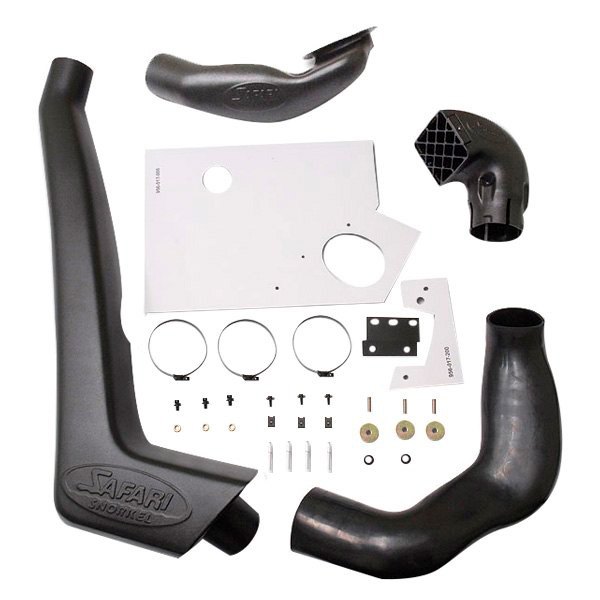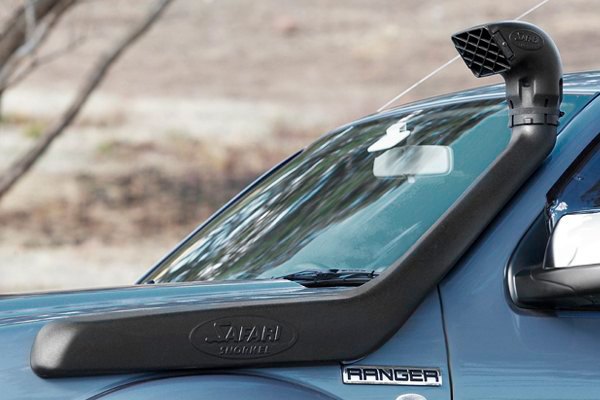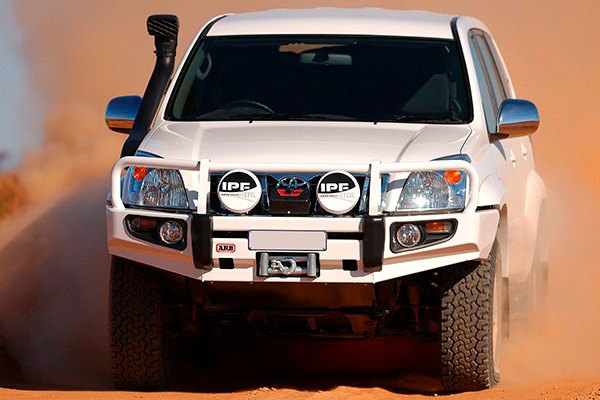 Features:
UV stable crosslinked polyethylene body for the ultimate in strength
High flow air ducting & body ensures air supply in excess of engine requirements
Each component is designed for maximum dust & water sealing
Stainless steel & plated hardware for corrosion resistance
Fully compatible with optional 7" or 10" precleaners (some models)
Unique evacuation system effectively disperses rain and unwanted moisture
Completely Australian designed & manufactured
Find out more about the new ARB product in this write-up.
​