Discussion Starter
·
#1
·
Well, we got about 10 inches of snow here in VA Beach. We havent had this much in about 10 years so it was pretty cool having a 3 day weekend due to snow. Heres a few pics of the Ranger covered up and the neighborhoods around me...
Ranger covered up!
Shoveling snow off the truck to take a spin...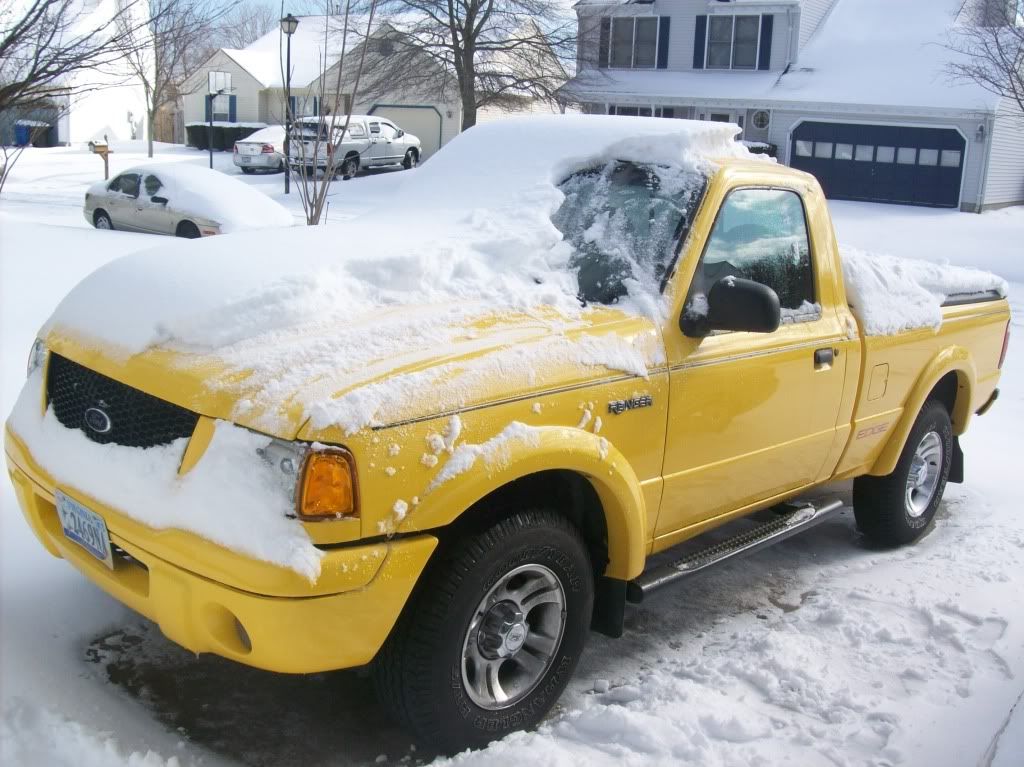 The neighbor's beautiful Stang and old Ford Truck!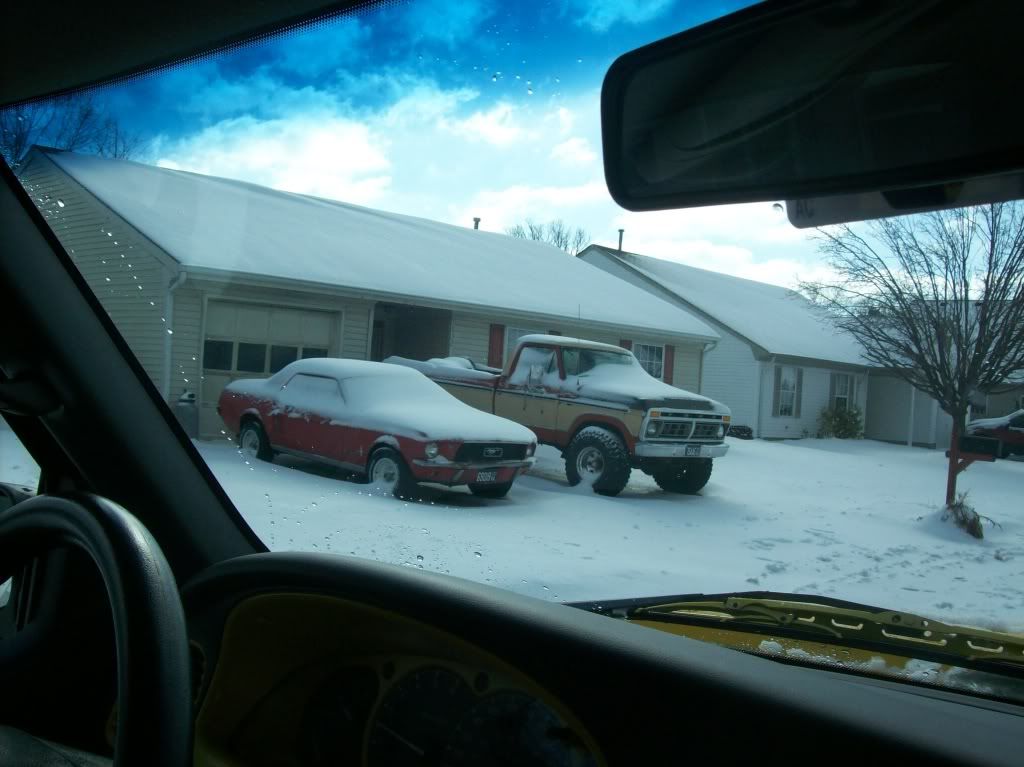 4 lane neighborhood road turned to ice..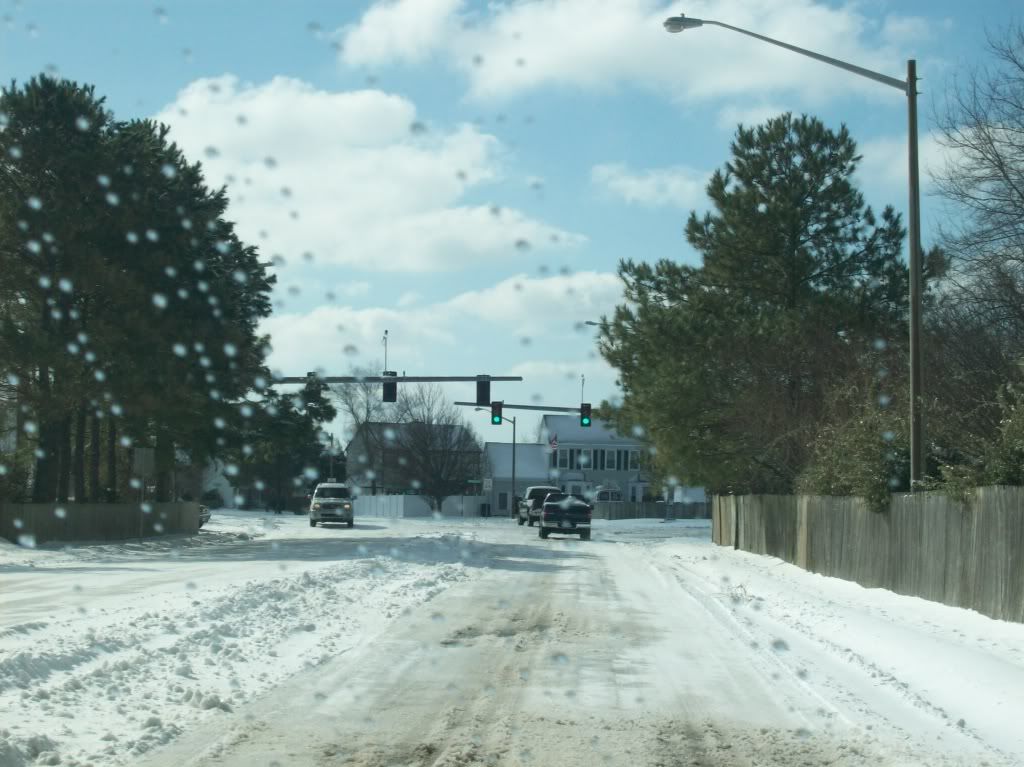 Part of the front of my High School Alma Matter... Ocean Lakes High School
Had some fun at the little league fields parking lot!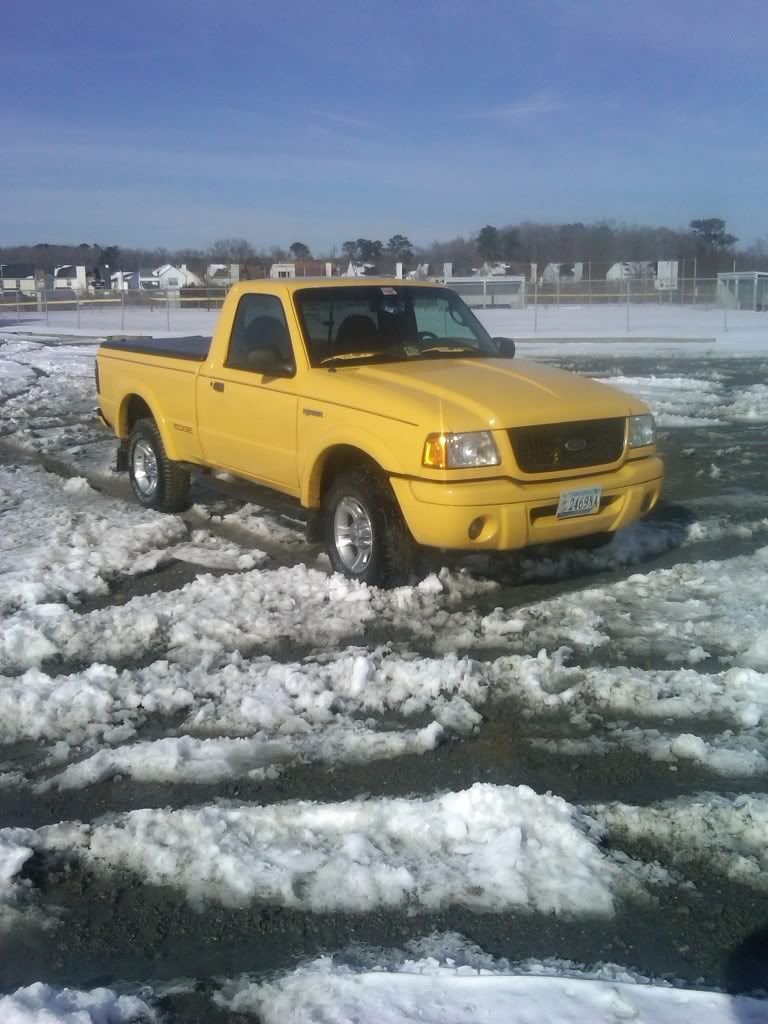 Donuts in snow and dirt!
All dirtied up from snow, dirt, and salt!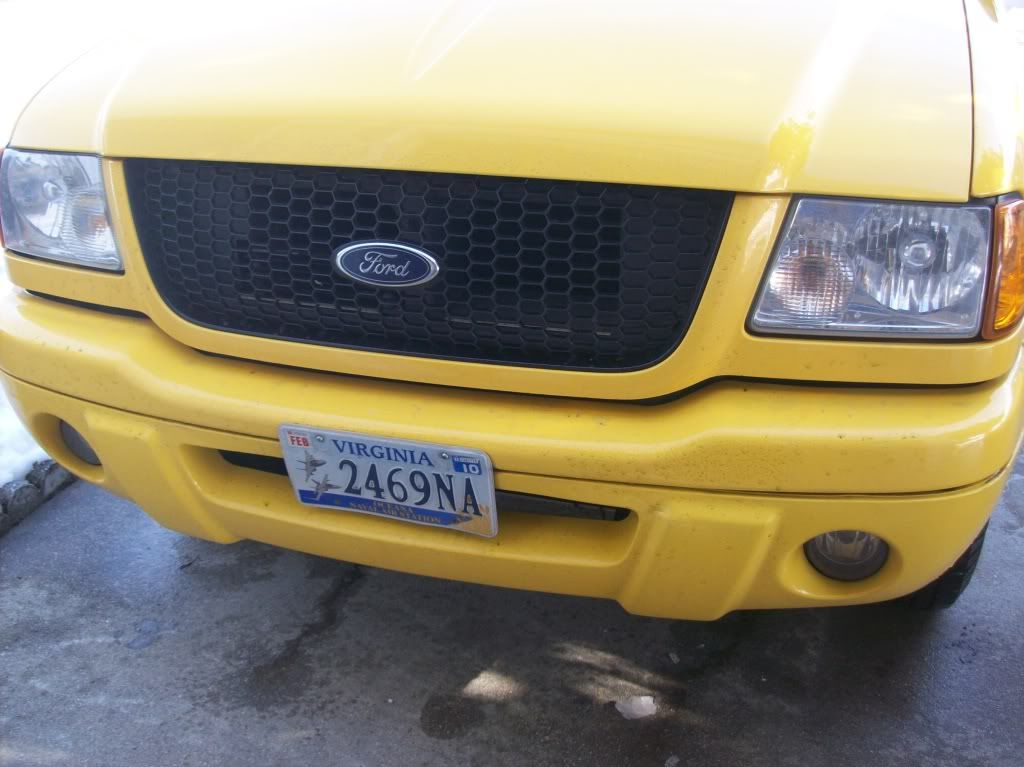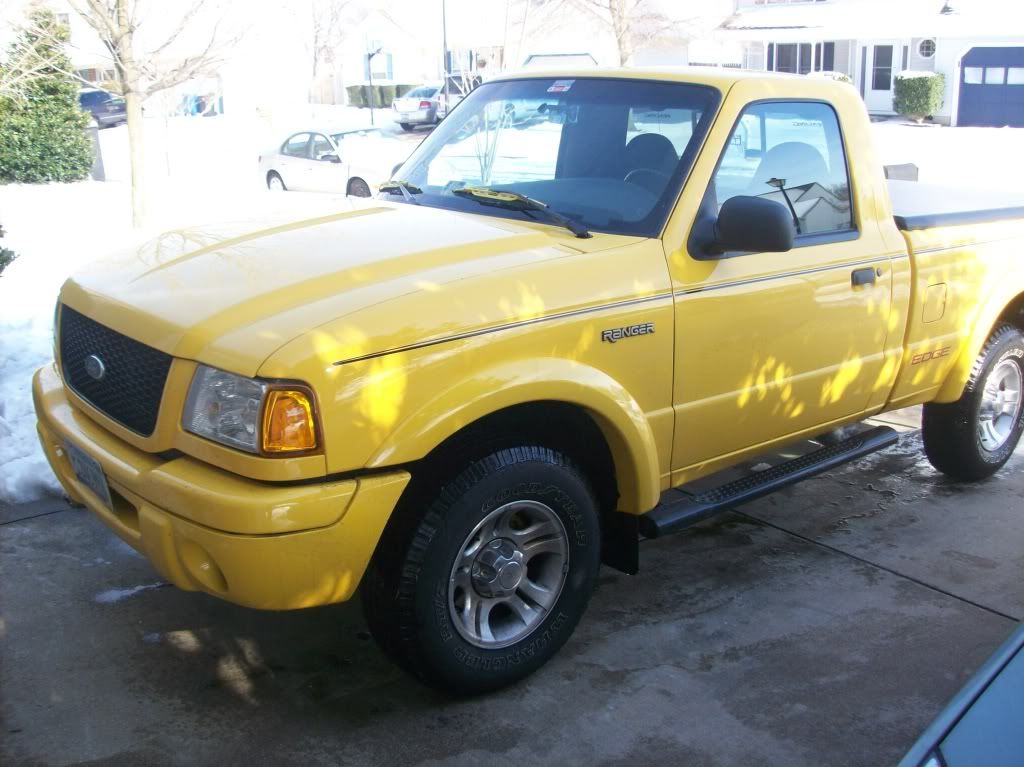 Overall had a blast! Old Dominion University opens up at 11am tomorrow so hopefully the ice is mostly gone on the highways and downtown city streets!