Discussion Starter
·
#1
·
Alright i have a ton of things for sale let me know if your interested.
Also some stuff listed here
http://motors.shop.ebay.com/kone91292/m.html?_nkw=&_armrs=1&_from=&_ipg=
First up, I have a factory oem Gauge cluster out of a 2000 ford explorer sport. It has the white gauges with orange needles. Has 172,775k Miles
50$ shipped
Here is what the plastic used to look like
I cleaned it up pretty well. You can still see some of that stuff very lightly but it won't show up in pics because of how light it is. I cleaned the whole thing pretty well.
Next is subs. I have two 12" Rockford Fosgate p1s in a sealed box. They work perfect and sound very nice . I got a 3000watt single 12 so i don't need them. no amp or anything else is included.
I don't know specs on them
Box is l32 h14.5 w14
Make Offer
I will ship on buyer's dime
Next, Hp Laser Printer P1006 paid 180$ for it from officemax, Has a newer toner cartridge in it (65$). Probably has about 90% left.I got a colored laser so this one needs to go.
[IMG]
OHC'S SOLD!
is a Pair of stock Heads off my 01'. they are in nice shape and have 1?" holes drilled in the bottom where my strobes were. They have been sealed but some of the sealant ran a little (check pics)
-25.00$ shipped
[img]http://i742.photobucket.com/albums/xx64/joew65/SANY0468.jpg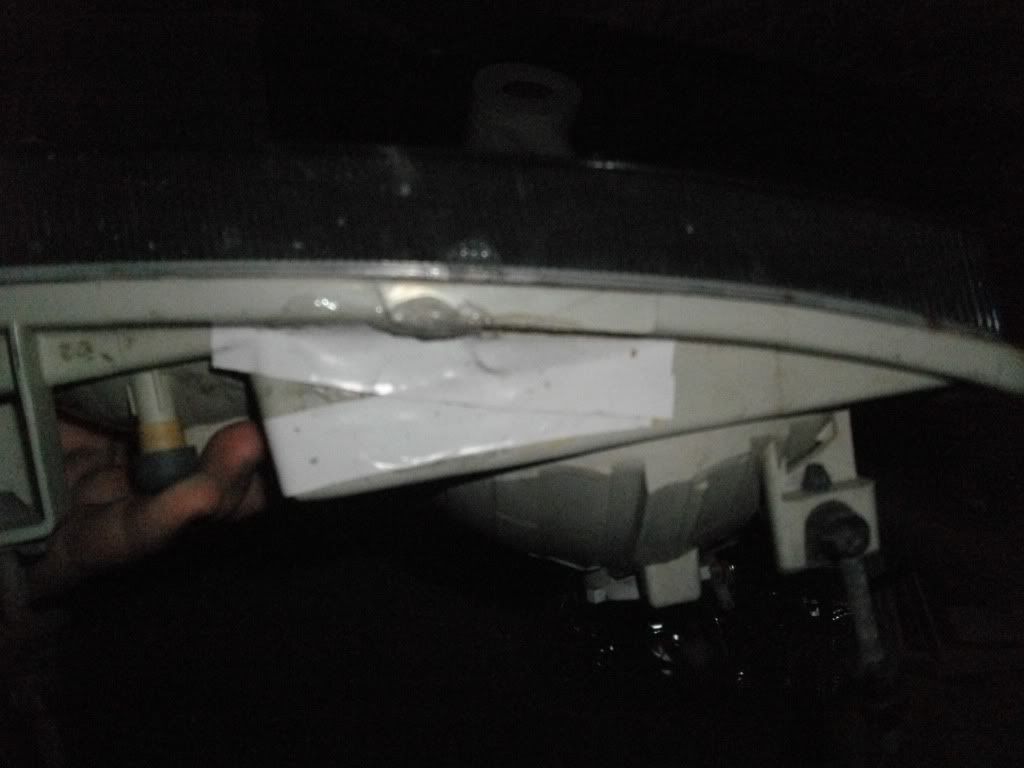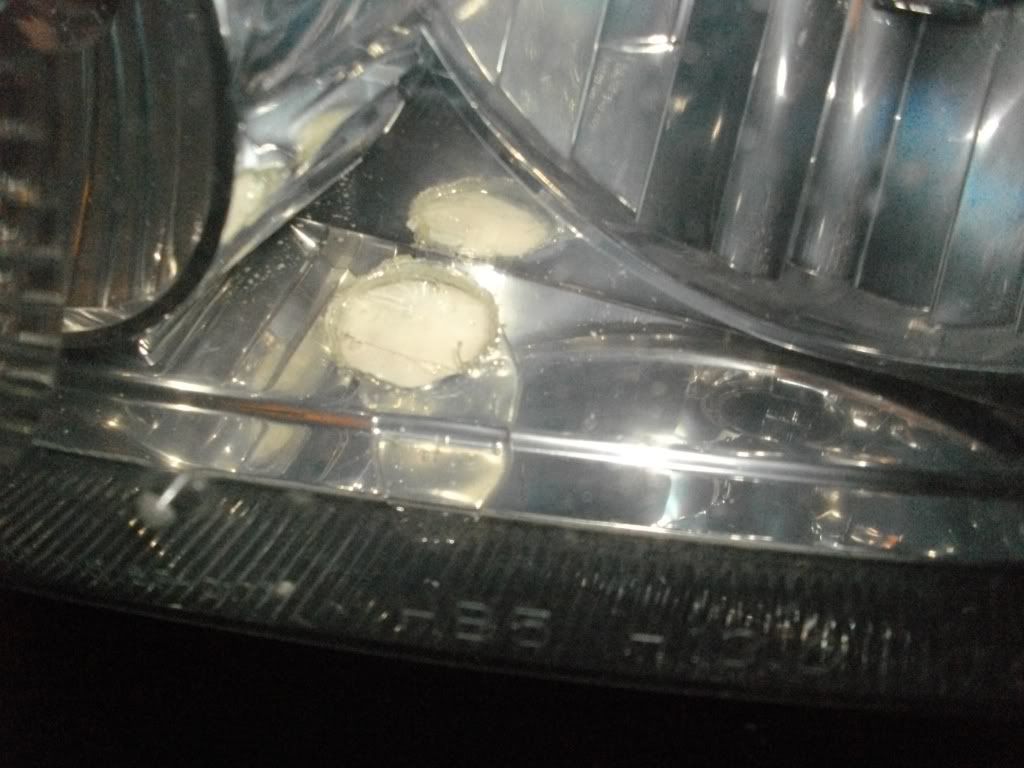 Also have a 1200 watt sony 4 channel amp
And bucket seats out of an 04. Mint condition. I just paid 350$ for them...make offer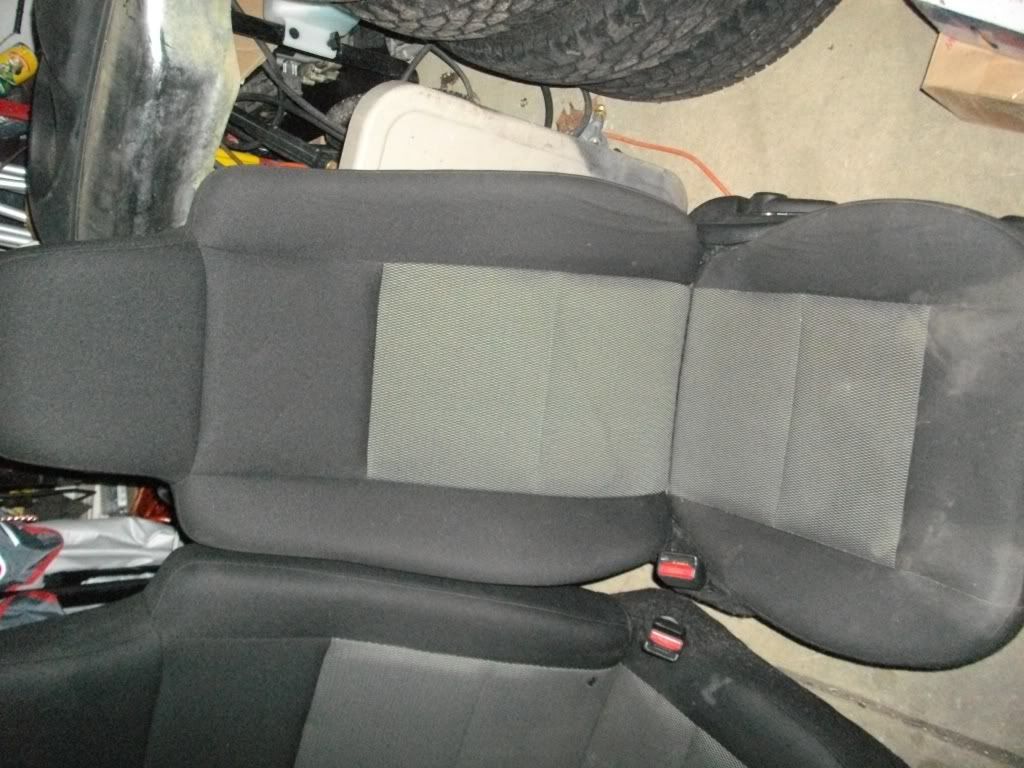 And spare teardrop rims 16x7 They are used have some where. I only have 2 They include center caps that were painted black(paint flaking)
70 each shipped
Make Offers