Discussion Starter
·
#1
·
OK SO TODAY I WAS ABLE TO GRAB MY 64 RANCHERO. IT IS A LIL RUFFER THAN I REMEBER BUT **** ITS ON. SO THE PLANS TO STUFF MY 96 RANGER 2.3 AND A 5 SPEED LATER ADD POWER BRAKES POWER RACK AND PINION AND A TURBO. so with out further ado on to the pics for today.
p.s. any info you have on these 64 please pass it on to me im going in kinda blind lol.
so this is how i picked it up she already has disk brakes and converted to five lug it looks to be a ford 9" in the back also with ladder bars already on it and a custom made core support.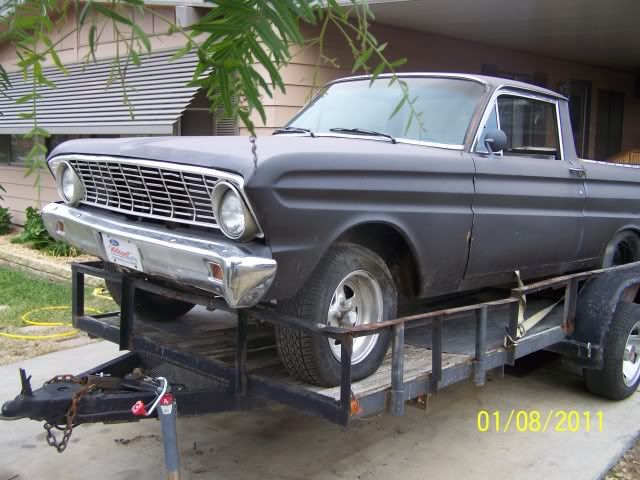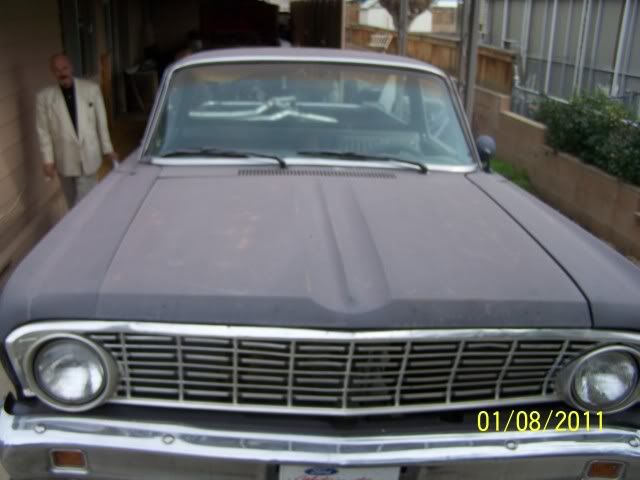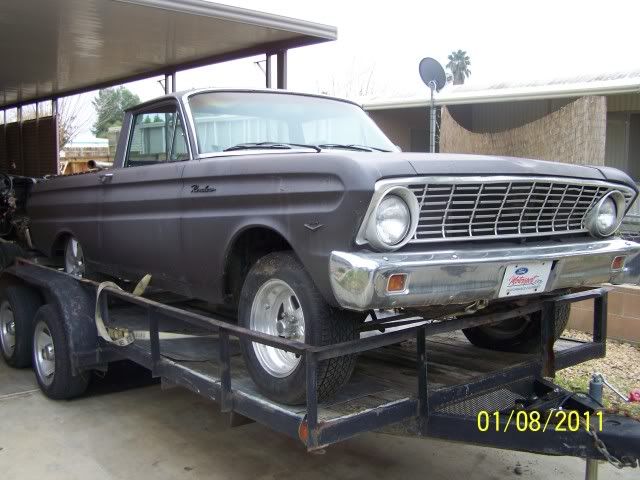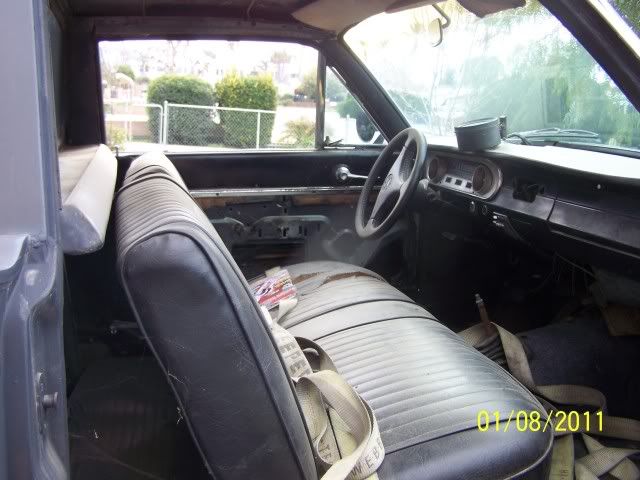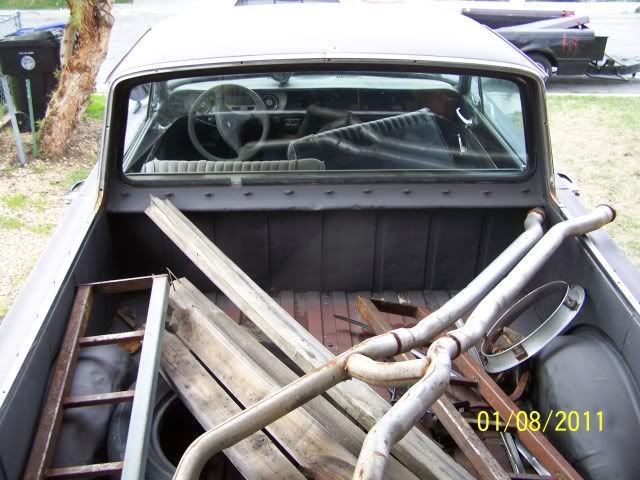 ok soat this point i started in on her. taking it apart and getting a look at it as well as taking the motor and trans out of what left of my off road ranger
now on to whats left of the ranger
so as it sits right now my clutch is fried i have to see what i can do about that. the crazy part is the factory motor mounts from the ranger are only 3/4 of an inch shy of fitting perfect i have not set the motor in yet but i will tomorrow night or morning **** whats today lol
EDIT EDIT 1/11/11 EDIT EDIT EDIT