Discussion Starter
·
#1
·
So for my dad's birthday we got him a new agressive chin spoiler for his 07 Mustang GT convertible... it was quite a job all in all. But let me tell ya, this **** is sick! check ohttp://fordranger.net/random-pictures/?action=postut the pics....
got the bottom grill off and splash shield off first...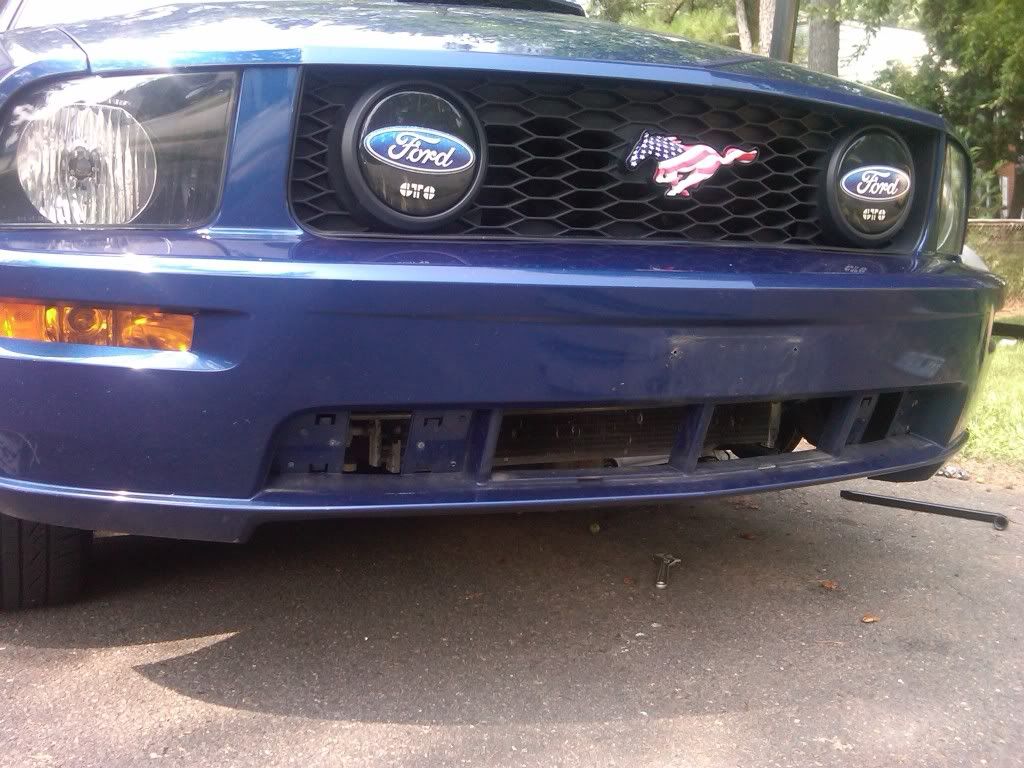 Then cut out the middle of the bottom grill area...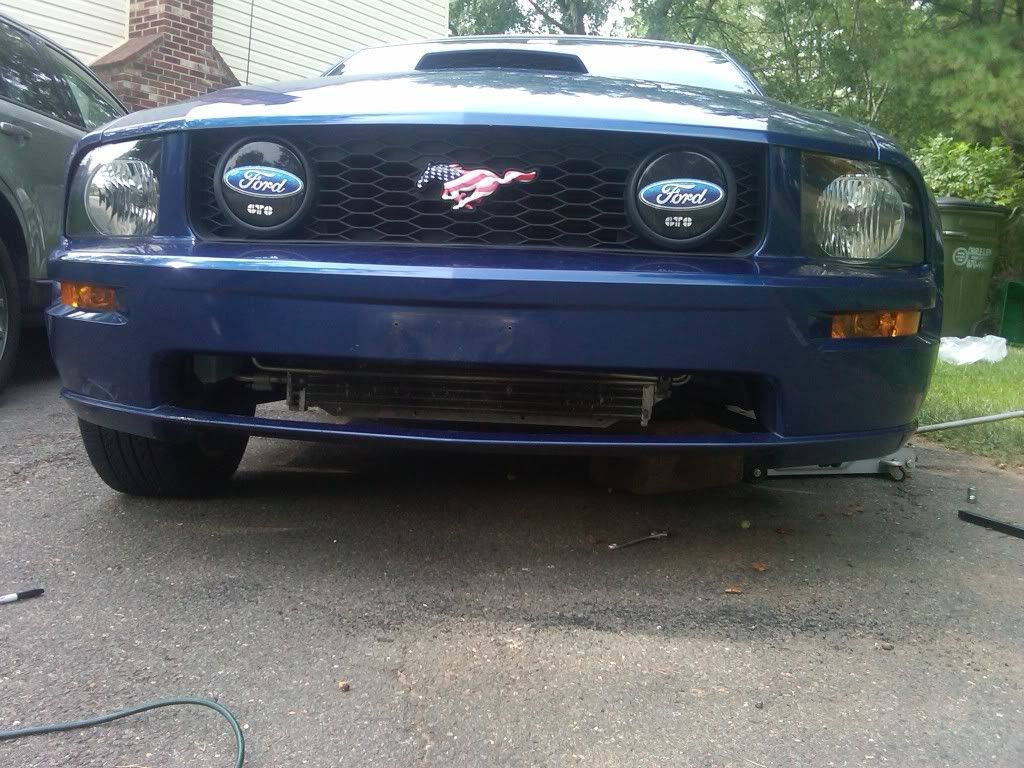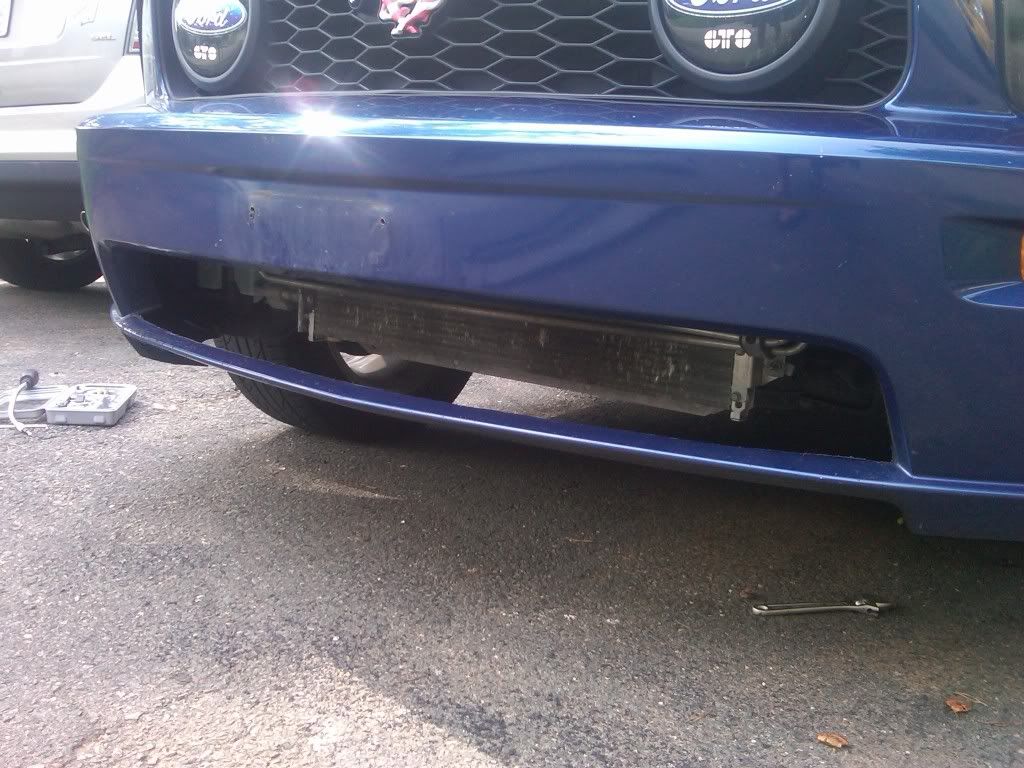 the leftovers and scraps from the cutting and all...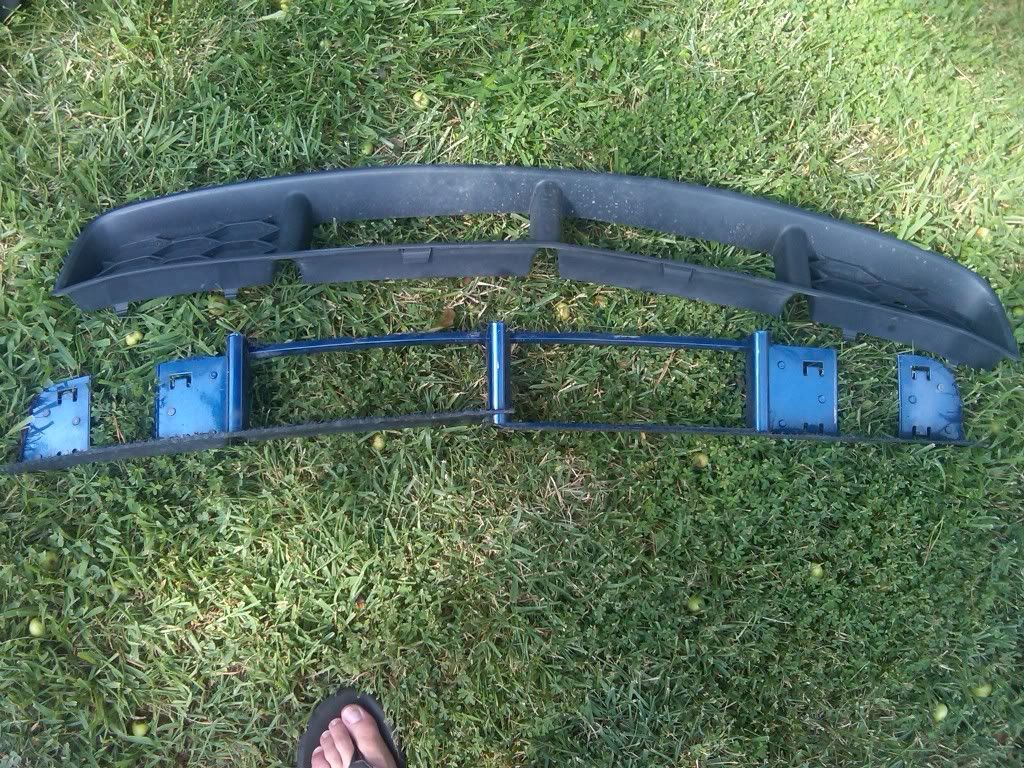 And with it on..... SICK!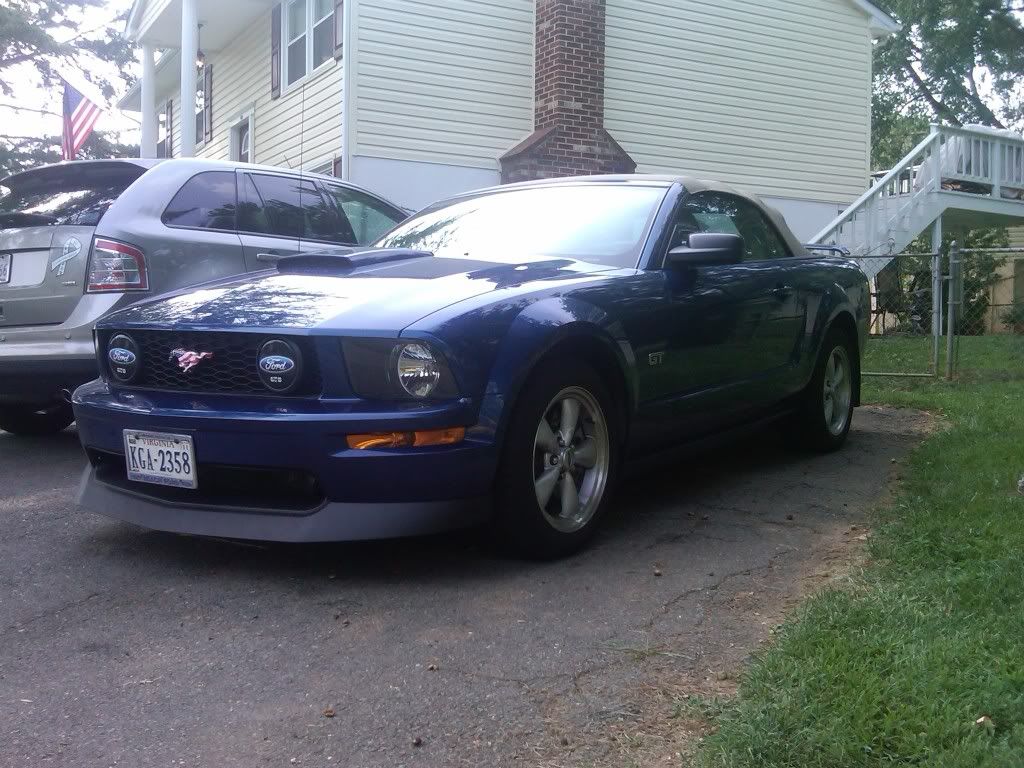 So im in DC for a week and I go home next week to get ready for the national mustang show im helping run. My dad and I are swapping vehicles next week so I can put it in the show also. I get drive this sick convertible home, clean it up, have fun with it for the week, and put it in the show... hes gonna bring my truck on the 15th so we can swap back...
I cant wait for next week!!!