Discussion Starter
•
#1
•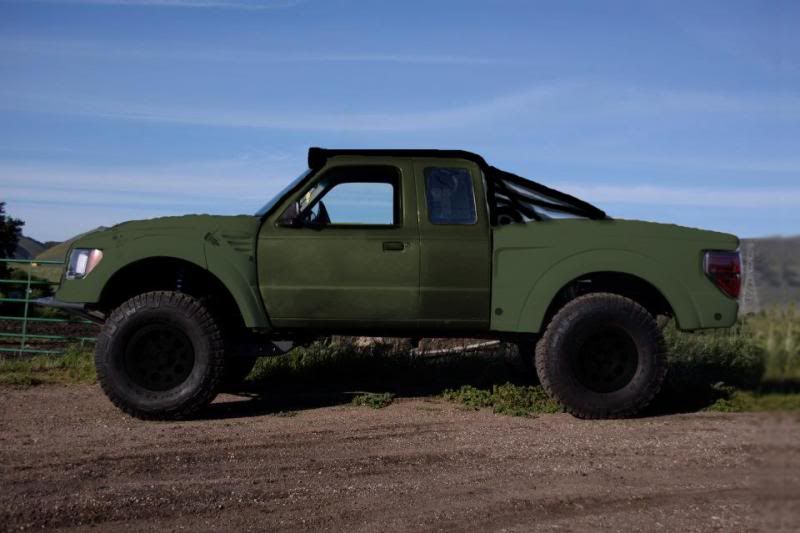 1998 Mazda B4000 4x4, painted it, lifted it and got some tires for the time being! the truck had 163 000km when i bought it and 4x4 was not in working order. Plans for this truck is to be a more reliable Daily Driver, Off road & tow rig. current upgrades are 3Link Panhard dana60 Front on FoA Coil Overs, 4Link Triangulated 2nd gen Sterling 10.25 on coils, 38.5" TSL Boggers . BW1350-D300 Doubler, Front Winch. Future Upgrades Rear Airshocks, bump stops.
Fixing the Truck for the first time!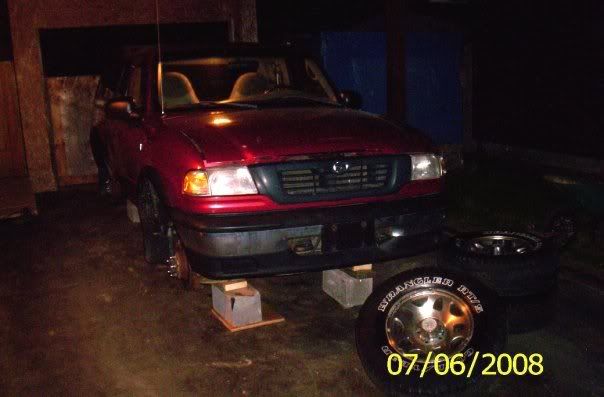 it looked like this for the better part of that year. cheap upgrades were made.
Body work to make it look more like a Ranger, and removing any rust and getting ready for paint!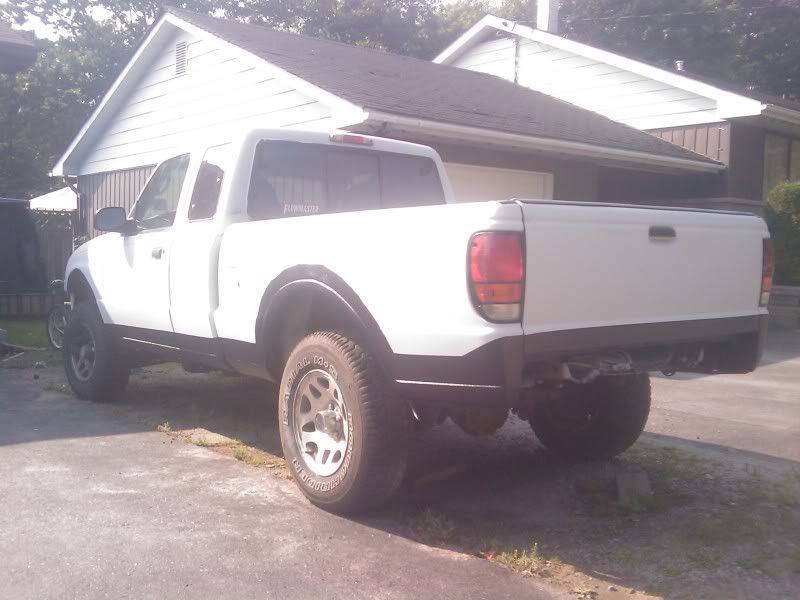 135$ USD Rugged Ridge AVM Locking Hubs Fixed my **** Pulse Vacuum Auto-Locking ones
250$ 3" Body Lift & 33'' Tires that i got for free.
Painted Army Green for just over 500$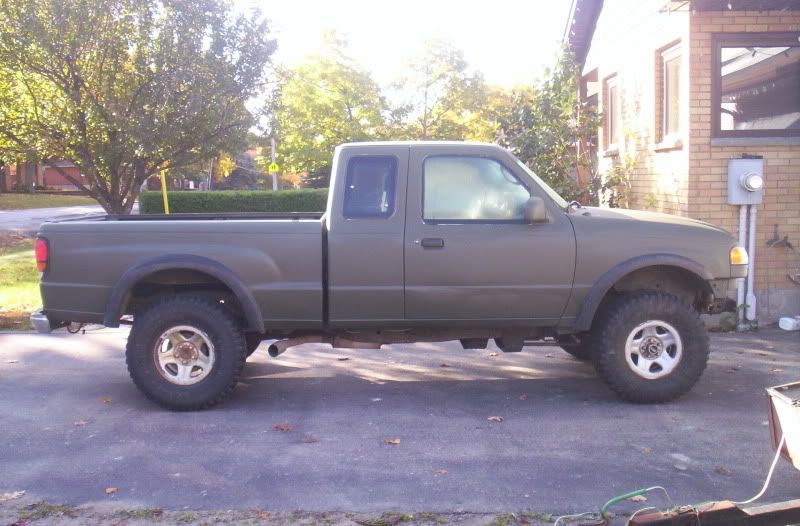 33"s and a body list didn't quench my thirst for off-road... i was going threw wheel bearings like it was out of style... and a stock truck wasn't gonna bring me where i wanted to go!
Truck at Ni4x4 Getting ready for the 3link Panhard Dana60 Coil Over SAS and Jeep Coil'd Sterling 10.25 Swap, Roll cage & Bumpers.
D60 & F.o.A Coil-overs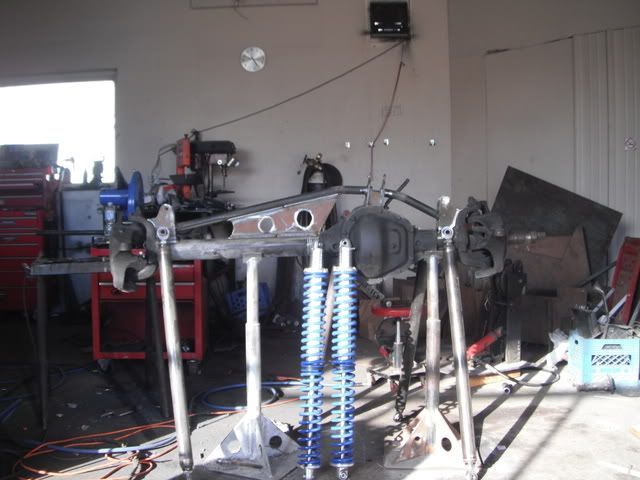 Front Baja Skid plate tube bumper (subject to change)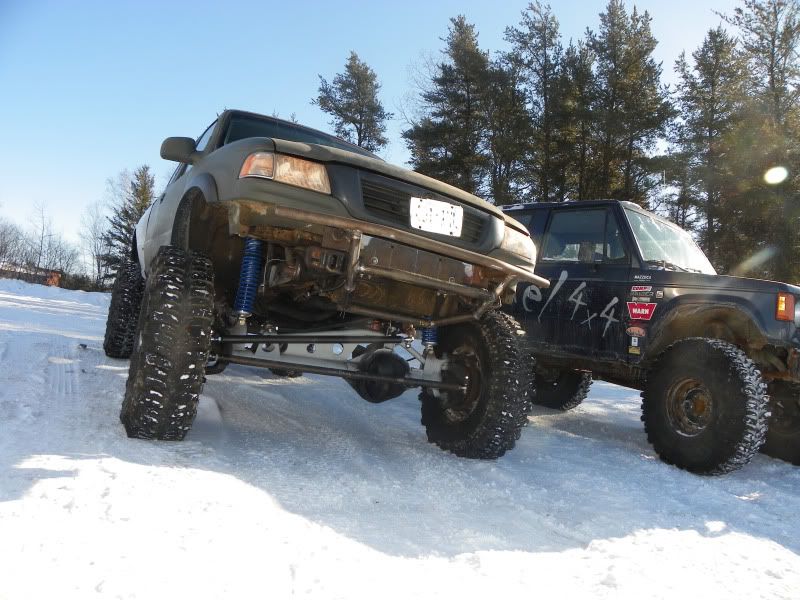 Roll Cage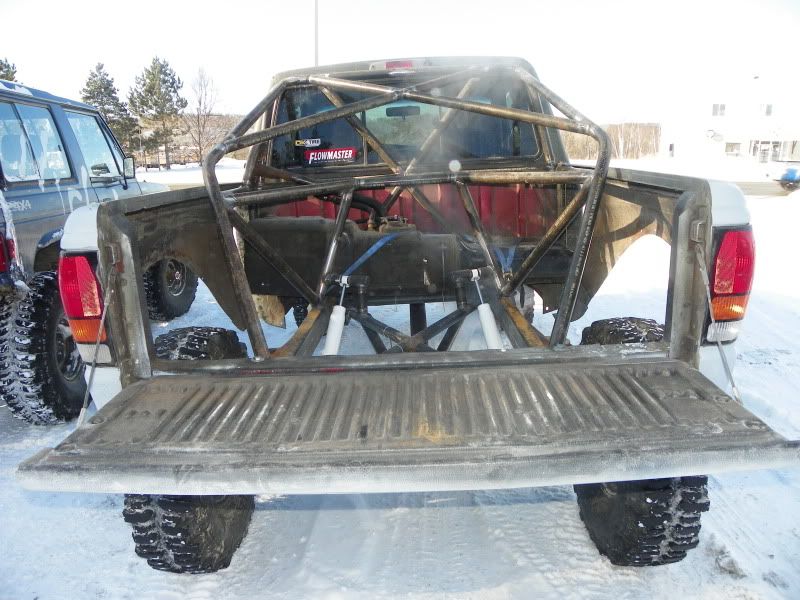 Rear Tube Bumper / bobbed bed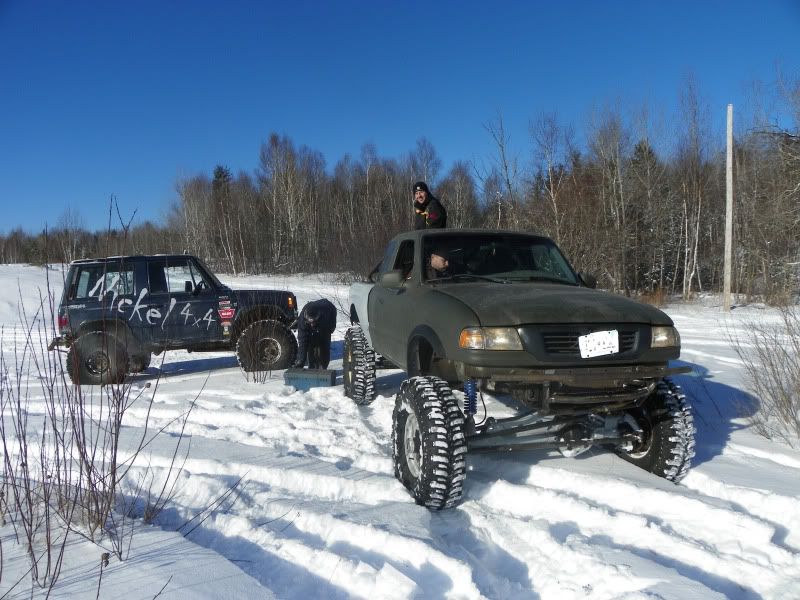 Dana 300/ BW1350 Doubler
Random Pics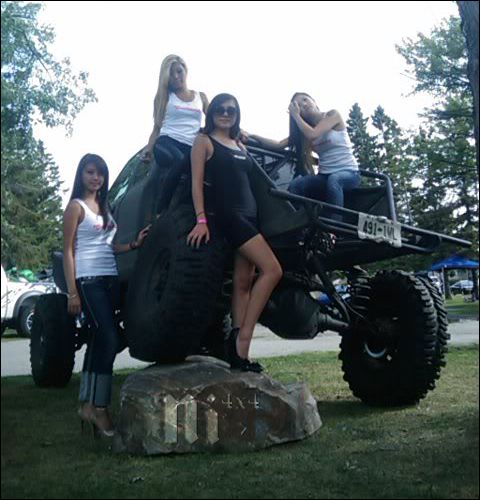 VIDEO ACTION
https://www.facebook.com/photo.php?v=549453858471371