Discussion Starter
·
#1
·
New to the site, already posted that thread but heres some pics of the truck. Enjoy!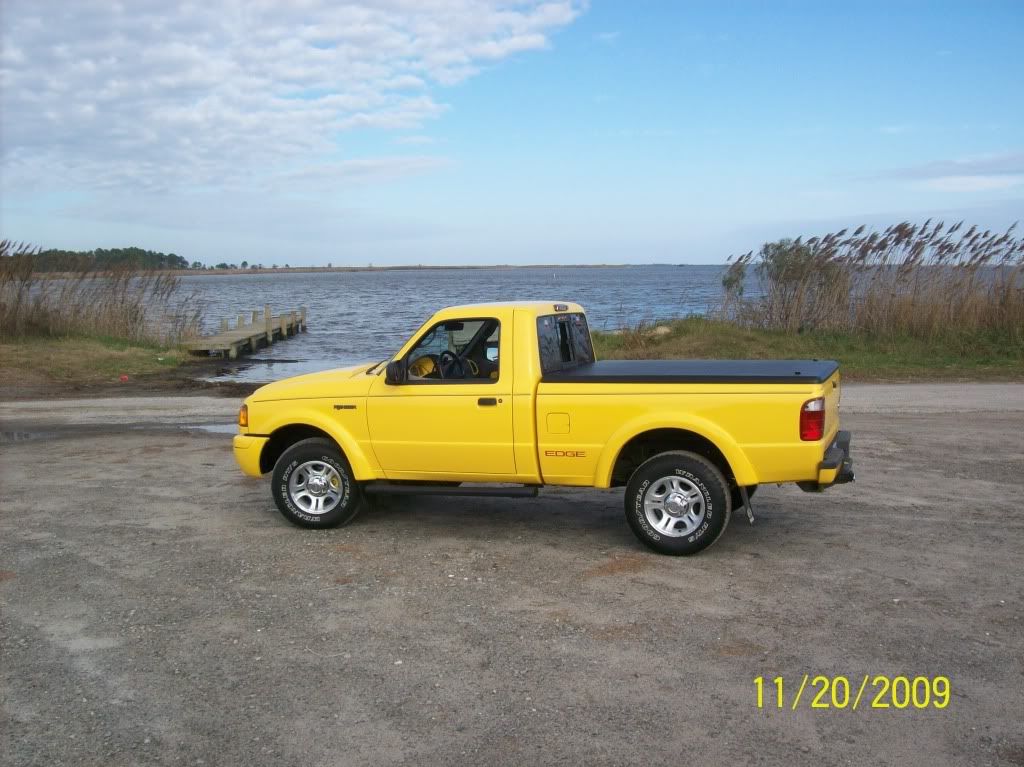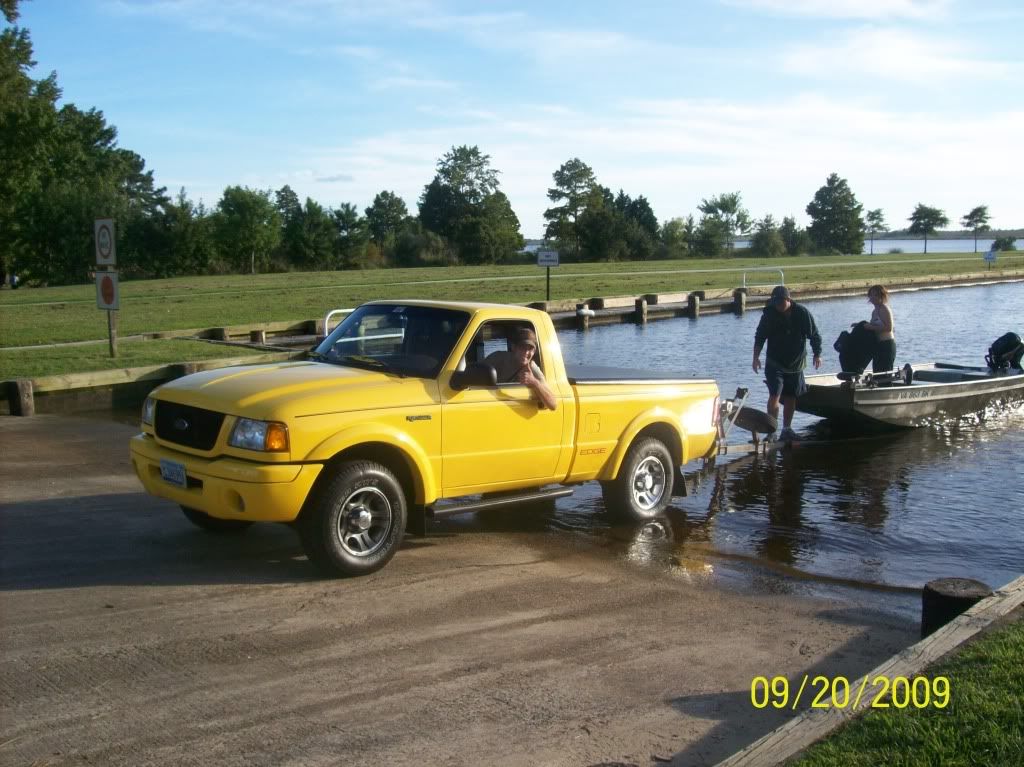 And for the streetglow!
And I got a side job that I started. JBCustoms is what its called. I do custom jobs with Streetglow and other audio equiptment for peoples cars and trucks throught the 7 cities area of SE VA. Heres the business card that displays my truck and two of my clients cars.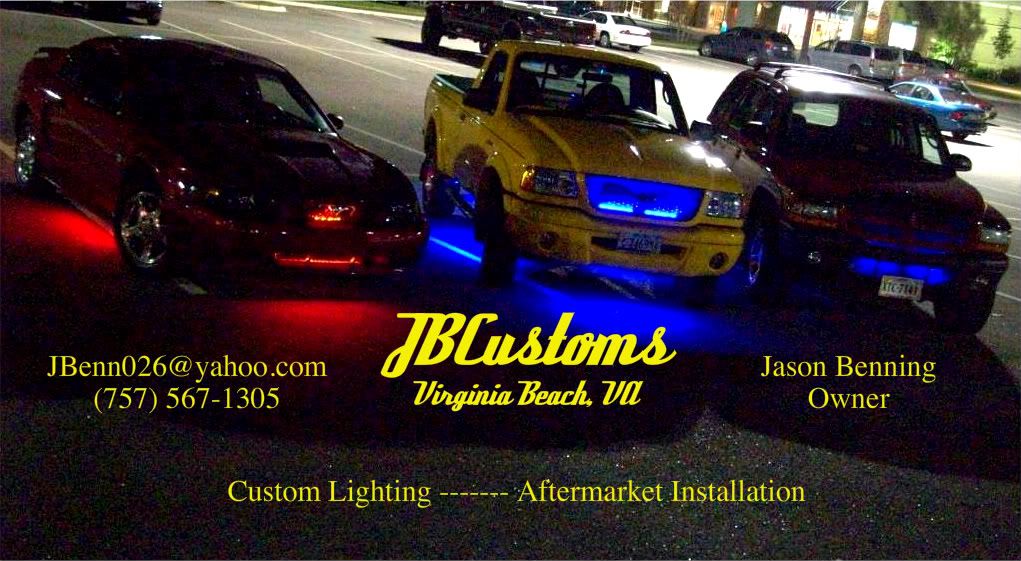 If anyone ever is looking to buy some streetglow then just hit me up. I get all streetglow products for much cheaper than retail through business partnerships in the area. Just hit me up!