sorry guys I have no new ones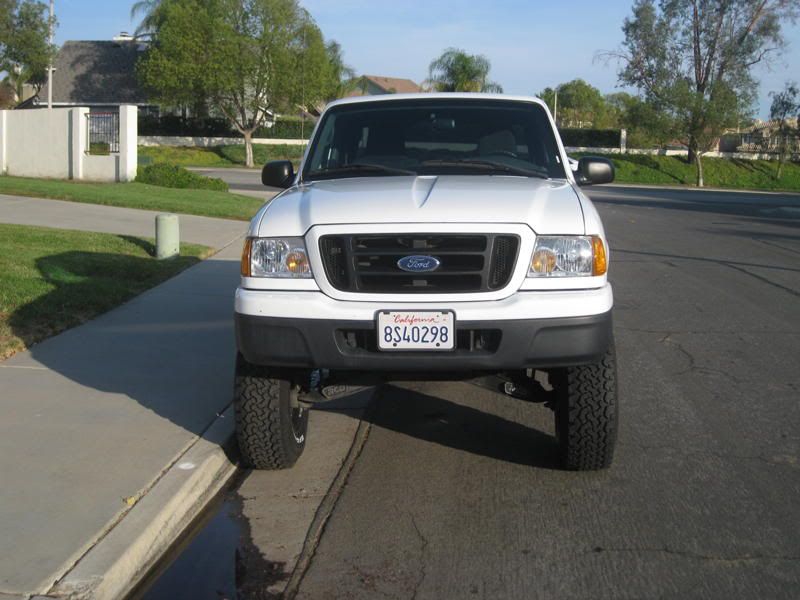 Here are some pictures of my new but used work truck for my company.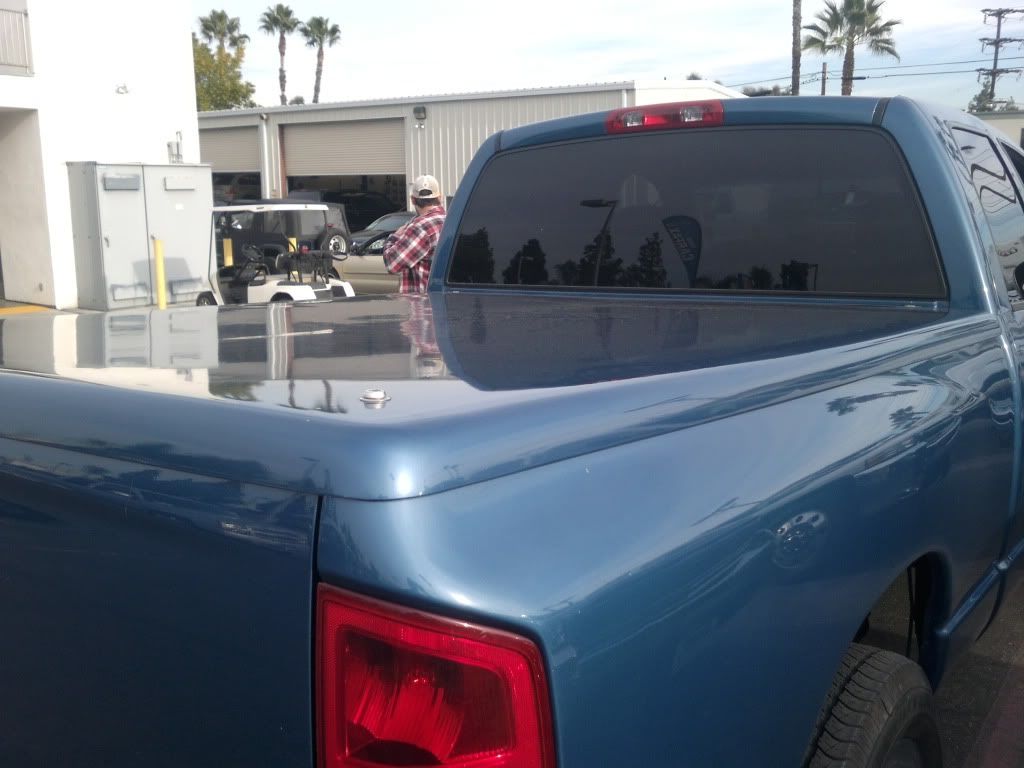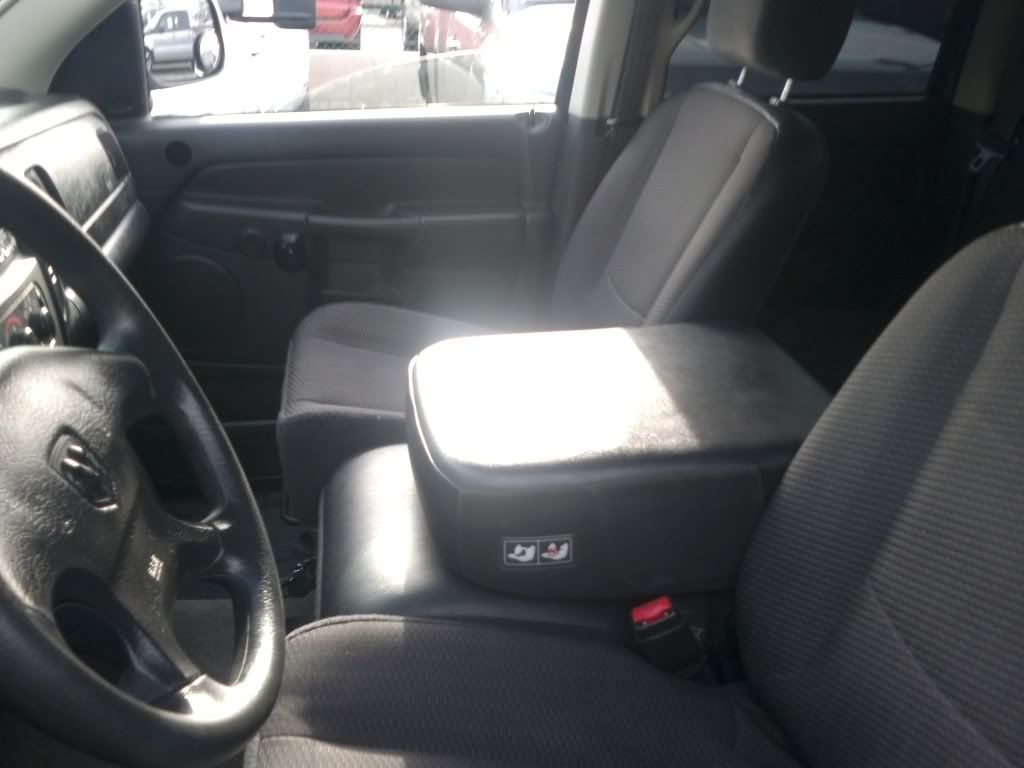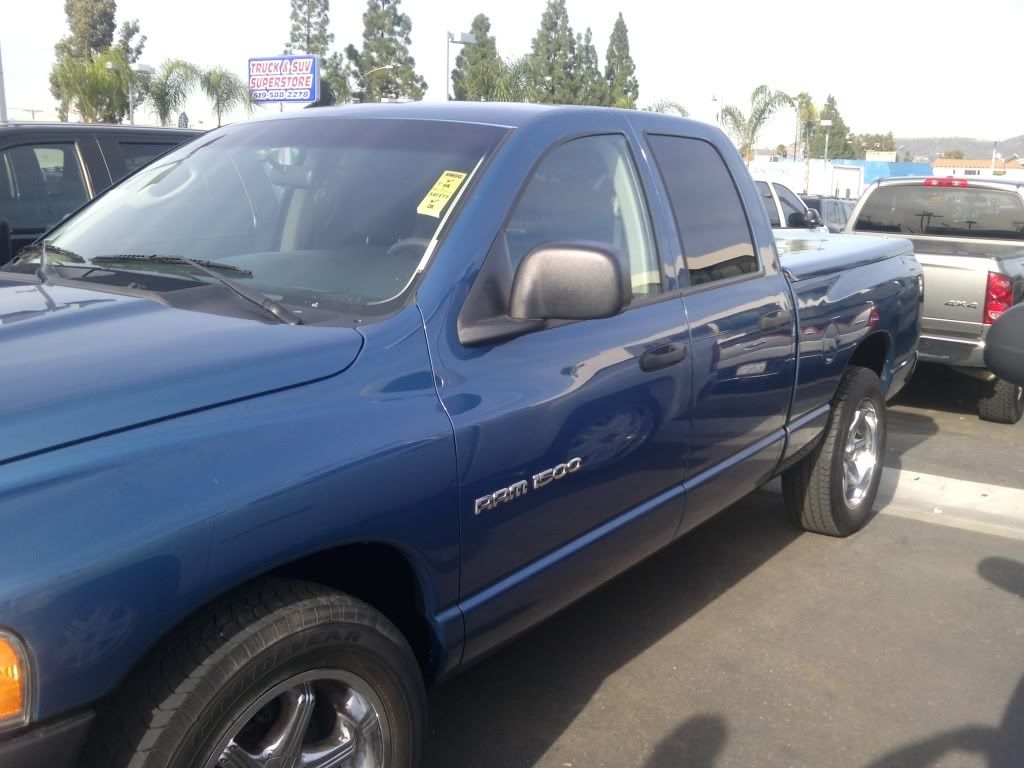 I know I know its a Dodge but I have 3 kids and I had to get something bigger the ranger it couldn't handle all the lumber and work hahaha not enough room.. I got it for 8000 2003 60000 miles on it. A lot more room too.