Discussion Starter
·
#1
·
I located the oil sending unit on the passenger side behind the head.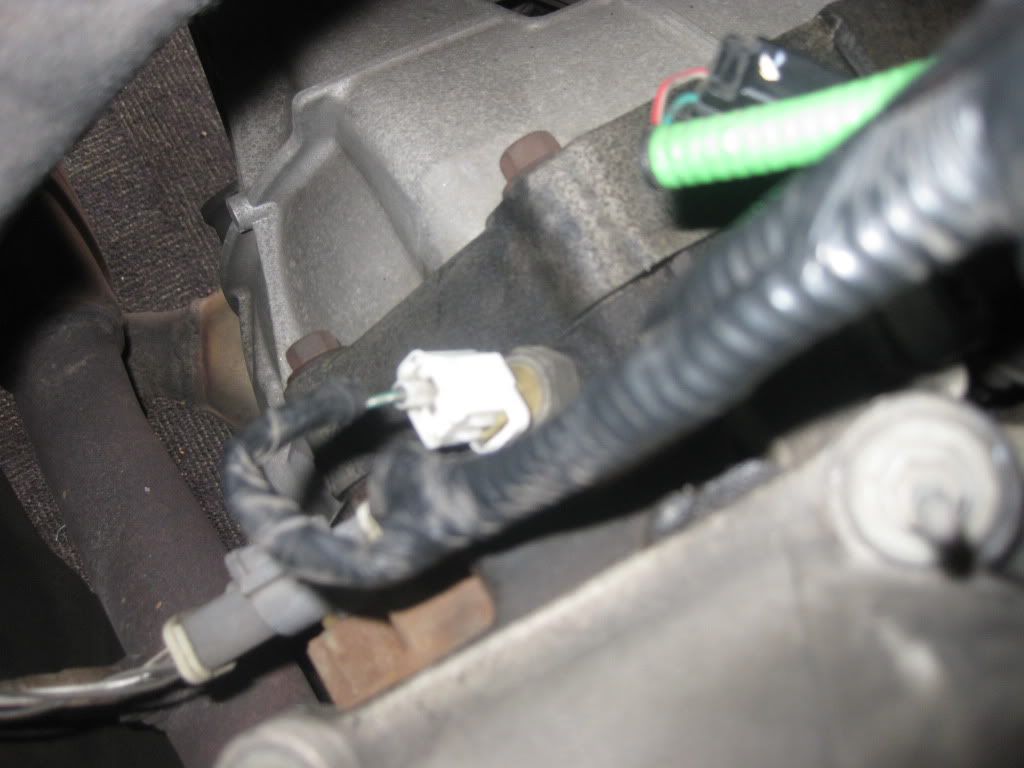 Then I removed the center console piece from around the shifter so I could drill a 2 inch hole where I wanted to mount the gauge. Also so I could run my wires up thru the dash.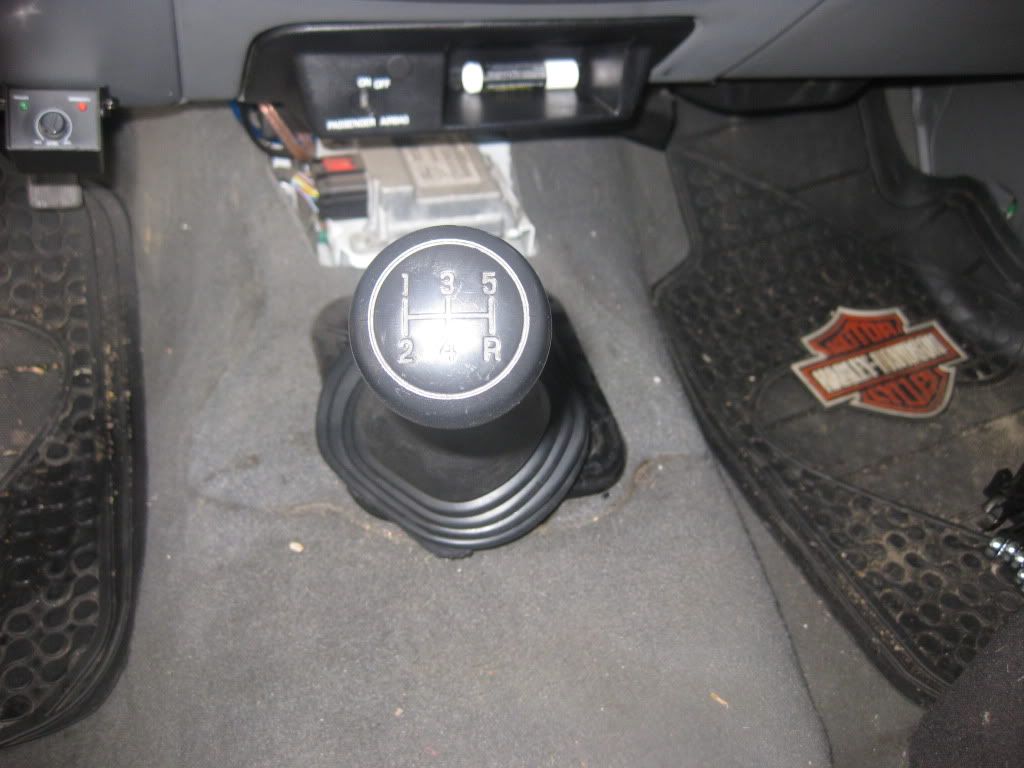 Then I made sure I had all the right fittings.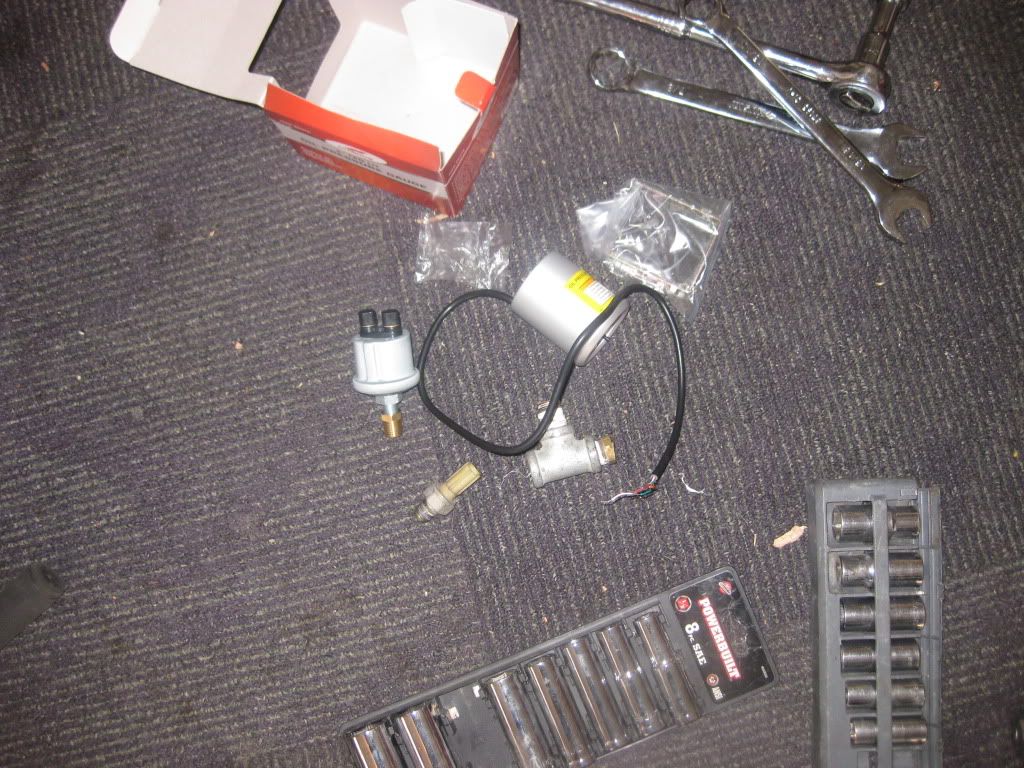 Then I test fitted all the plumbing.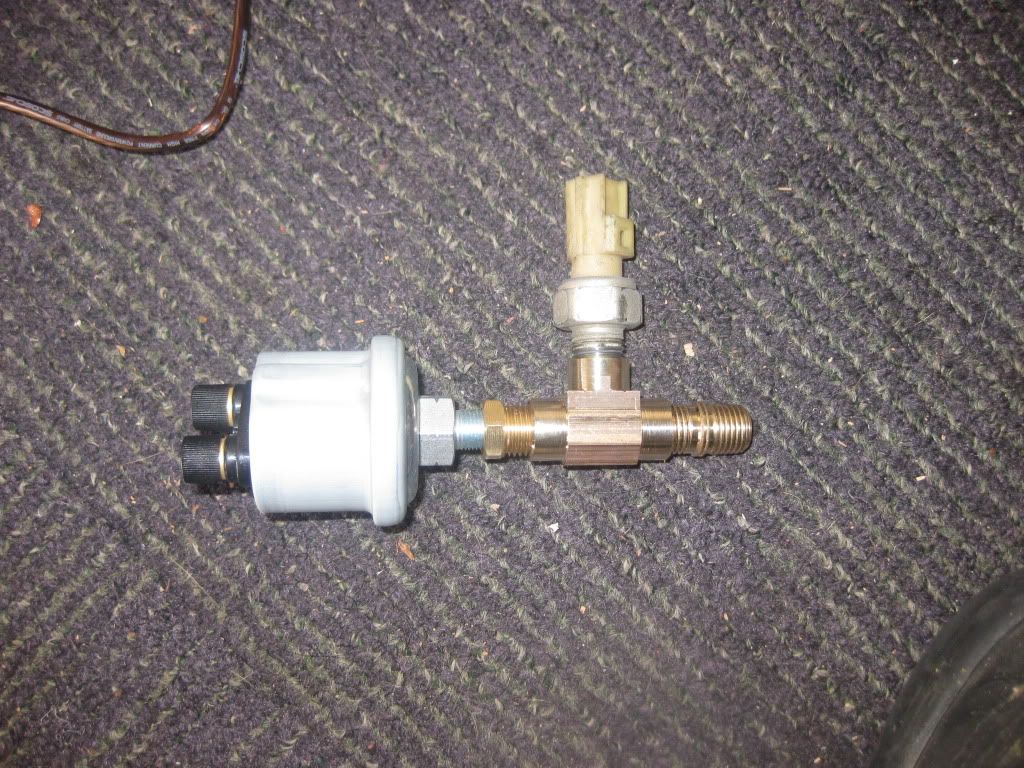 Removed the sending unit from the block and installed the new set up. I used a 1/4 npt tee and nipple and lock tight thread sealant. This what it looks like installed on the block.
Then I pulled the radio out to run all my wires and to tie into the power and hook the light up to the dash light.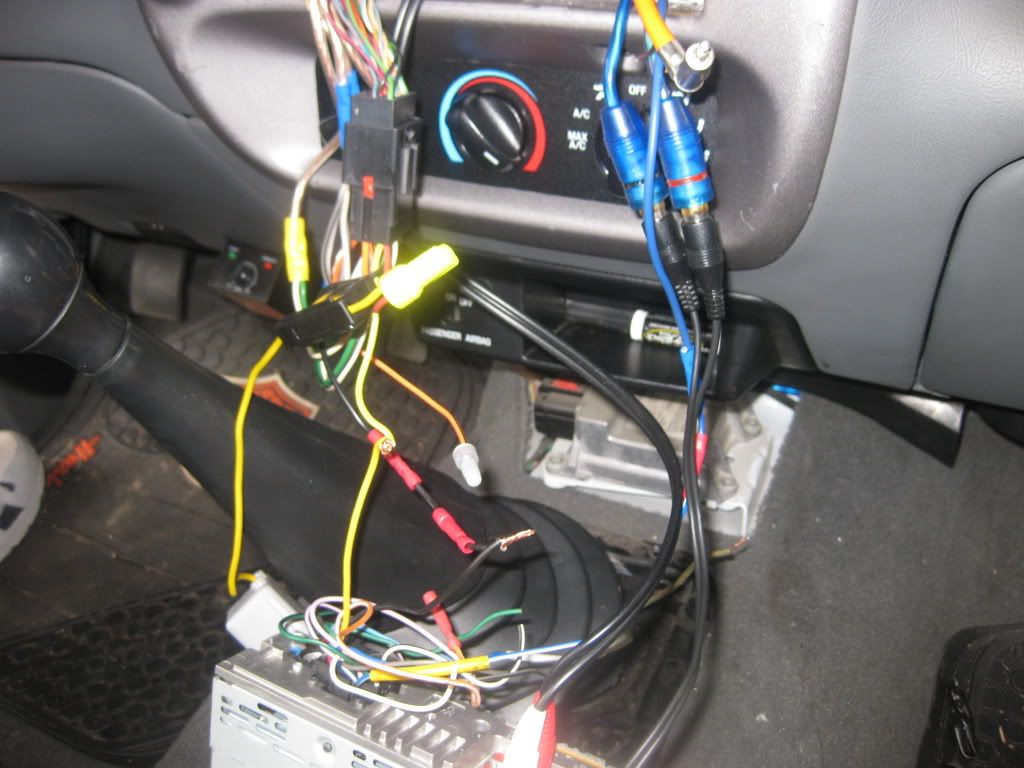 Then I drilled the hole in the console.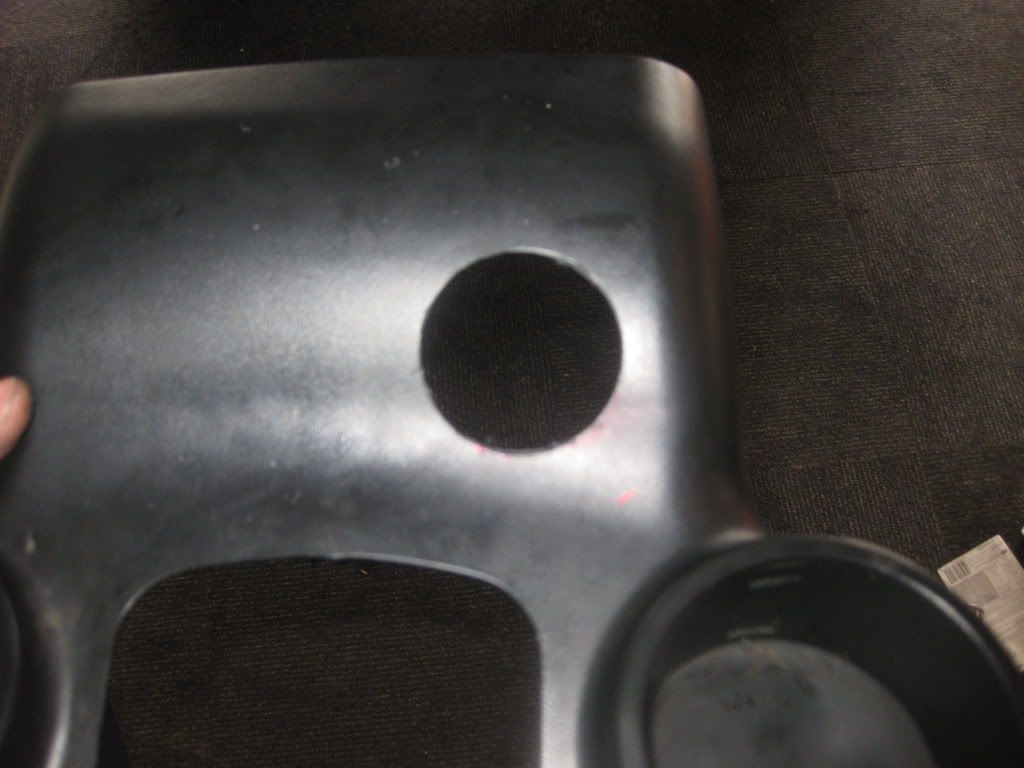 Then I wired everything up and here is the finished product. With light off.
With the light on.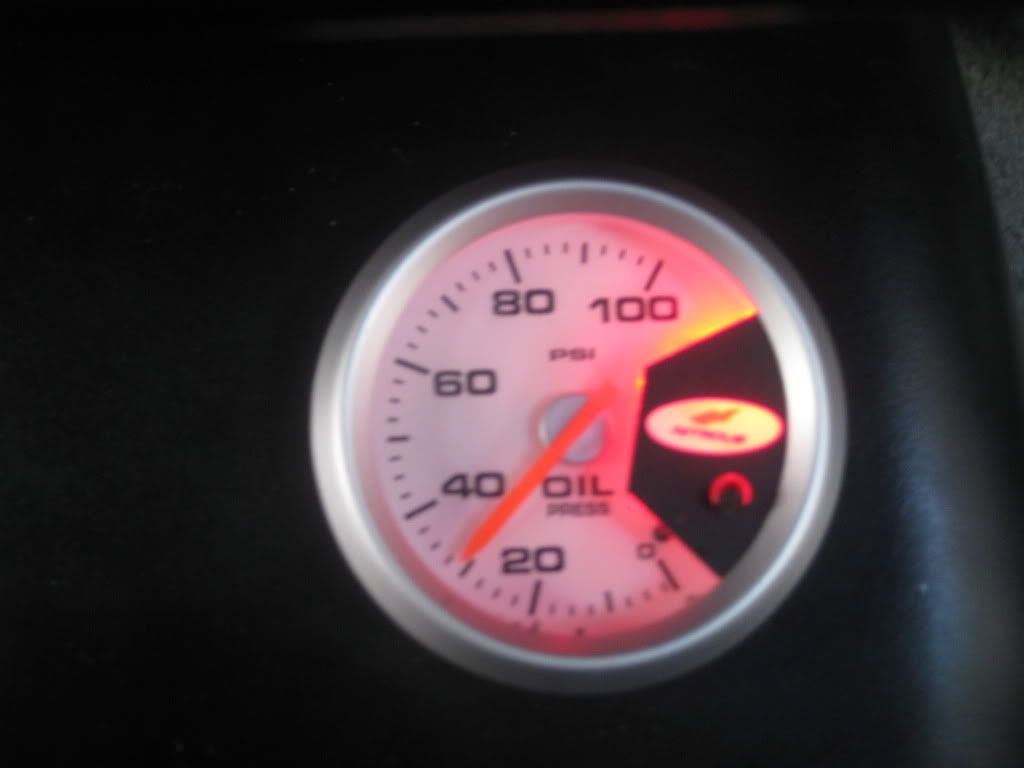 I hope this post helps some one eles to install very easy to do. It took less then an hour.