Discussion Starter
·
#1
·
Do you have blazing heat or Max A/C and no in between?
The blend doors on 95+ Rangers and Explorers are actuated by an electric drive motor. The motor has square shaped shaft that slips into the top of the blend door upper pivot point. These blend doors have a tendency to split where the shaft is turning inside of them.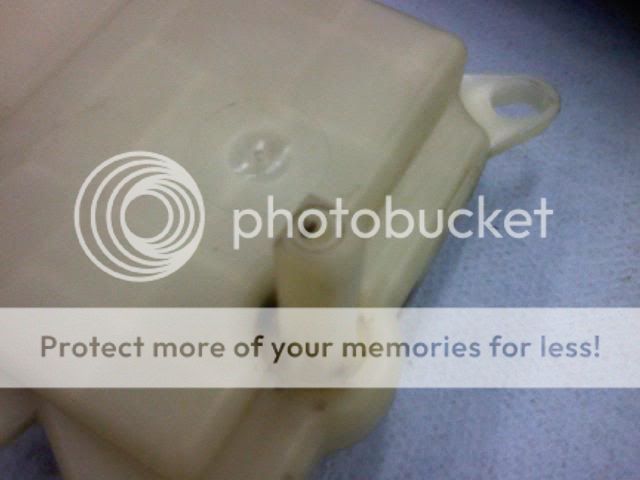 First remove the dash. To do this you must Remove column, remove bolts by fuse box, under windshield, under pass side kick panel, and to the right of the accelerator bracket, remove A-pillar trim, and if equipped with a center console that needs removed as well. Unplug the main harness going through the fire wall as well as all the plugs under the pass side kick panel.
Then remove the HVAC plenum assy. There are four bolts holding it to the fire wall. One nut is accessed from the inside on the far right under the recirculation door. The others go through the blower motor housing and are accessed from under the hood (these bolts are doubled nutted on behind the blower motor case and one on top). There is also one bolt hiding directly behind the engine on the firewall. Remove the heater hoses and plug the core barbs to keep it from leaking onto your carpet.
After the HVAC plenum assy is removed it is time to remove the old door. I used the Dorman blend door replacement kit (Part #5526-05055673). It ran me $11.99 + tax at Advance Auto Parts. This kit comes with a pattern to cut a hole that will allow you to remove the blend door with out splitting the plenum. The kit also comes with a new door (with a beefed up pivot point) and a new plate to cover the hole you cut and provide and mountinf location for the upped pivot.
First remove the heater core and screw your pattern down.
Then cut the hole. I just heated a razor blade with a micro torch and it cut like butter. A Rotozip, body saw, or Dremel would also work.
Remove the old door and any broken peices.
Here is the busted door next to the new one.
Put some grease on the blend door pivots and slip it into the hole, then attach the new plate using the provided 3M doubled sided tape.
The plate will cause the motor to sit uneven since it is only under one screw hole. it would probly be okay, but I went ahead and slipped a washer under the other two mounting screws to level it out (I dont want to fatigue the shaft and have to do this agian.)
Now its time to reinstall the HVAC plenum and dash.
Enjoy you temperature control.
-PlumCrazy