Discussion Starter
·
#1
·
well i got a list of trucks and im gonna try to make one good one.
here what i got:
1986 ranger ex cab 2.9 4x4 5spd. needs minor engine work. floor is gone.
1988 ford ranger reg cab 2.9 4x2 5 spd. needs clutch. body is great shape
1989 bronco ii 2.9 4x4 auto, wont start
1988 bronco ii 2.9 4x4 auto. runs very poorly, cab is gone on the back.
i was gonna take the 4x2 ranger and sas it using parts from the 86 but nah screw that. id like to get the 86 ranger going. so im thinking ill take the cab off the 86, lodge the cab upside down on the ground or in my garage and cut out the whole floor. and make my own floor using probably 3/16" sheet metal or aluminum and have some like 2x3 square tubing welded or bolted on for the supports, cause thats whats gone in her now. so then id get it bent right and then she would be built perfectly for specifialy me. and then hit it with some paint, probably por-15 and then slap it back together, throw in a 4.0 and my d35/8.8 that im getting and id have my dream truck. probably around 4-6" suspension lift or more and a 3" body lift and some 35s with 4.56s. but thats getting way ahead of myself lol. anyways enough bullshit heres the pics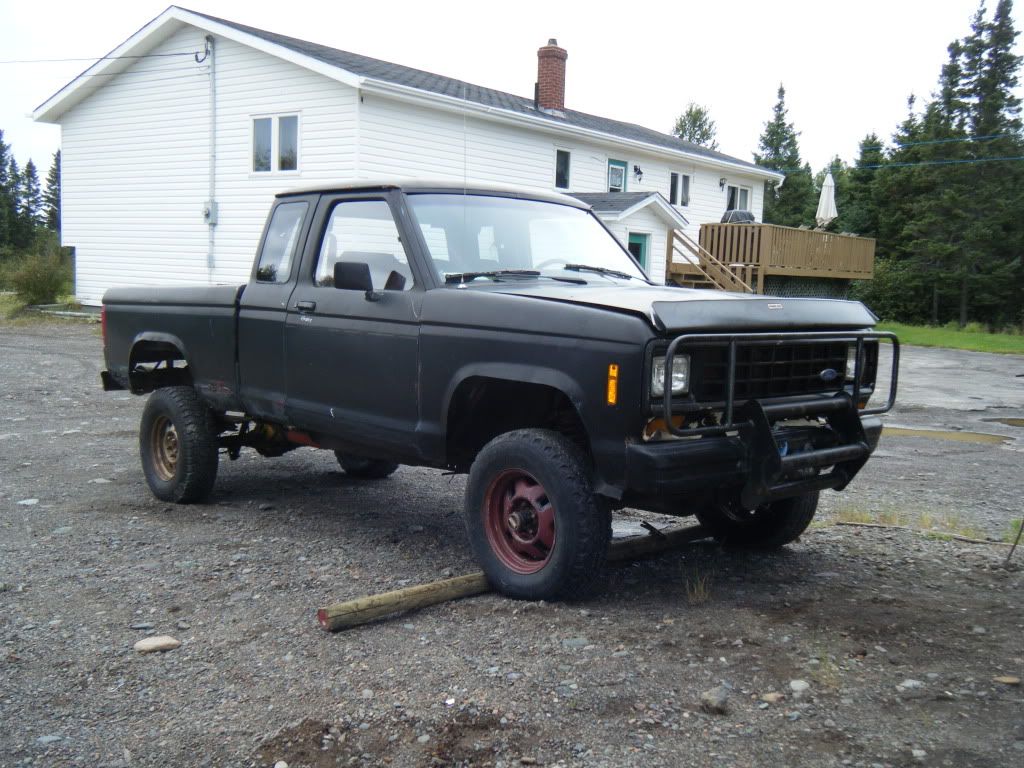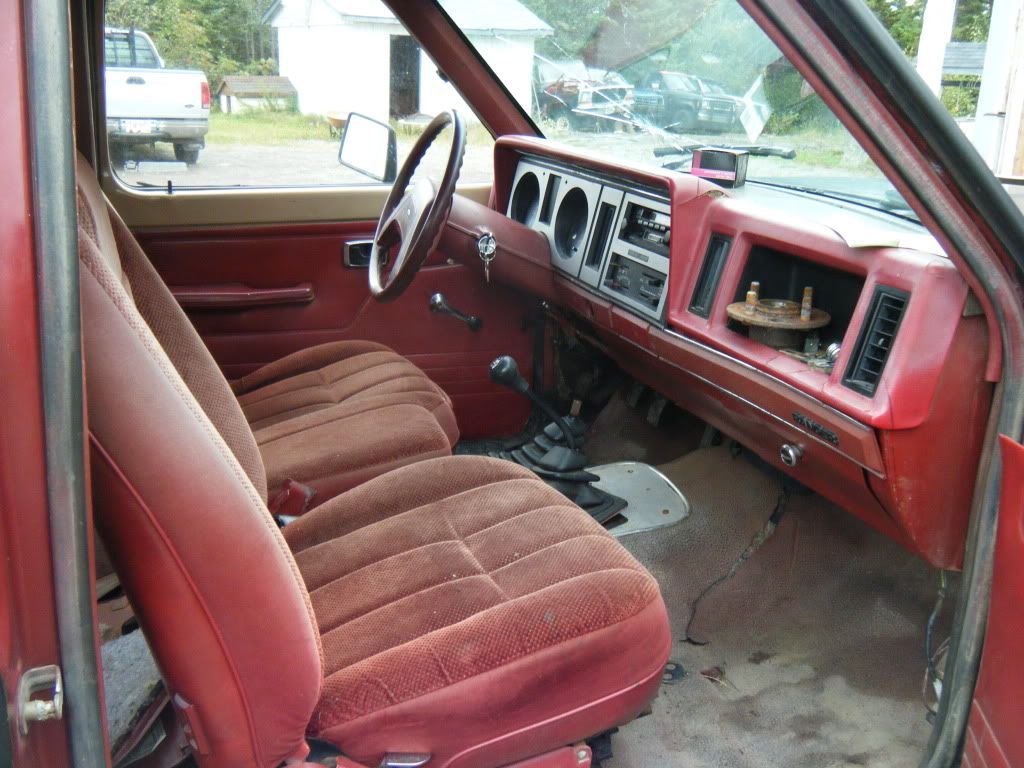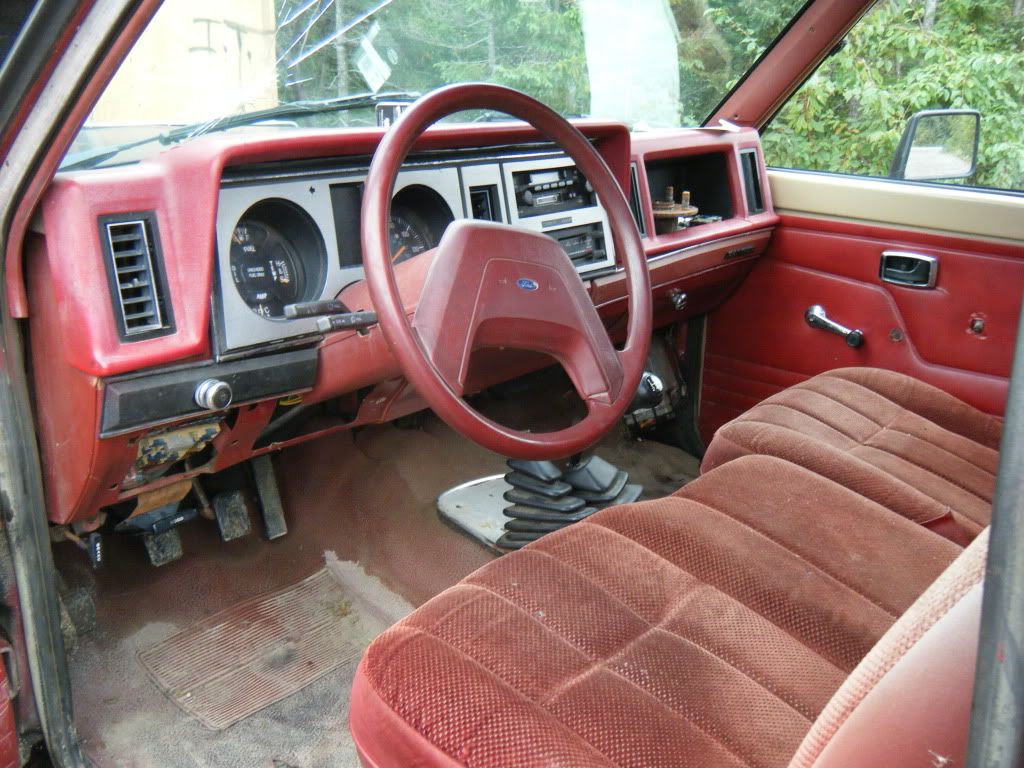 and the next pic is a bit scary...
no.. i dont know whats going on there either. she has 3" pipe cut for the pan, and 5 hockey pucks for the cab? oh well either way. a 3" Performance Accessories body lift and new rubber bushings instead of those pucks. and the rad support is gone on her to. so the rad support on the 88 b2 is good so i can see her coming to peices.
either way, im hopeing that the idea i got of making a floor will be road legal if not, well im screwed.