Discussion Starter
•
#1
•
Hey there, new here but not to forums. I'm a member on a few other sites as well.
A little background for those of you that dont already know me:
I'm Drew, I've got an 01 Ranger Edge ext cab 4x4. I've had it for a few years now and i'll give you a short list of mods. 3" body lift, 33's, ohc, hid's, hurst shifter, brush guard etc etc...
On with the pics..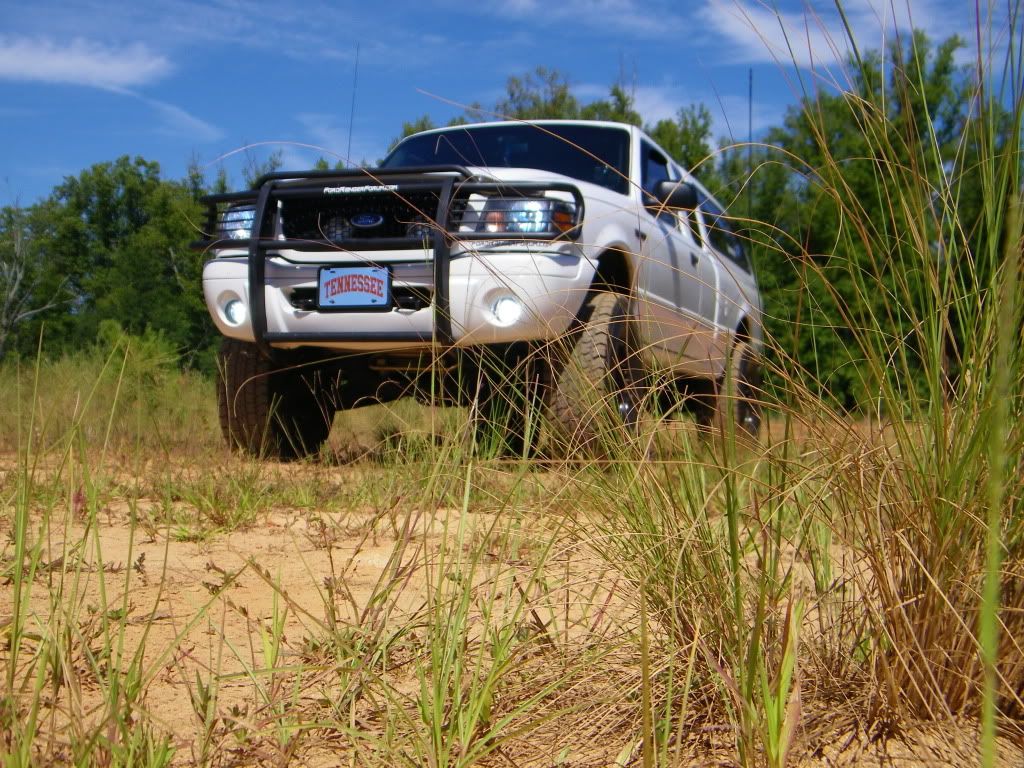 [/QUOTE]