Discussion Starter
•
#1
•
Need to clean shop (need to fund a 4.0....)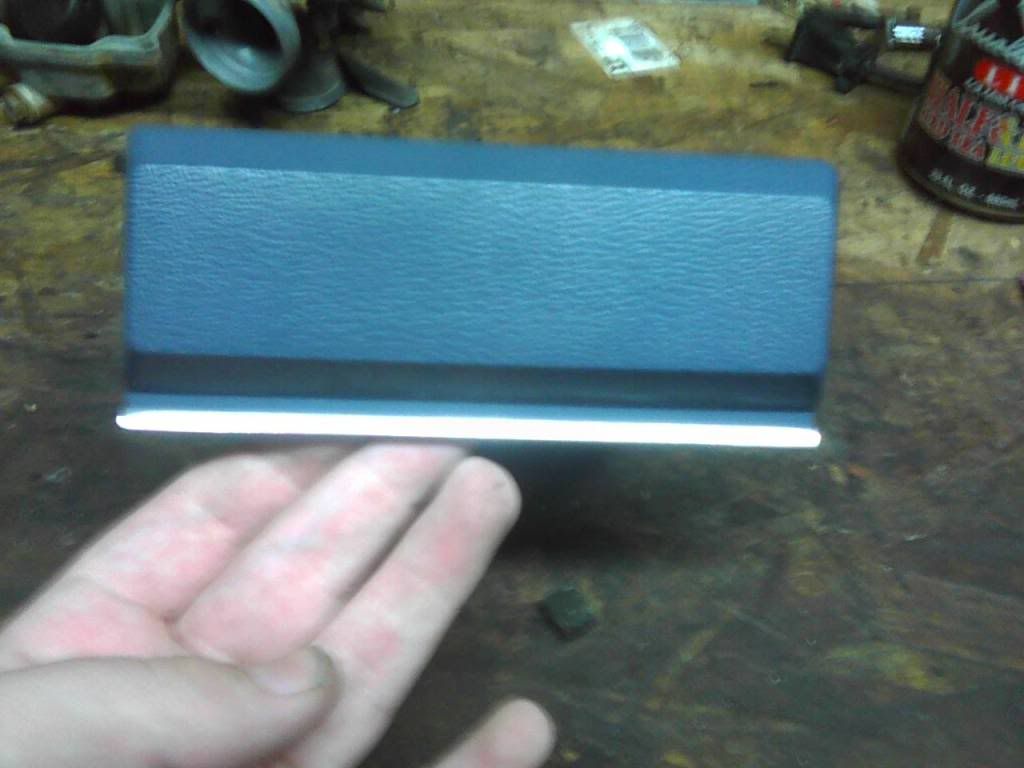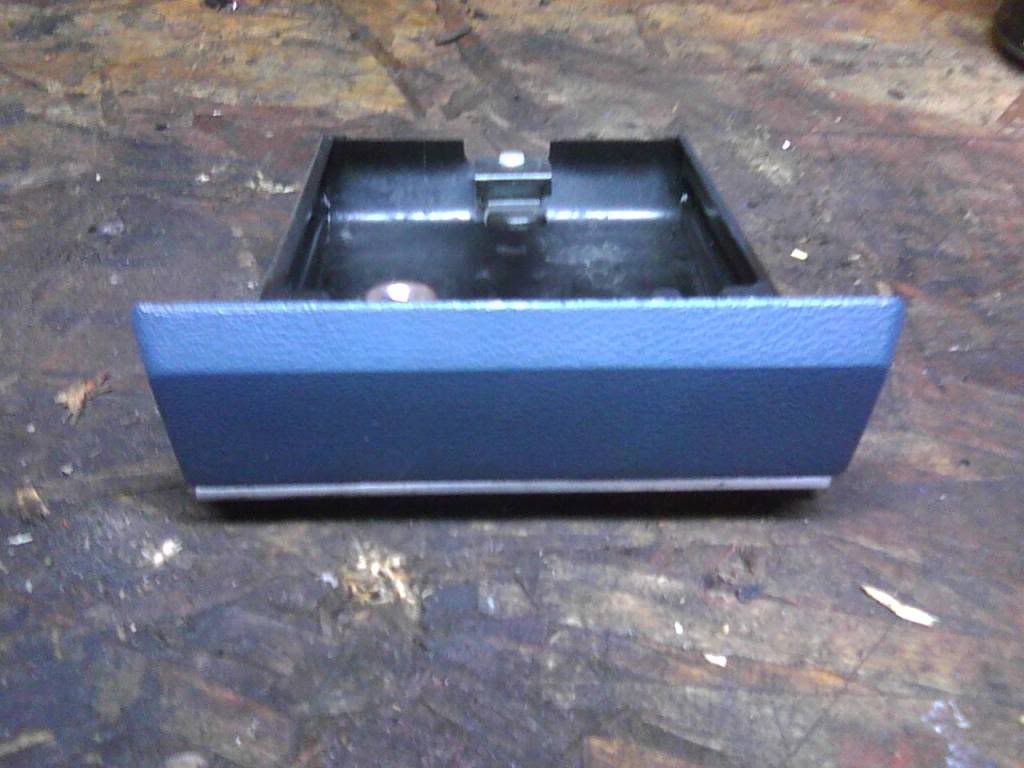 1st gen ash tray. This is in pretty damn good shape. It was in my truck when I bought it, didnt match so I replaced it from one from the JY. $15 shipped? obo of course.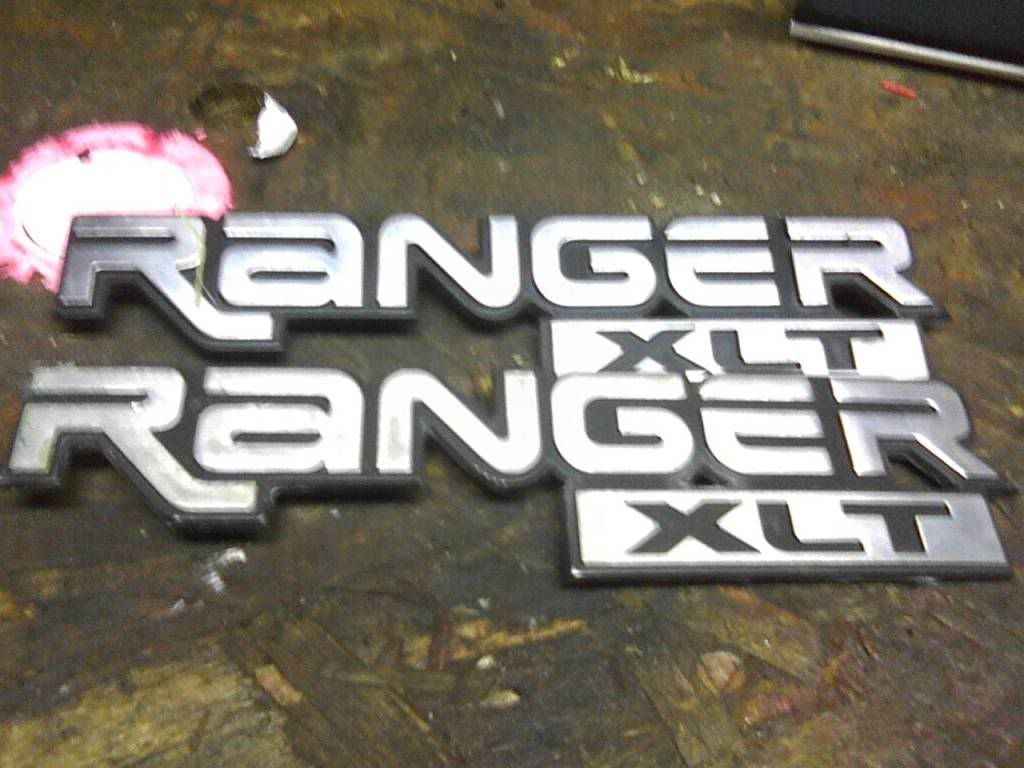 Ranger badges. $7 shipped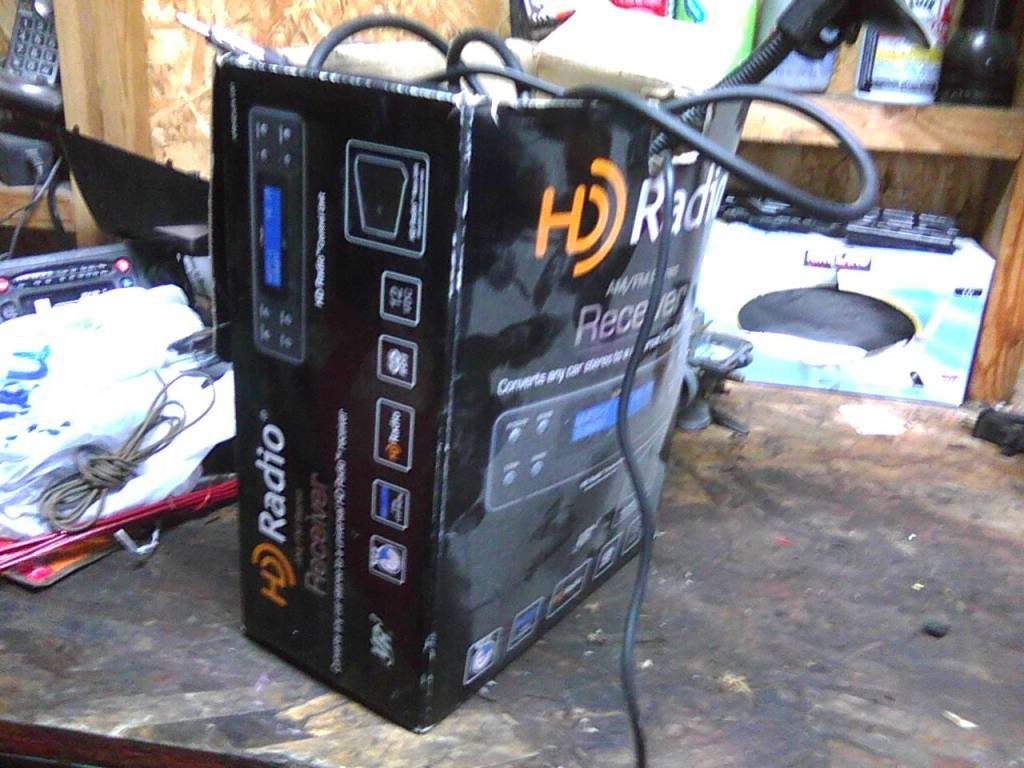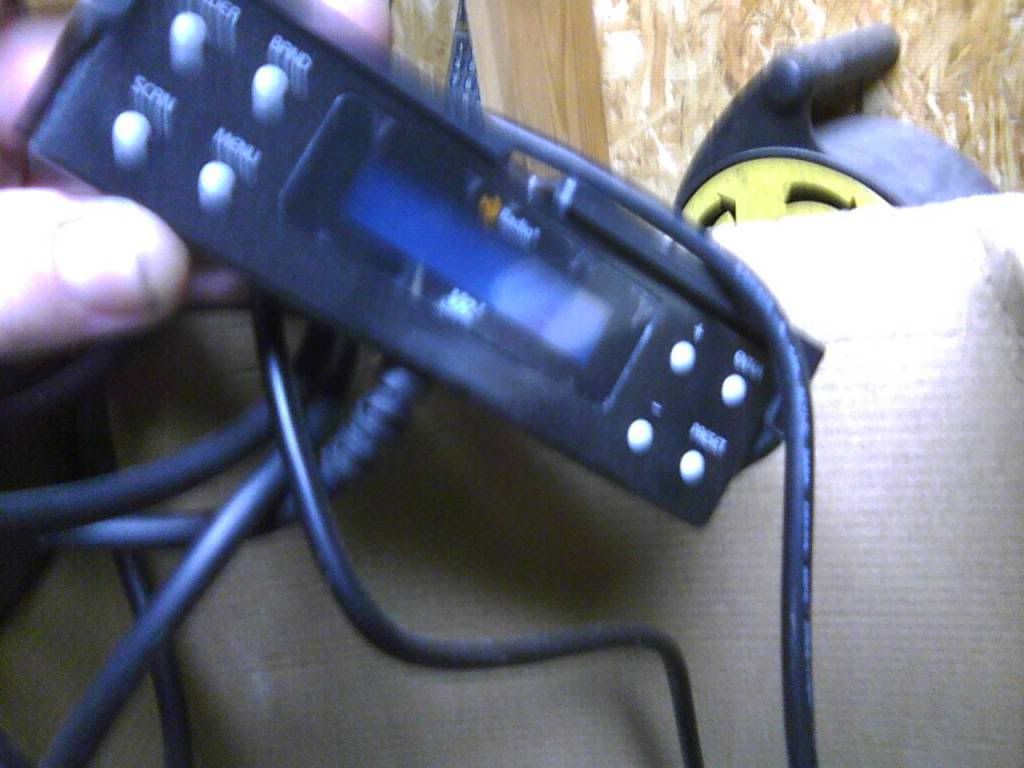 HD radio kit. Never used it, bought for a new F150 but Im planning on putting a new head unit in with built in HD. Everythings there, just opened to check it out. $60 shipped? OBO (Think I paid $85 for it)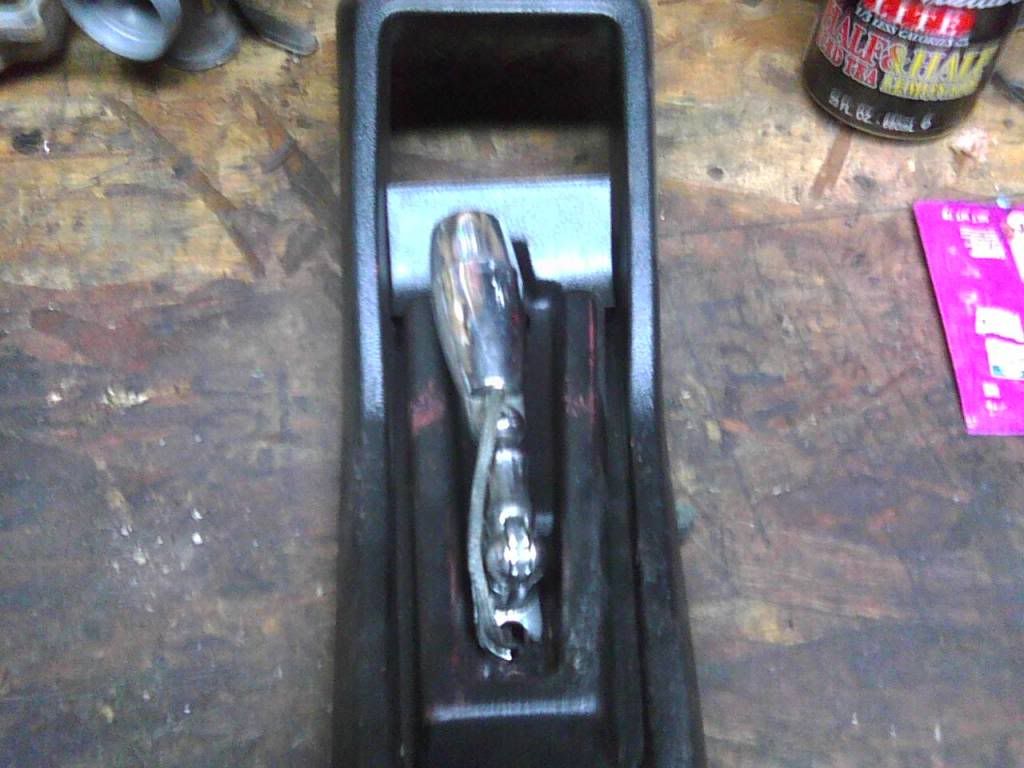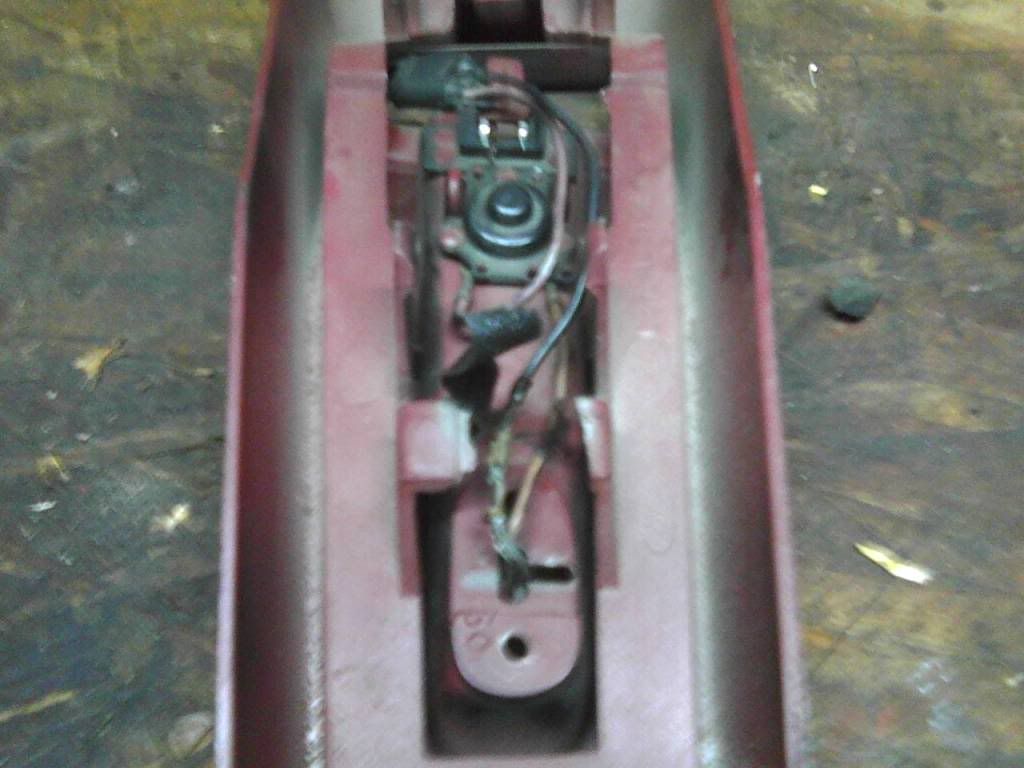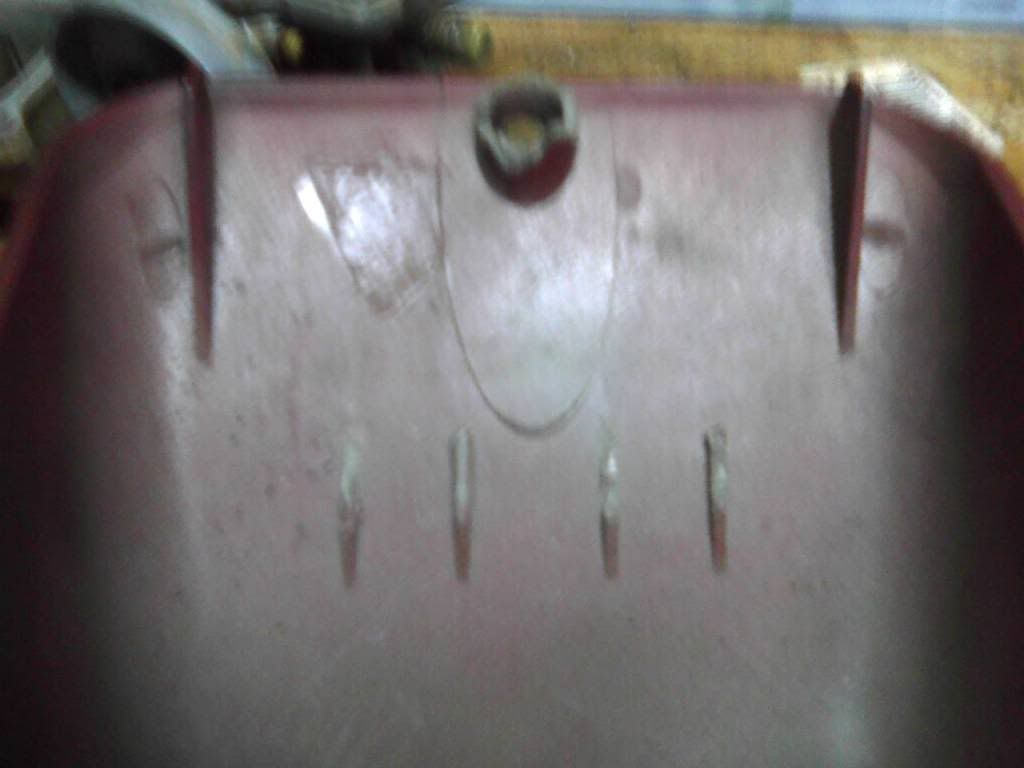 B2 map light thingy. A little rough, I planned on putting a tach in where the clock went. Plans change.
$10 shipped for the console? or and $10 for the clock (untested but will work with you if bad). will sell clock separate.
Prices are OBO, Trades are welcomed. Paypal or Postal money order.
Thanks 8)