Discussion Starter
·
#1
·
Got the old one off and the new Black Chrome one swaped out today in 35 degree temps! Took about an hour but looks great!
Heres the pics from stock to new...
Old cover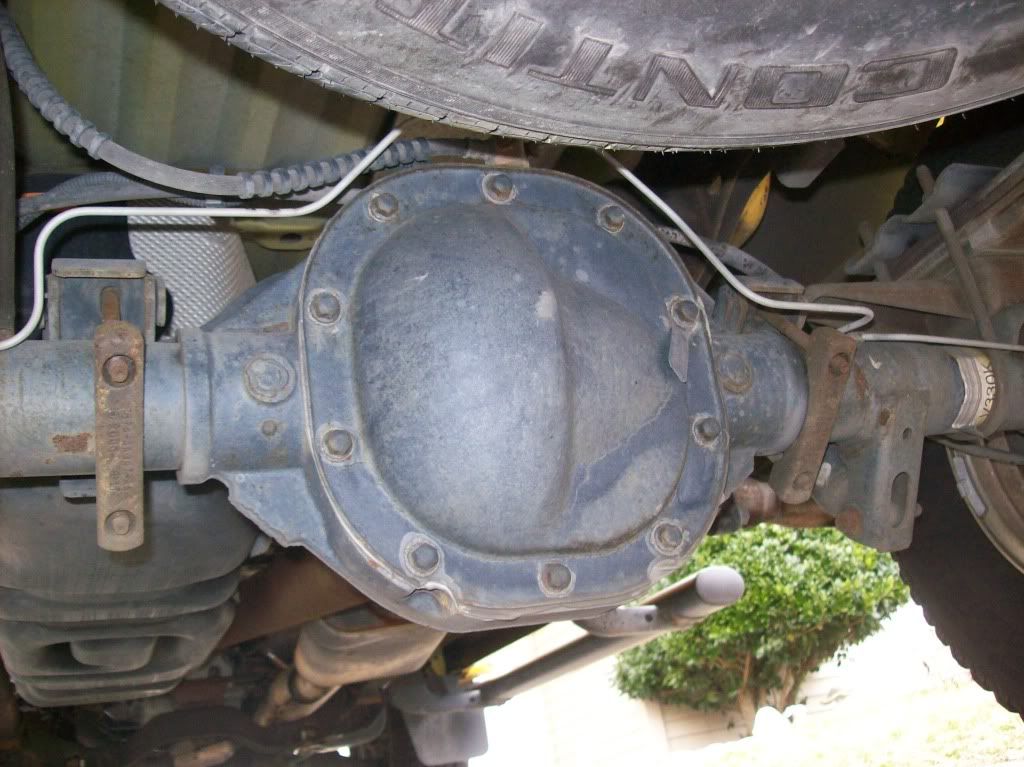 Draining stock fluid with 75,000 miles on it...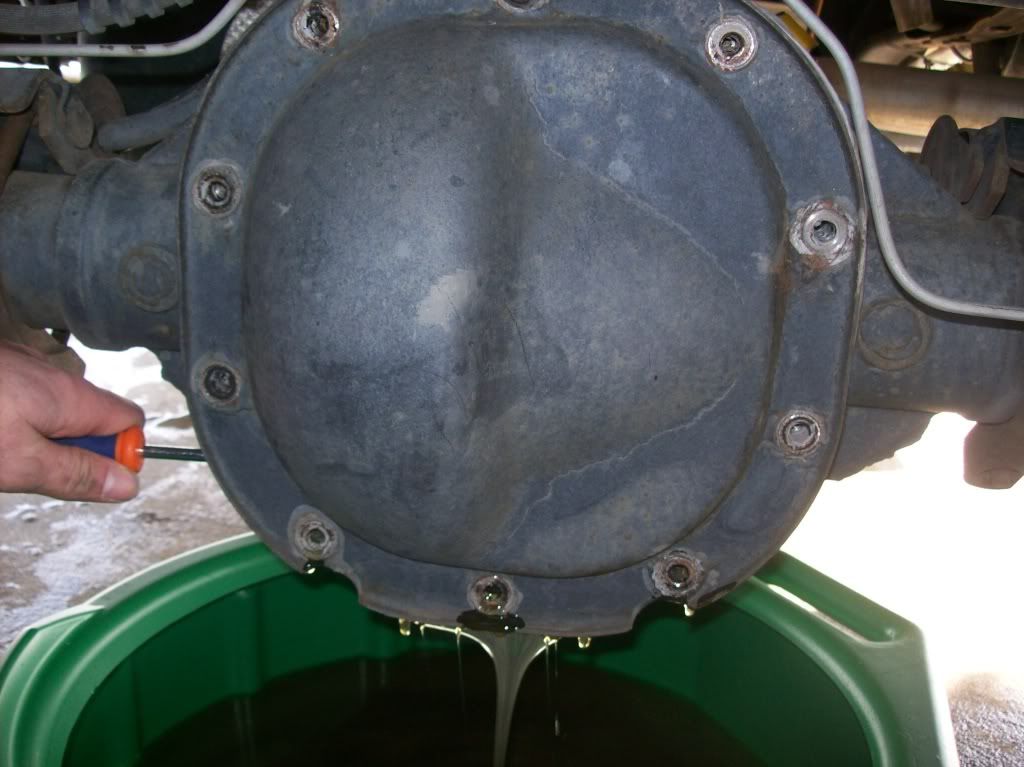 Differential all opened up and still draining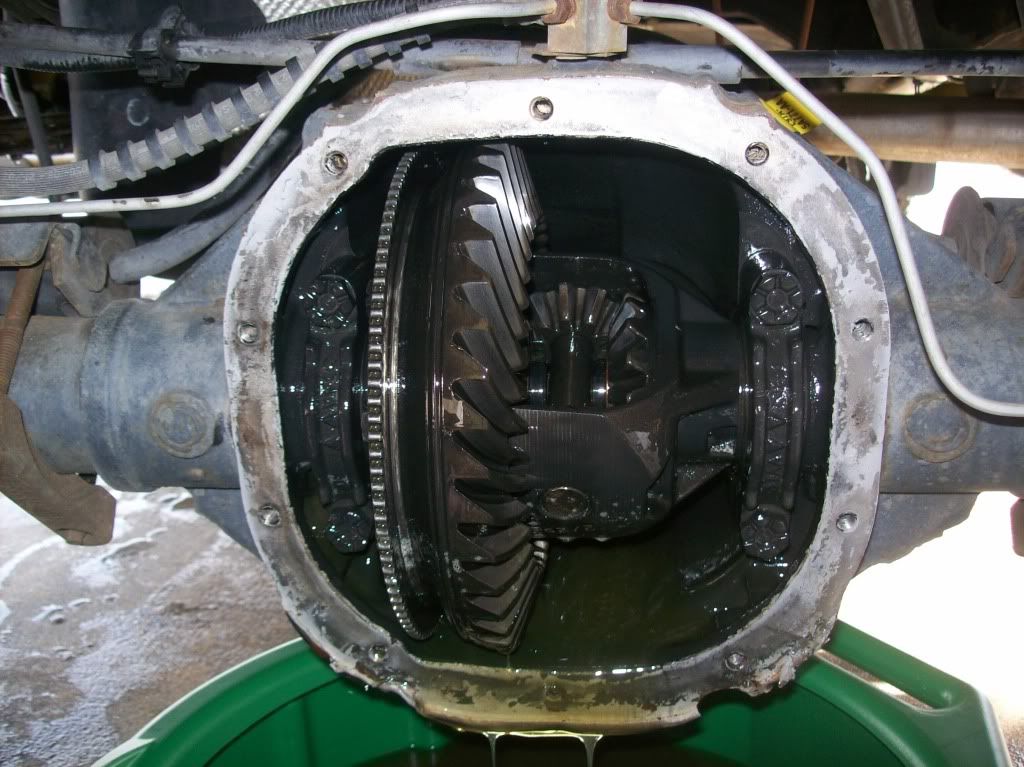 Cleaning out the remaining fluid and cleaning gunk with brake parts cleaner
Cleaned differential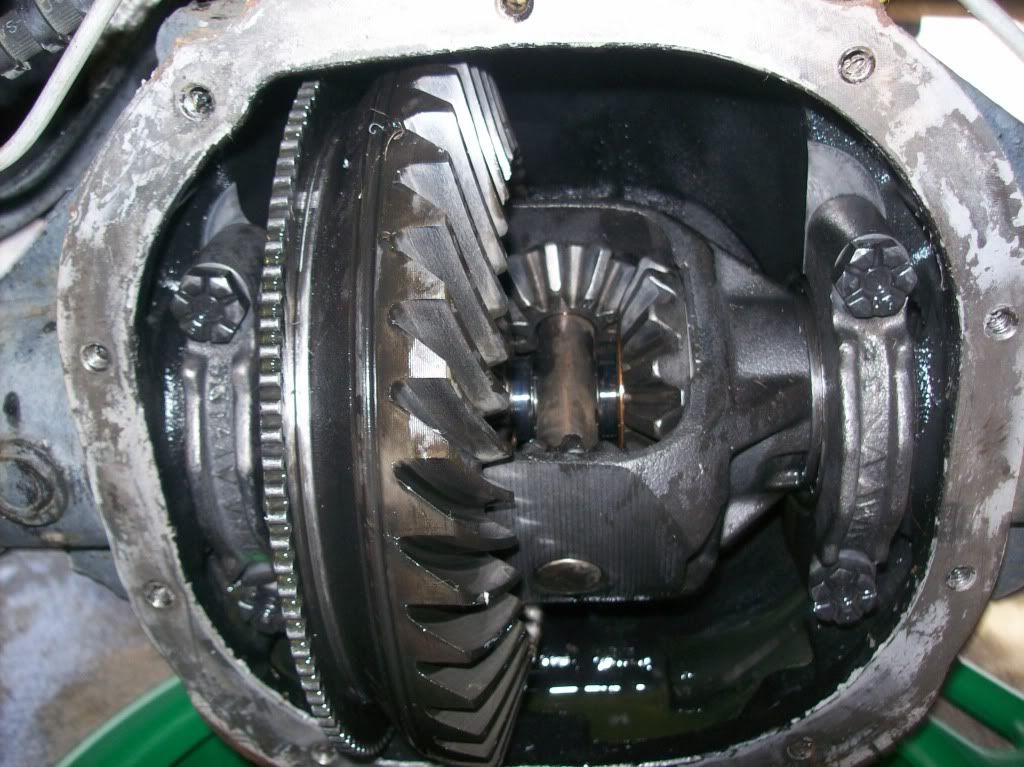 New cover on!
Royal Purple Max Gear 75W-90 fluid going in!
Diff cover on and running great!
This is what it looks like fron half a car length back
So im very happy with how the new Black Chrome looks on the axle and the royal purple in it should be awesome for the truck's health and life.