Discussion Starter
·
#1
·
I got this BII at the beginning of last summer. I was looking for a full size but ended up with this one. I didn't even know how good of a find I had till a few weeks after I got it. I have a lot of plans for it, and have done some. I just thought I would start a build thread for it.
This is it a little after I bought it.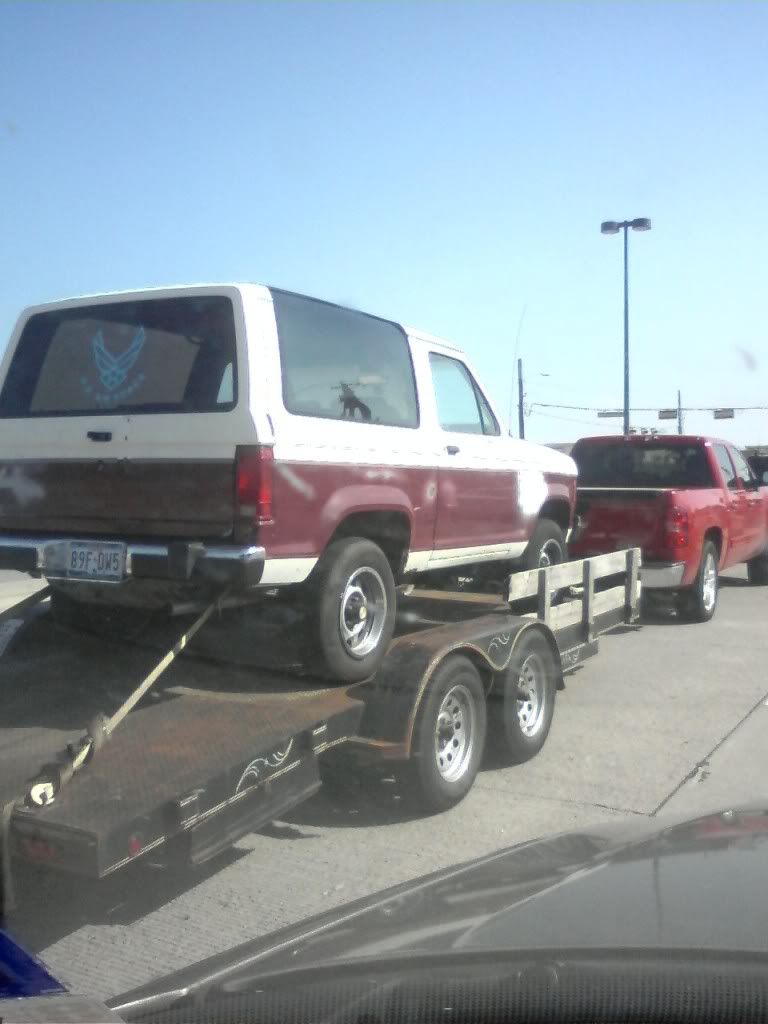 I bought it for 750, then I spent 500 to fix the a/c and have the gaskets replaced. Then the clutch for 900. All of this was before I decided to do the work myself. Then I began body work, I dont have many pics of this part. I had to buy a new driver front fender. Then I proceded to sand all of the pinstriping off, fiber glass and bondo a few spots of rust, and primer.
The primer looked good until i went mudding and power washed it... should have sanded better the first time.
Soon it began looking more like a car and less like a pos.
Here is some of the body work.
This is the new fender I bought from the local junk yard. The old one was dented pretty bad from the previous owner.
These show the holes where the tire rack used to be, filled with bondo, it is perfectly smooth.
I will need to fiber glass that spot next time i do a little body work.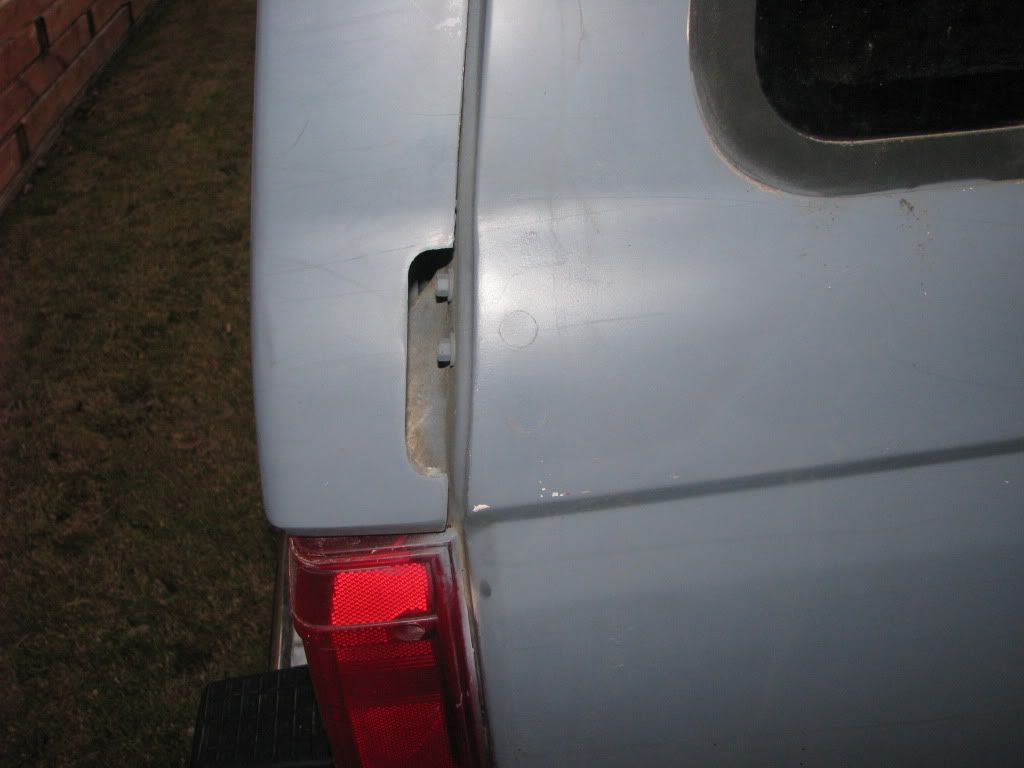 When i bought it the exhaust pipe was rusted through, so i cut it off and welded this straight pipe on. I still need to get the hook of the old piece, to hold it so it stops bouncing around while i drive.
The interior has a few plans as well, but it was exceptional nice when i got it.
I have already put in a new head unit, and plan on getting new speakers.