Discussion Starter
•
#1
•
bought this yesterday, 79 f150 4x4, 351m, auto, cab is on decent shape but the bed is done for. i drove her home the hour long trip on the highway, it was pretty annoying not having any exhaust after the y pipe.
how i first found er..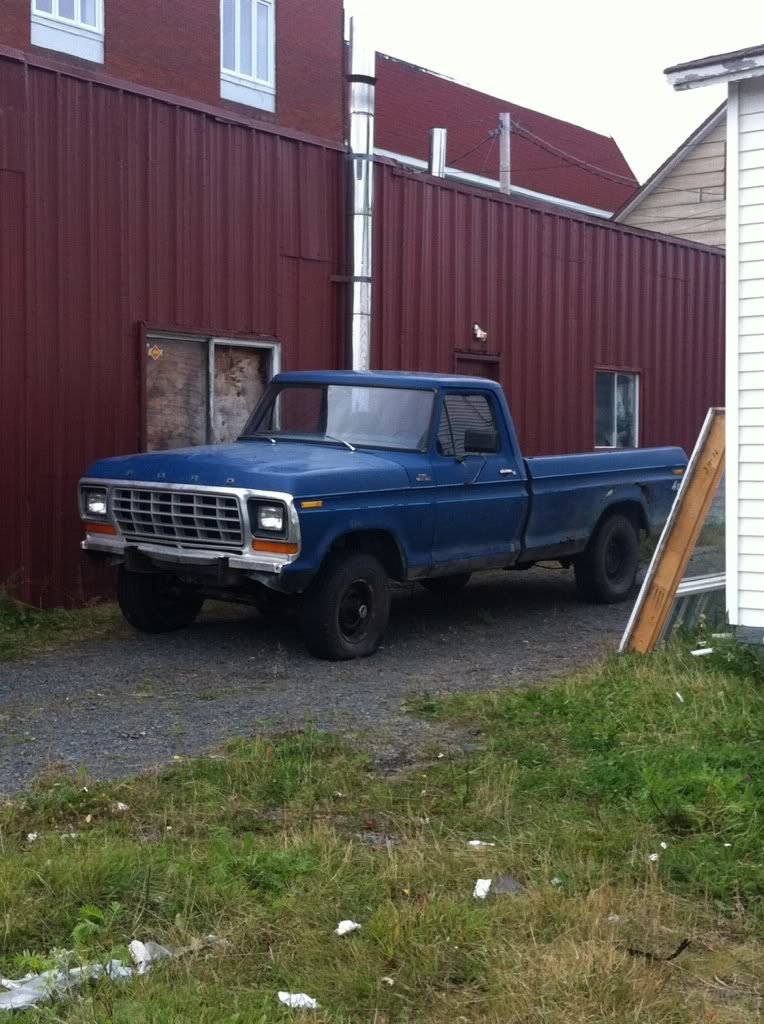 drive home..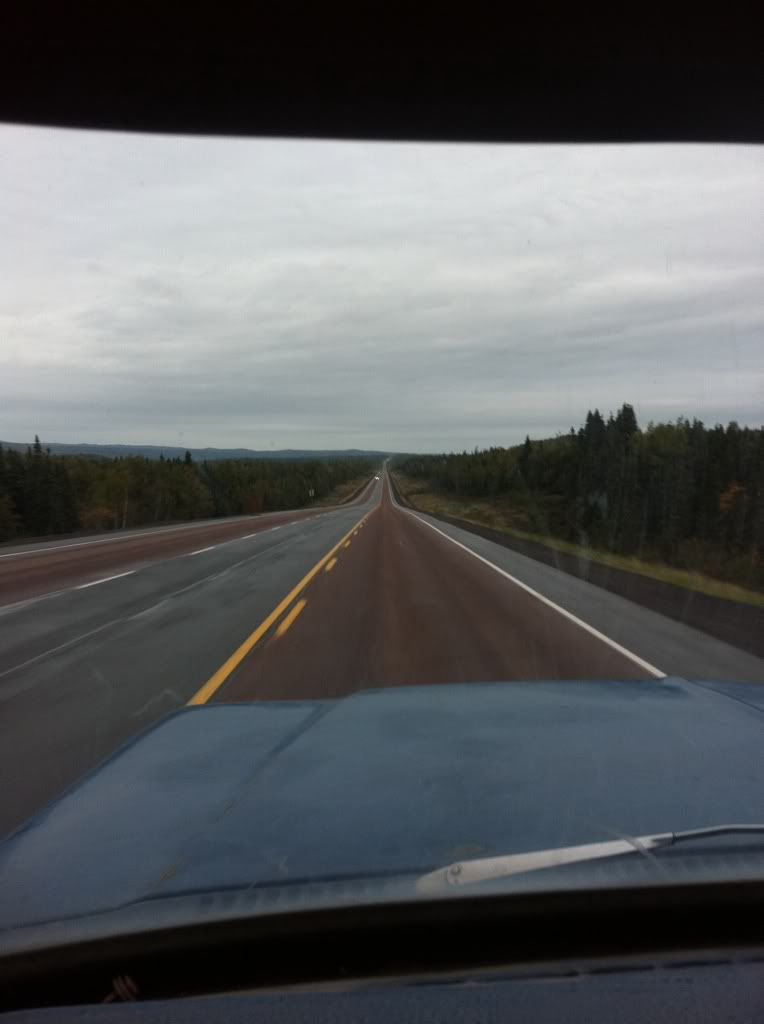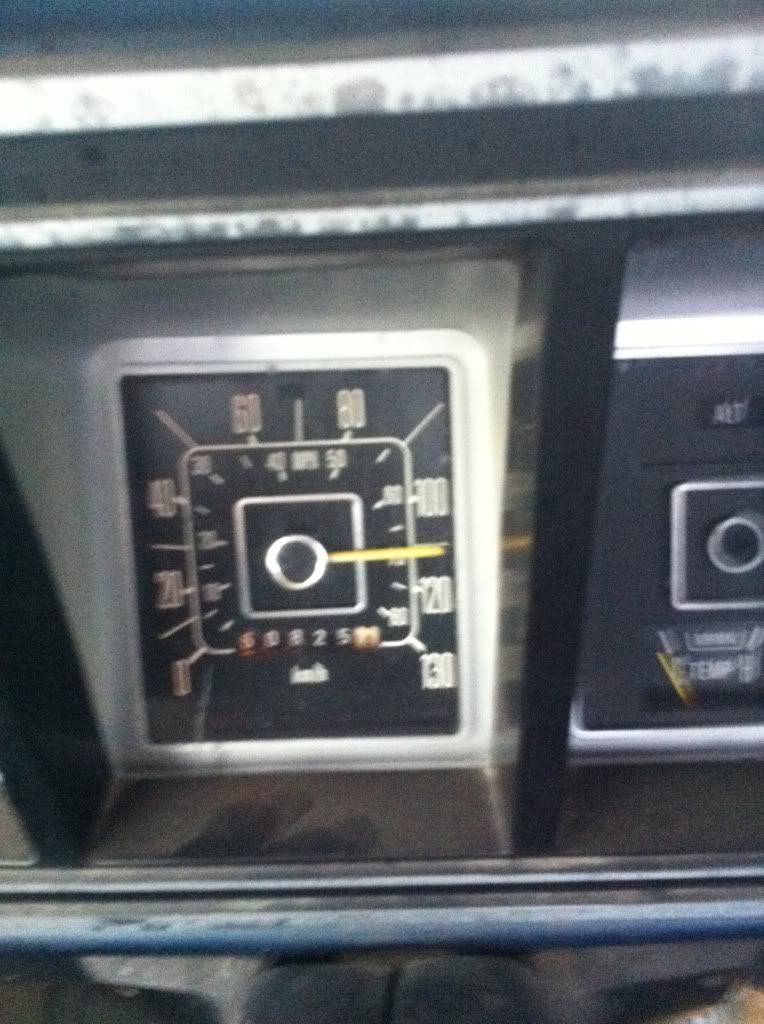 and home.. well in my town at least, shes parked at my buddys place till tuesday..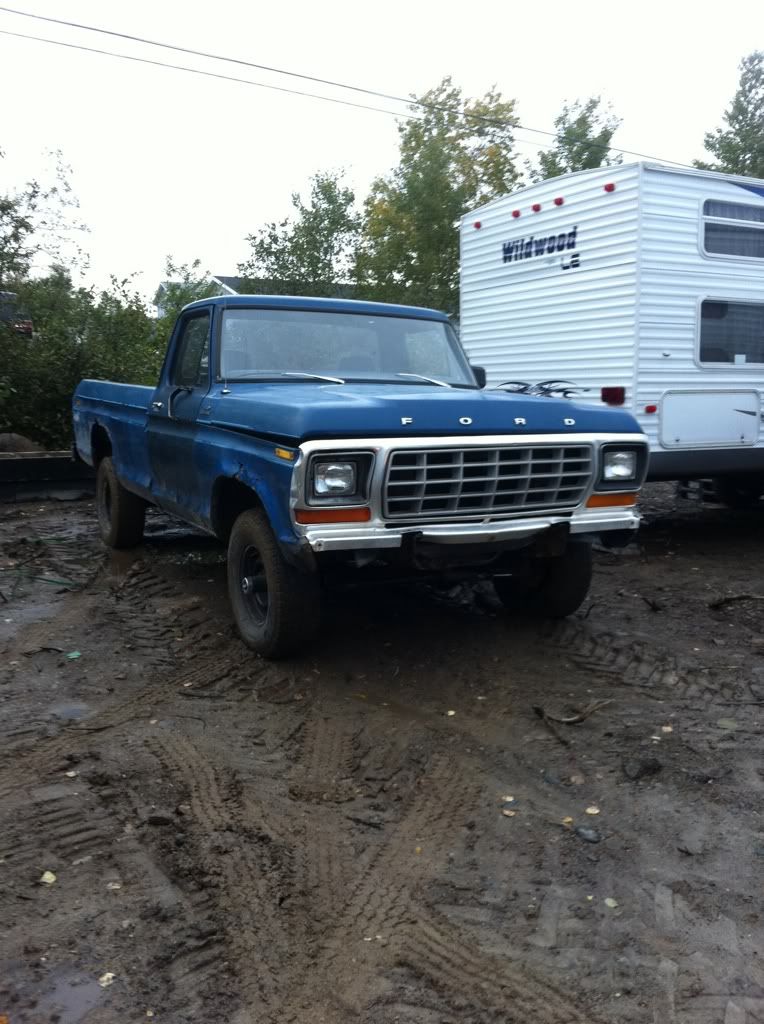 plans are to restore and get it licensed, probably a mini-spool rear and lockright front, cant decide if i want to go 4" lift and 33s or stock height and 31s.. for the more original look..