Discussion Starter
•
#1
•
Well guys, finally got around to it today. If you will remember, I went out of my house a couple months ago and noticed this: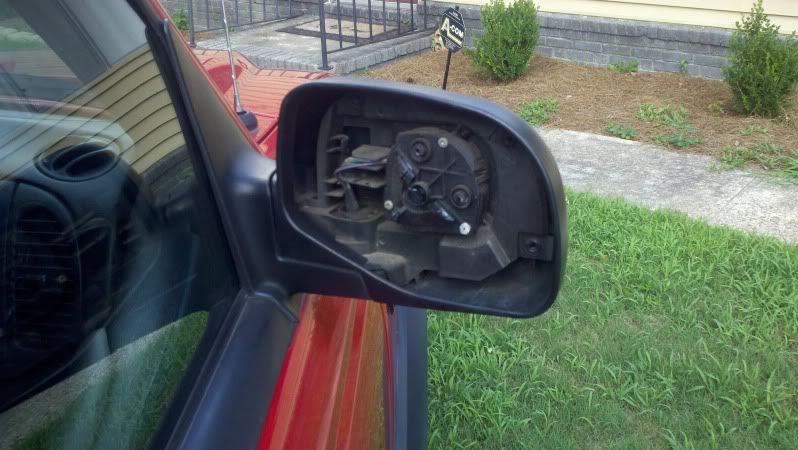 Instead of simply replacing them with the boring old 05 and below mirrors, I bought a set of 06+ mirrors and decided to do the swap.
Here it is right before the install: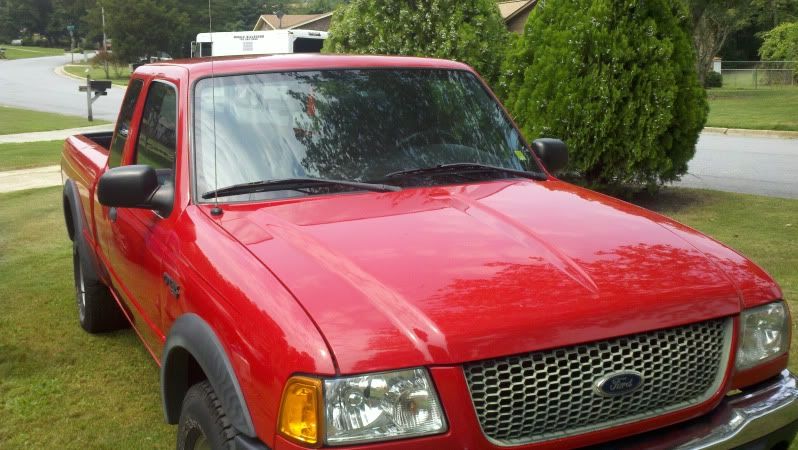 One side done!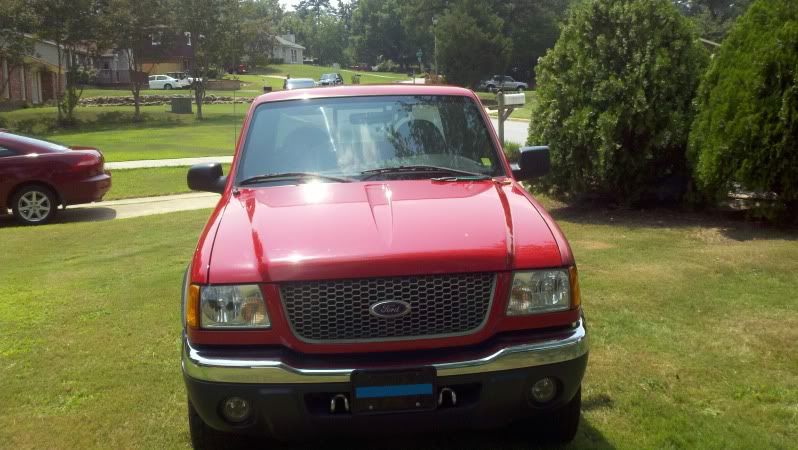 And both sides done!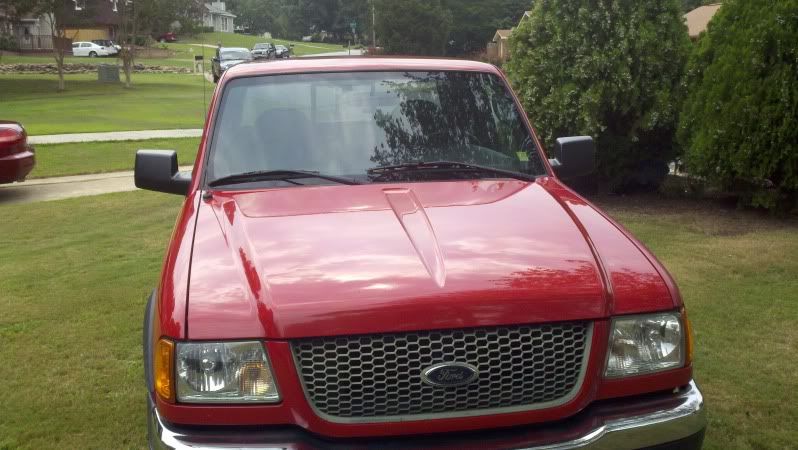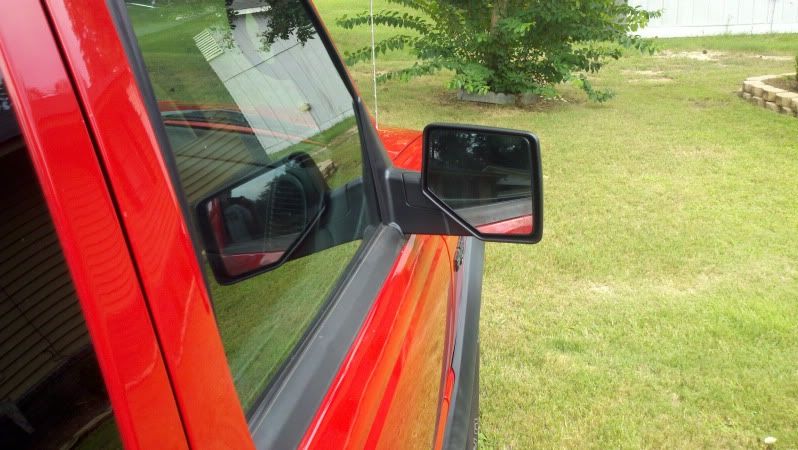 So what do you think?
Oh, and I keep blowing the fuse when I try to move the passenger mirror. I'm going to have to take that side off and re-do the wires. But I'm going to leave it alone for now... its almost 100 degrees outside and I almost passed out. I'll fix it up in a couple months once winter hits.